Foreign Missions - turning point church of galveston
Mar 2, 2019
Missions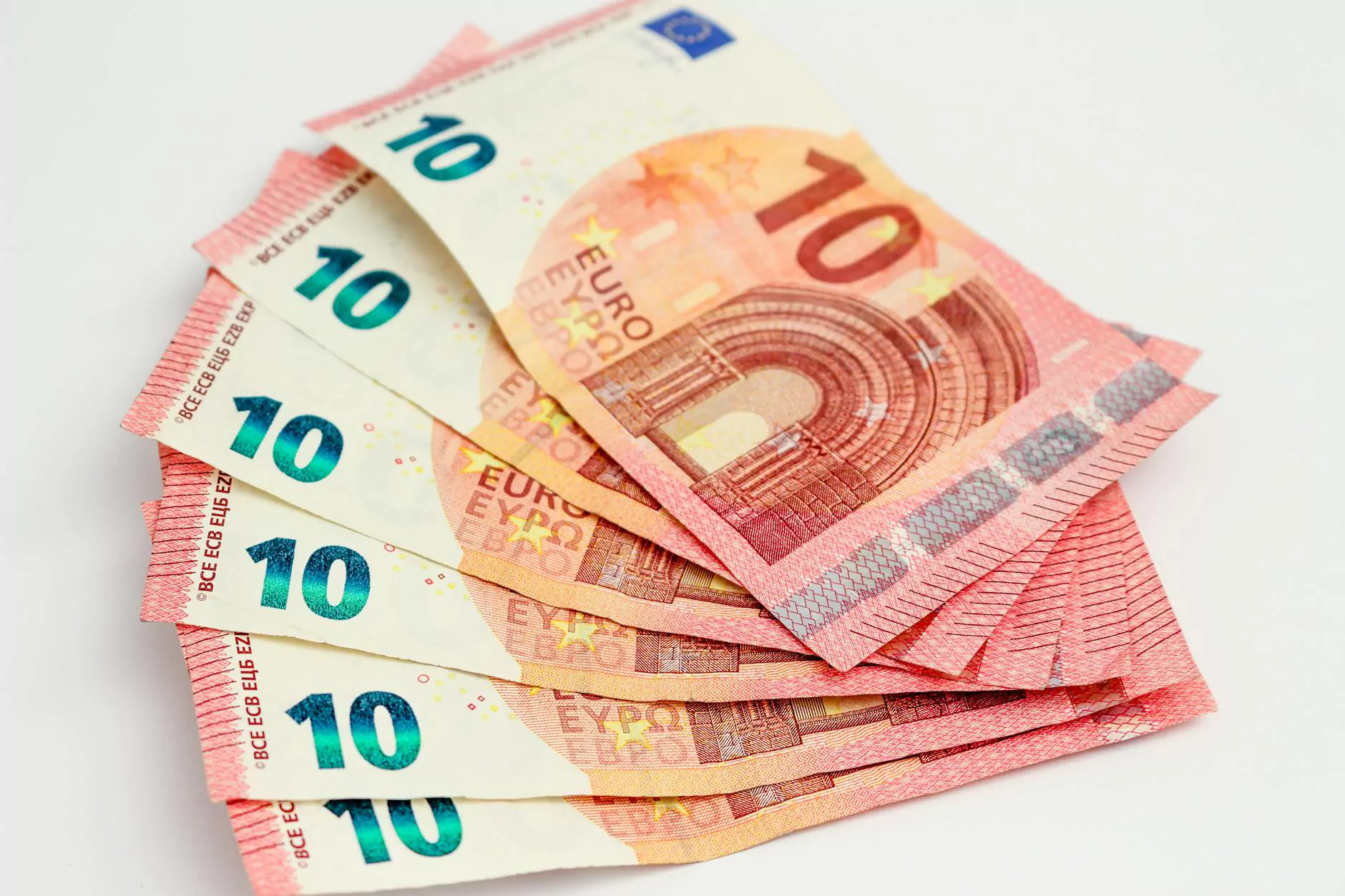 Global Outreach and Community Impact
At turning point church of galveston, we are passionate about serving our global community and sharing the message of hope and faith around the world. Our foreign missions program plays a vital role in making a positive impact in communities across the globe. Through our efforts, we strive to bring light to those in need, extend a helping hand, and foster long-lasting relationships.
Commitment to Compassionate Service
Our commitment to compassionate service drives our foreign missions initiatives. We believe in the power of love, empathy, and support to uplift and transform lives. Our dedicated team of volunteers and partners work tirelessly to identify areas where our assistance is most needed, ensuring that our resources are utilized effectively and efficiently.
Empowering Communities through Education and Healthcare
Education and healthcare are fundamental pillars for community development. With this understanding, turning point church of galveston focuses on empowering communities through educational initiatives and healthcare support. We collaborate with local leaders, organizations, and schools to provide resources, scholarships, and workshops that equip individuals with the knowledge and skills they need to thrive.
Bringing Hope through Humanitarian Aid
In times of crisis or natural disasters, turning point church of galveston is dedicated to providing immediate humanitarian aid to affected communities. We believe in offering comfort, essential supplies, and a helping hand during difficult times. Our disaster response team works closely with local authorities and partner organizations to ensure a coordinated and swift response to alleviate suffering and restore hope.
Building Sustainable Infrastructure
To create lasting change, we understand the importance of building sustainable infrastructure. Through our foreign missions program, we invest in infrastructure projects such as clean water initiatives, renewable energy, and community centers. These projects not only enhance the quality of life but also foster economic growth and resilience in the communities we serve.
Advocacy and Justice
As advocates for justice and equality, turning point church of galveston uses its platform to address social issues and fight against injustice. Whether it's advocating for human rights, supporting fair trade practices, or standing against discrimination, we are committed to making a difference in the lives of those marginalized and overlooked. We partner with local organizations and engage in dialogue to bring about positive change.
Join Us in Making a Global Impact
At turning point church of galveston, we believe that everyone has a role to play in making the world a better place. We encourage you to join us in our foreign missions efforts and be part of something truly transformative. Whether you choose to contribute your time, resources, or skills, together we can make a lasting impact and sow the seeds of hope and love.
Contact Us
If you have any questions or would like to learn more about our foreign missions program, please don't hesitate to reach out. Contact us at [insert contact information here] and let's work together to make a difference.