Welcome to Turning Point Church of Galveston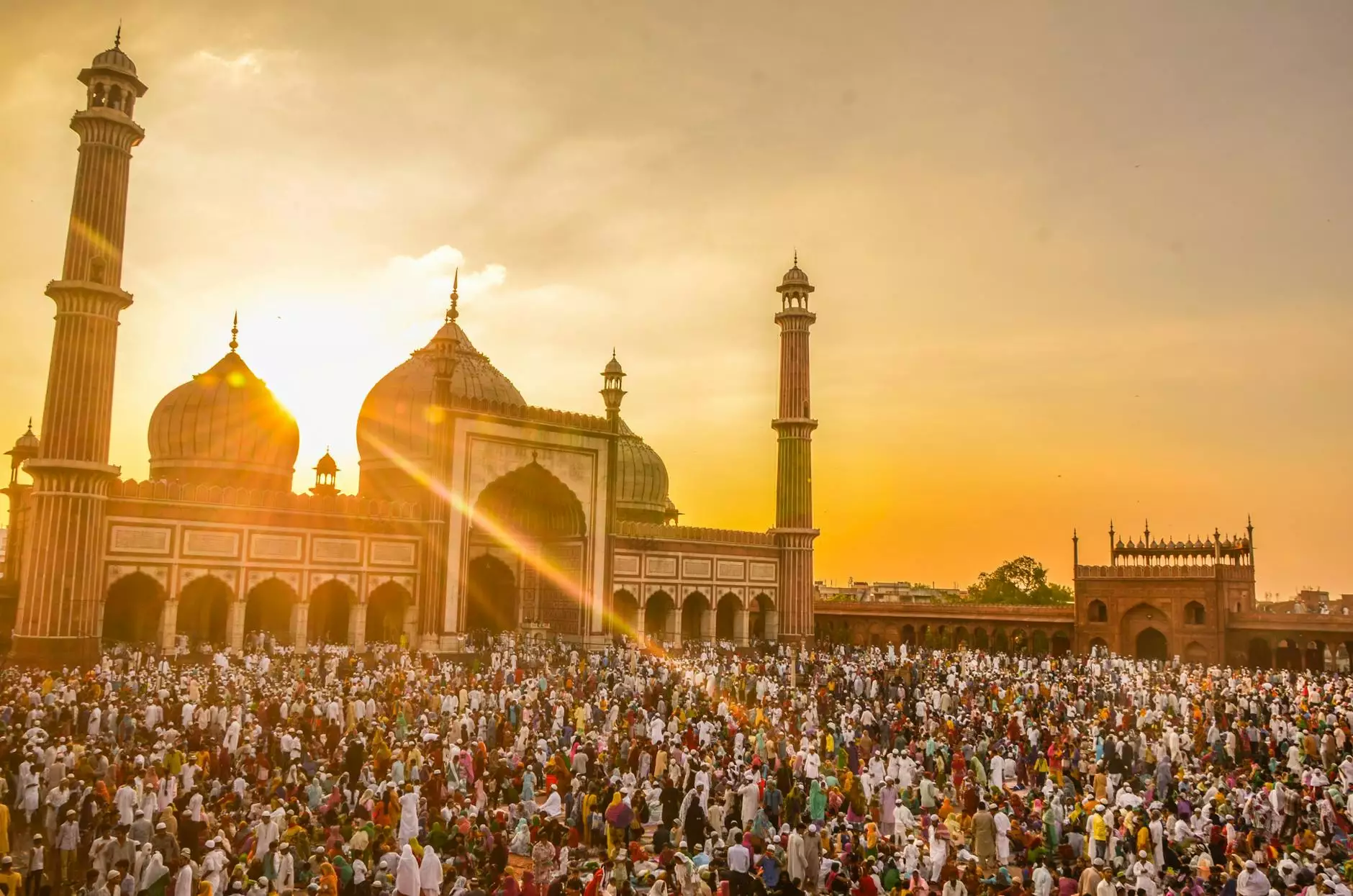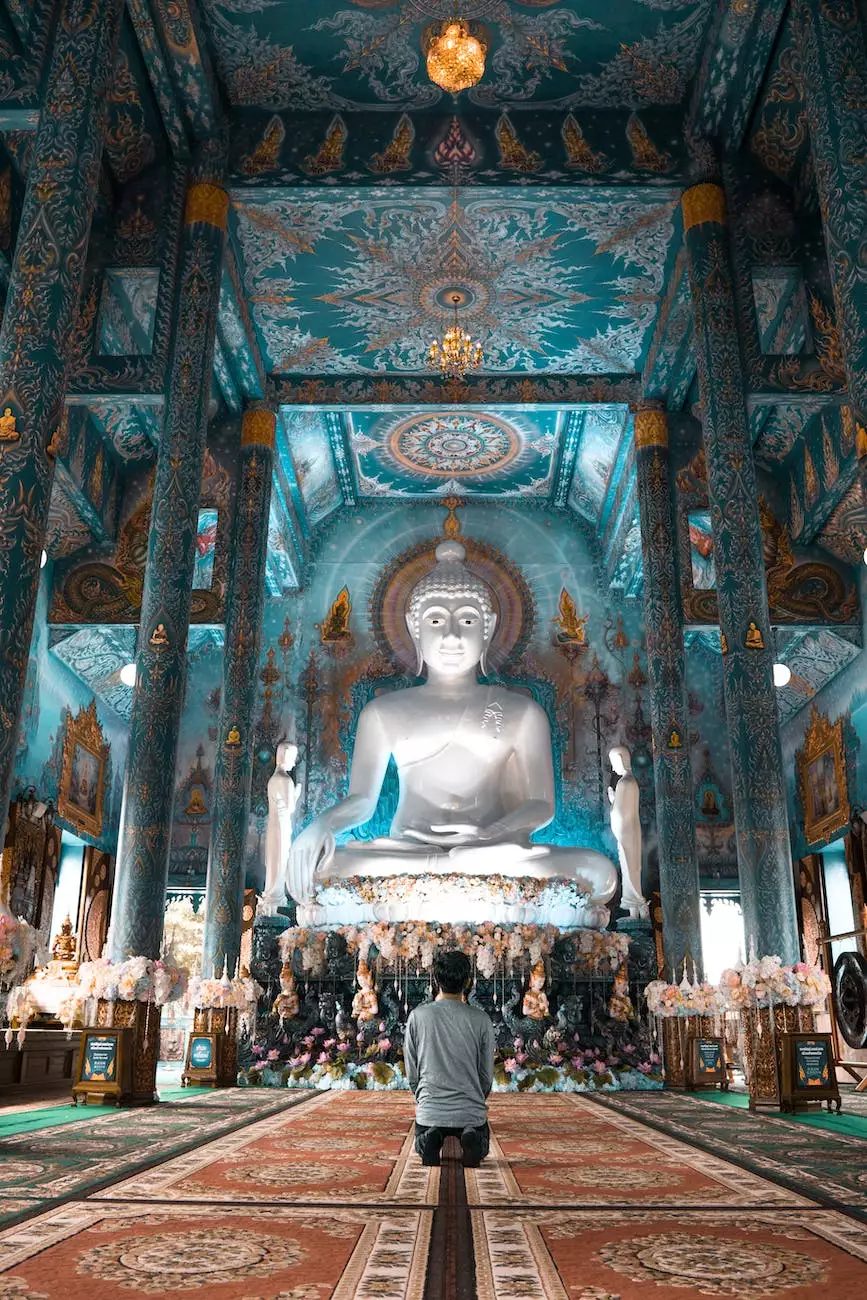 About Us
Turning Point Church of Galveston is a vibrant and welcoming community centered around faith and beliefs. As a member of the Community and Society - Faith and Beliefs category, we strive to create an environment where individuals and families can come together to connect, grow, and make a positive impact on our world.
Our Mission
At Turning Point Church, our mission is to connect people through God's love and provide a place where everyone can experience spiritual growth. We believe that faith is a powerful force that can transform lives and communities. Through our various programs, events, and ministries, we aim to inspire, encourage, and equip individuals to live a life of purpose, joy, and fulfillment.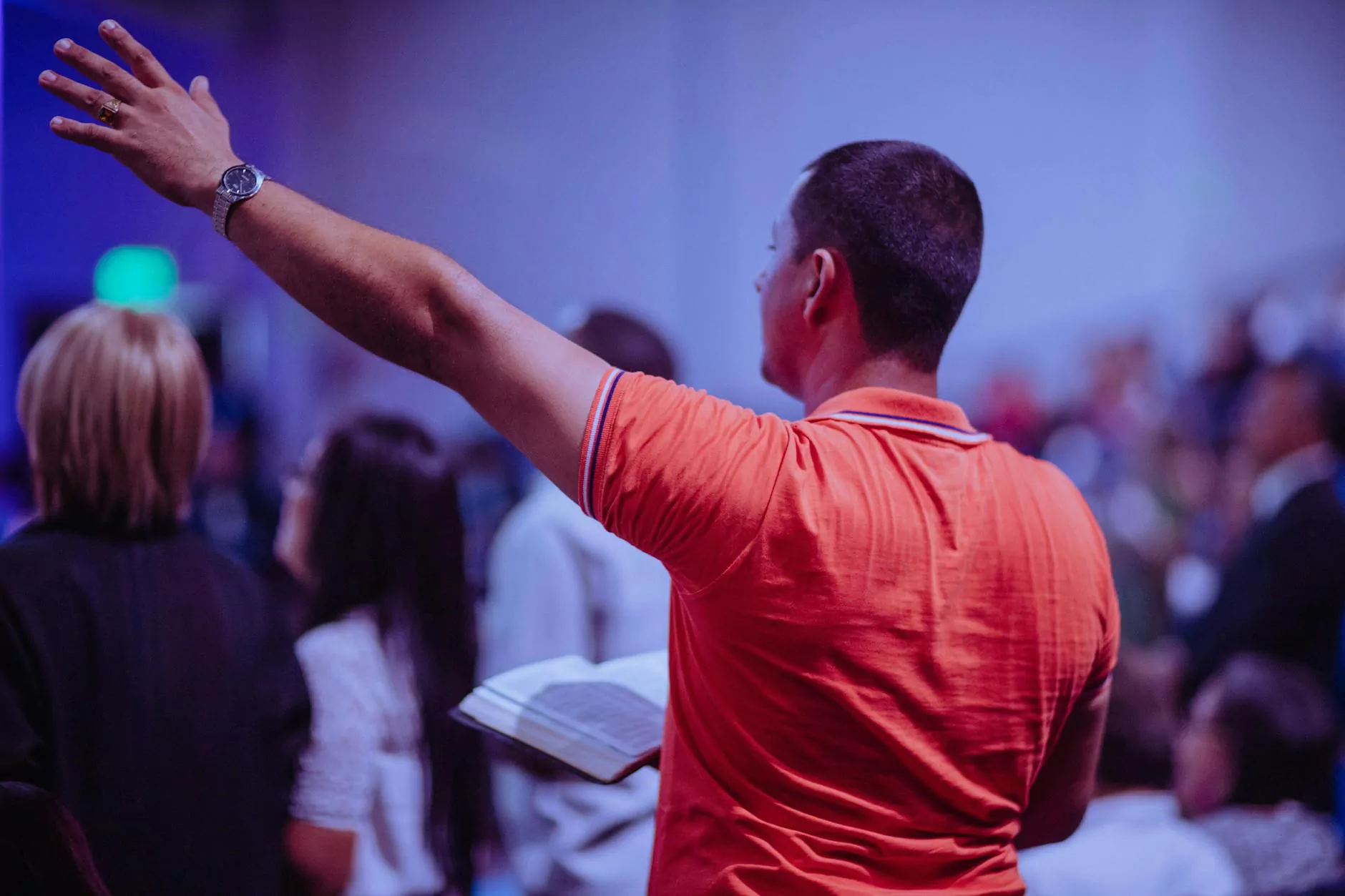 Community Outreach
One of our core values at Turning Point Church is community outreach. We believe in the power of giving back and making a difference in the lives of those in need. Our church actively participates in a variety of outreach initiatives, such as:
Providing food and clothing to local shelters
Supporting orphanages and foster care programs
Organizing community clean-up projects
Offering counseling and support for individuals and families
Ministries
Turning Point Church offers a wide range of ministries to cater to the diverse needs and interests of our congregation. Some of our ministries include:
Children's Ministry
Our Children's Ministry is dedicated to nurturing the faith of our youngest members. We provide engaging and age-appropriate activities that teach biblical principles, encourage character development, and foster a love for God.
Youth Ministry
Our Youth Ministry aims to empower teenagers and young adults by equipping them with the tools and knowledge they need to navigate through life's challenges while remaining rooted in their faith. We organize youth gatherings, retreats, and mentorship programs to foster a strong sense of community and encourage growth.
Worship Ministry
Our Worship Ministry is dedicated to leading the congregation in heartfelt worship. We believe that worship is a powerful way to connect with God and experience His presence. Our talented musicians and vocalists create an atmosphere of praise and adoration, inviting everyone to engage in worship.
Prayer Ministry
Prayer is a vital part of our spiritual journey. Our Prayer Ministry is committed to interceding for the needs of individuals, families, and the community. We believe in the transformative power of prayer and offer various prayer gatherings and events to seek God's guidance and intervention.
Community Groups
Our Community Groups provide an opportunity for individuals to connect on a deeper level, build meaningful relationships, and grow in their faith. These groups meet regularly to study the Bible, discuss relevant topics, and support one another through life's ups and downs.
Join Us
If you are looking for a welcoming community that will support you on your spiritual journey, Turning Point Church of Galveston is the place for you. Come join us and experience the love and grace of God as we connect, grow, and serve together. No matter where you are in life, there is a place for you at Turning Point Church.
Contact Us
If you have any questions or would like to get involved, please feel free to reach out to us. We would love to hear from you!
Email: [email protected]
Phone: 123-456-7890
Leaders
About Us - Turning Point Church of Galveston
Dec 12, 2019
Learn more about Turning Point Church of Galveston, a faith-based community organization dedicated to making a positive impact in Galveston. Explore our mission, values, and the services we offer.
Continue reading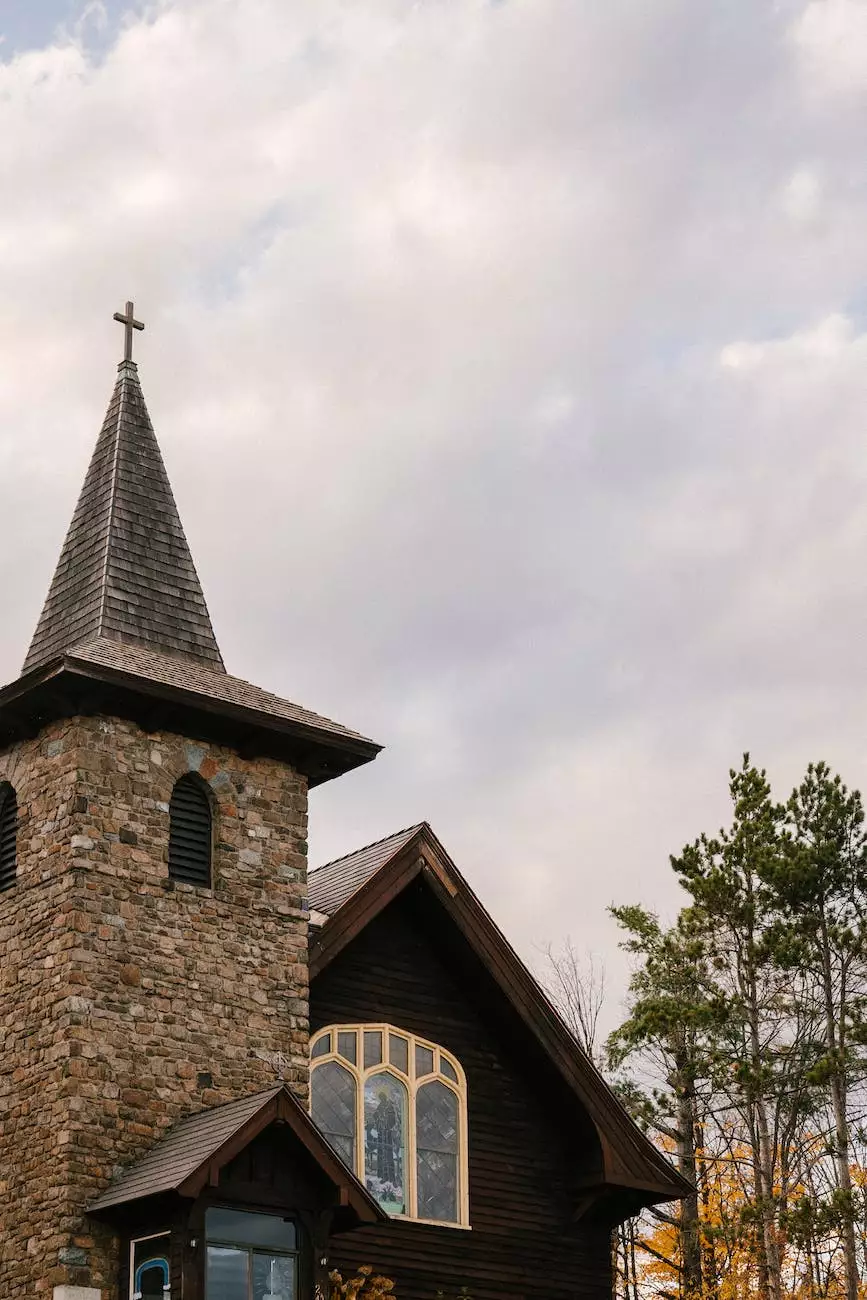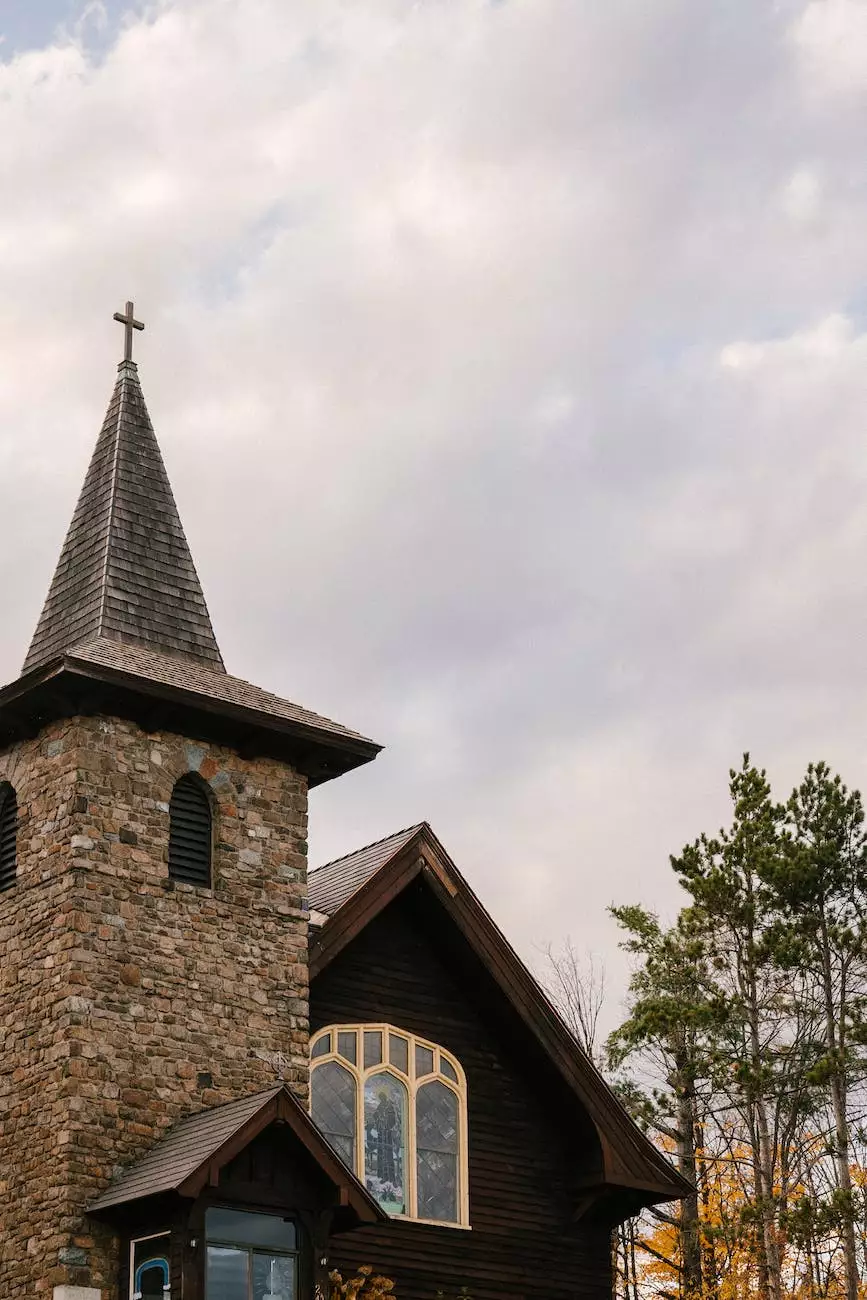 About
Mission & Vision
Mar 30, 2019
Discover the mission and vision of Turning Point Church of Galveston, a community-focused faith and beliefs organization in Galveston. Learn about our commitment to serving our community and spreading the teachings of our faith.
Continue reading