About Us - Turning Point Church of Galveston
Dec 12, 2019
Leaders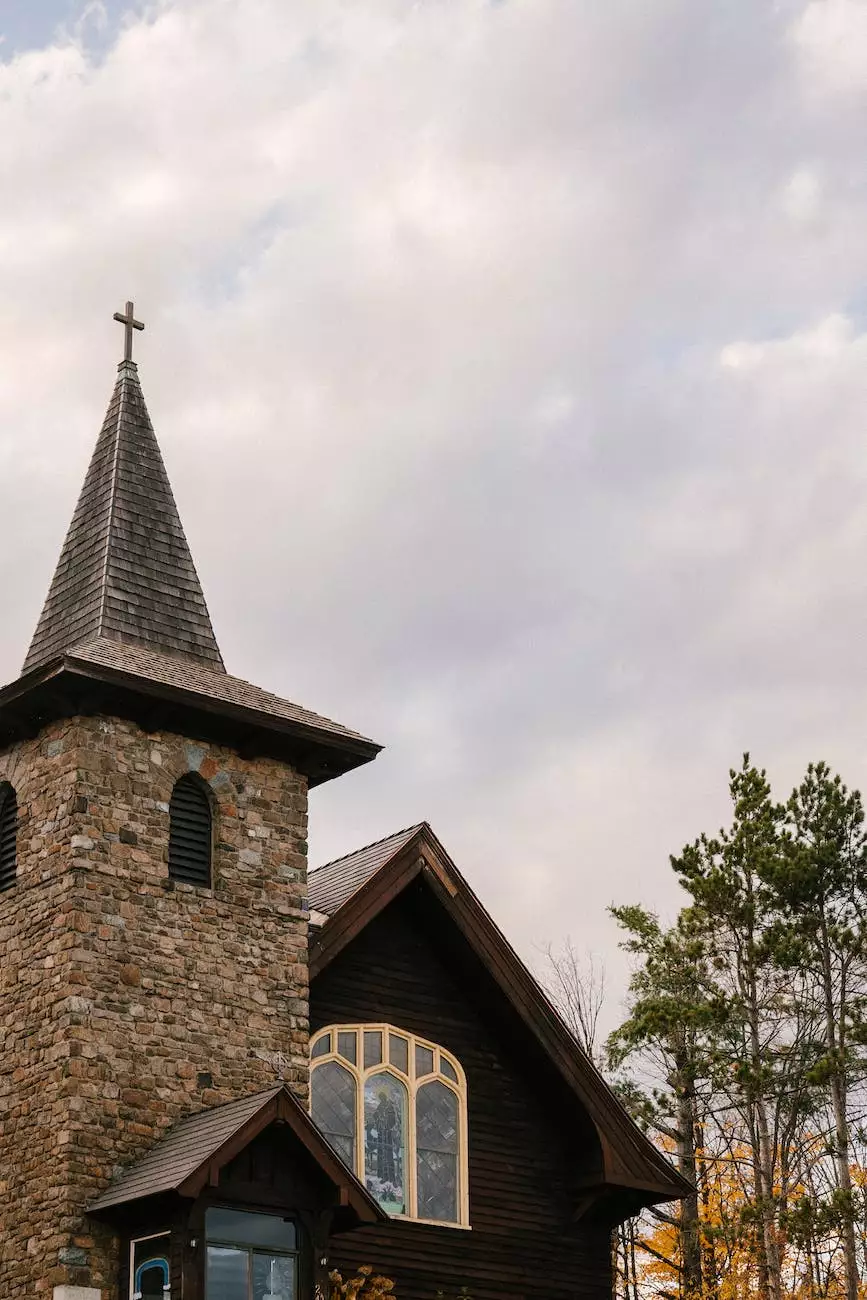 Our Vision
At Turning Point Church of Galveston, we have a vision of creating a strong and united community, rooted in faith, love, and compassion. Our aim is to transform lives and inspire individuals to discover their purpose.
Our Mission
Our mission is to serve as a beacon of hope, offering support and guidance to those in need. We strive to create an environment where everyone feels welcome, valued, and loved. Through our various initiatives, we seek to make a positive impact on the lives of individuals and families in Galveston.
Community Involvement
As an integral part of the Galveston community, Turning Point Church actively engages in a wide range of initiatives aimed at improving the lives of its residents. We firmly believe in the power of unity and collaboration, working closely with local organizations, businesses, and volunteers to address the pressing needs of our community.
Outreach Programs
Through our outreach programs, we extend a helping hand to those who are struggling, providing food, clothing, and other essential items to those in need. We organize regular community drives and partner with local food banks to ensure that no one in our community goes hungry.
Youth Empowerment
We believe that investing in the youth is investing in the future. Through our youth empowerment programs, we offer mentorship, educational resources, and leadership opportunities to help young individuals develop their potential and become valuable contributors to society.
Family Support
We understand the importance of strong and healthy families. Our family support services provide counseling, workshops, and resources to strengthen relationships, promote emotional well-being, and create a safe and nurturing environment for all.
Worship Services
Turning Point Church of Galveston invites you to join us for inspiring and uplifting worship services. Our services are designed to provide spiritual nourishment, fostering a deep connection with God. Whether you are seeking solace, guidance, or simply want to celebrate your faith, our welcoming community is here to support you.
Get Involved
We believe that every individual has something unique to offer. Join us in our mission to create positive change in Galveston. Whether you wish to volunteer, donate, or partner with us, your involvement is crucial in making a meaningful difference. Together, we can build a brighter future for our community.
Contact Us
If you have any questions or would like to know more about Turning Point Church of Galveston, please feel free to reach out to us. We are here to help and would love to hear from you.
Phone: XXX-XXX-XXXX
Email: [email protected]
Conclusion
Turning Point Church of Galveston is a faith-based community organization dedicated to making a positive impact in Galveston. Through our vision, mission, and community involvement, we strive to create a strong and united community, rooted in faith, love, and compassion. Join us in our journey to transform lives, inspire purpose, and build a brighter future.
© 2022 Turning Point Church of Galveston. All rights reserved.