What We Believe
Aug 24, 2018
About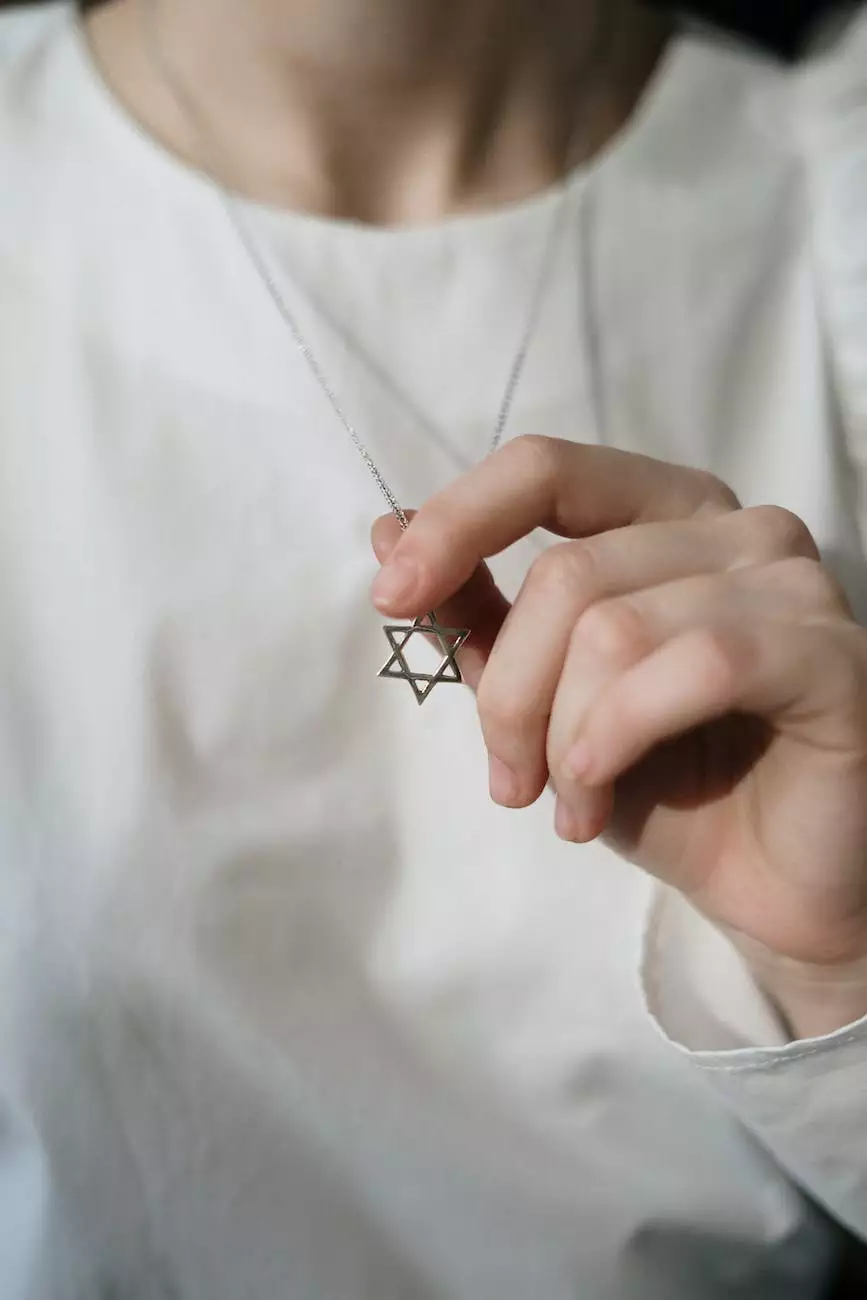 Introduction
Welcome to Turning Point Church of Galveston's "What We Believe" page. Here, we will dive deep into the core beliefs and values that define our community and shape our faith. As a church dedicated to serving Galveston and fostering a strong sense of community, our beliefs provide a foundation for all that we do.
Our Beliefs
The Nature of God
At Turning Point Church of Galveston, we firmly believe in the existence of one true God who is eternal, all-powerful, and fully sovereign. We recognize God as a triune being, existing in three persons: Father, Son, and Holy Spirit. This belief serves as the cornerstone of our faith, inspiring awe, reverence, and gratitude in our worship and daily lives.
The Bible
The Bible holds a central position in our faith community. We believe it to be the infallible and inspired Word of God, providing guidance, wisdom, and the revelation of God's plan for humanity. Our commitment to studying and applying the teachings of the Bible allows us to grow in our relationship with God and navigate life's challenges.
Salvation through Jesus Christ
As followers of Jesus Christ, we firmly believe in His atoning sacrifice on the cross as the means of salvation for all humanity. Through His death and resurrection, we have the opportunity to receive forgiveness of sins, experience new life, and enjoy a personal relationship with God. This foundational belief empowers us to live with hope, purpose, and assurance of eternity with Him.
The Holy Spirit
The presence and work of the Holy Spirit play a vital role in our faith community. We believe in the ongoing ministry of the Holy Spirit, who empowers, convicts, and guides believers. His indwelling enables us to live transformed lives, exhibit spiritual fruit, and participate in the spiritual gifts bestowed upon the Church.
The Church
As part of the body of Christ, we embrace the importance of the Church in our faith journey. We believe in the unity of believers, gathering to worship, support, and encourage one another. Our commitment to community and society drives us to actively engage in serving, loving, and making a positive impact on Galveston and beyond.
Mission and Outreach
At Turning Point Church of Galveston, we are passionate about sharing the love of Christ and making a difference in the lives of those around us. We believe that as followers of Jesus, we are called to both spiritual and social transformation. Through various outreach initiatives and partnerships, we aim to meet the needs of our community, promote justice, and bring hope to those in need.
Our Faith in Action
Our beliefs are more than theoretical concepts; they shape our actions and guide our behavior. We strive to live out our faith by exemplifying love, compassion, integrity, and authenticity. As a diverse and inclusive faith community, we seek to create an environment where everyone feels welcomed, valued, and accepted.
Conclusion
Thank you for taking the time to explore what we believe at Turning Point Church of Galveston. Our beliefs form the foundation of our community and inspire us to live lives dedicated to God and service to others. We invite you to join us on this transformative journey as we seek to make a lasting impact in Galveston and beyond.