Next Gen - Turning Point Church of Galveston
Mar 18, 2021
Ministries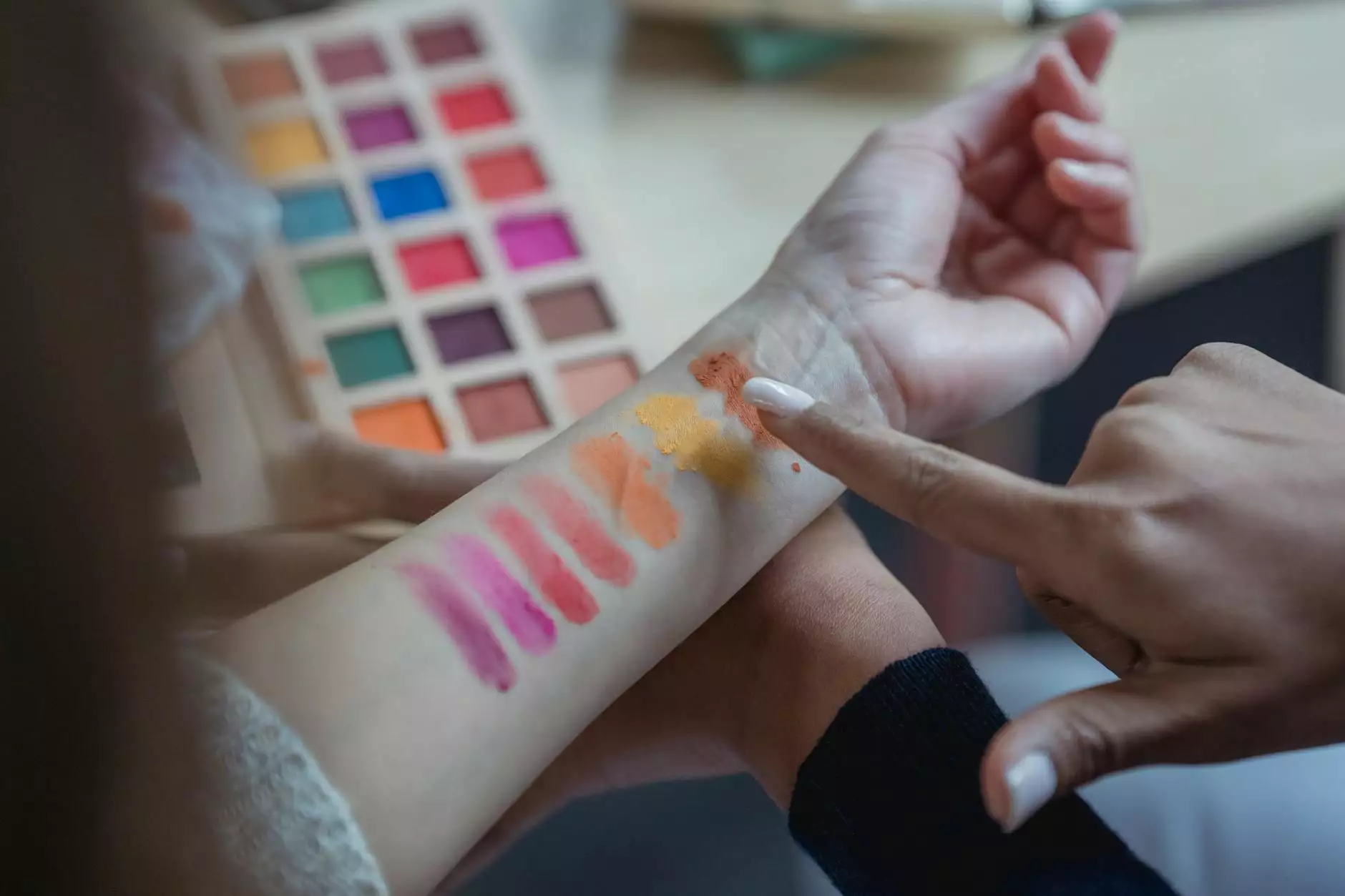 Welcome to Next Gen Ministries
At Turning Point Church of Galveston, our mission is to build a strong, inclusive community where faith and beliefs thrive. We understand the importance of nurturing the spiritual growth of our youth, which is why we are proud to introduce Next Gen Ministries.
Empowering the Youth in Galveston
Next Gen Ministries focuses on empowering the younger generation by providing them with a safe and supportive environment to explore their faith, develop their talents, and form lasting friendships. We believe that by nurturing the spiritual well-being of our youth, we are creating a strong foundation for them to become leaders in their communities.
Comprehensive Youth Programs
Next Gen Ministries offers a wide range of programs and activities catered to different age groups, interests, and talents. Our dedicated team of mentors and volunteers ensures that each program is engaging, educational, and impactful.
Youth Worship Services
Our youth worship services provide an uplifting atmosphere where young individuals can freely express their spirituality. Through contemporary music, engaging sermons, and interactive discussions, we aim to create an environment that resonates with the unique needs of today's youth.
Small Group Studies
In our small group studies, we dive deeper into the teachings of the Bible and address relevant topics that resonate with the younger generation. These intimate gatherings foster open discussions, allowing our youth to learn from one another and build strong connections within the community.
Community Outreach
We strongly believe in the importance of giving back to the community. Through various service projects and outreach initiatives, we encourage our youth to make a positive impact and develop a sense of social responsibility. These experiences not only help them grow personally but also instill valuable life lessons that will stay with them for years to come.
Leadership Development
Next Gen Ministries provides leadership development opportunities for our young members. Through mentorship programs, workshops, and practical experiences, we aim to equip them with the skills and confidence to become strong leaders in their schools, workplaces, and future endeavors.
Join Our Next Gen Community
Are you ready to embark on a journey of personal growth, faith exploration, and community engagement? Join our Next Gen Ministries at Turning Point Church of Galveston. Our welcoming and supportive community will embrace you with open arms, providing a space where you can cultivate your spirituality and discover your potential.
Contact Us
If you have any questions or would like more information about Next Gen Ministries, please don't hesitate to contact us. We look forward to connecting with you and helping you find your place within our Next Gen community.
Turning Point Church of Galveston
123 Main Street, Galveston, TX 12345
Phone: 123-456-7890
Email: [email protected]