Mission & Vision
Mar 30, 2019
About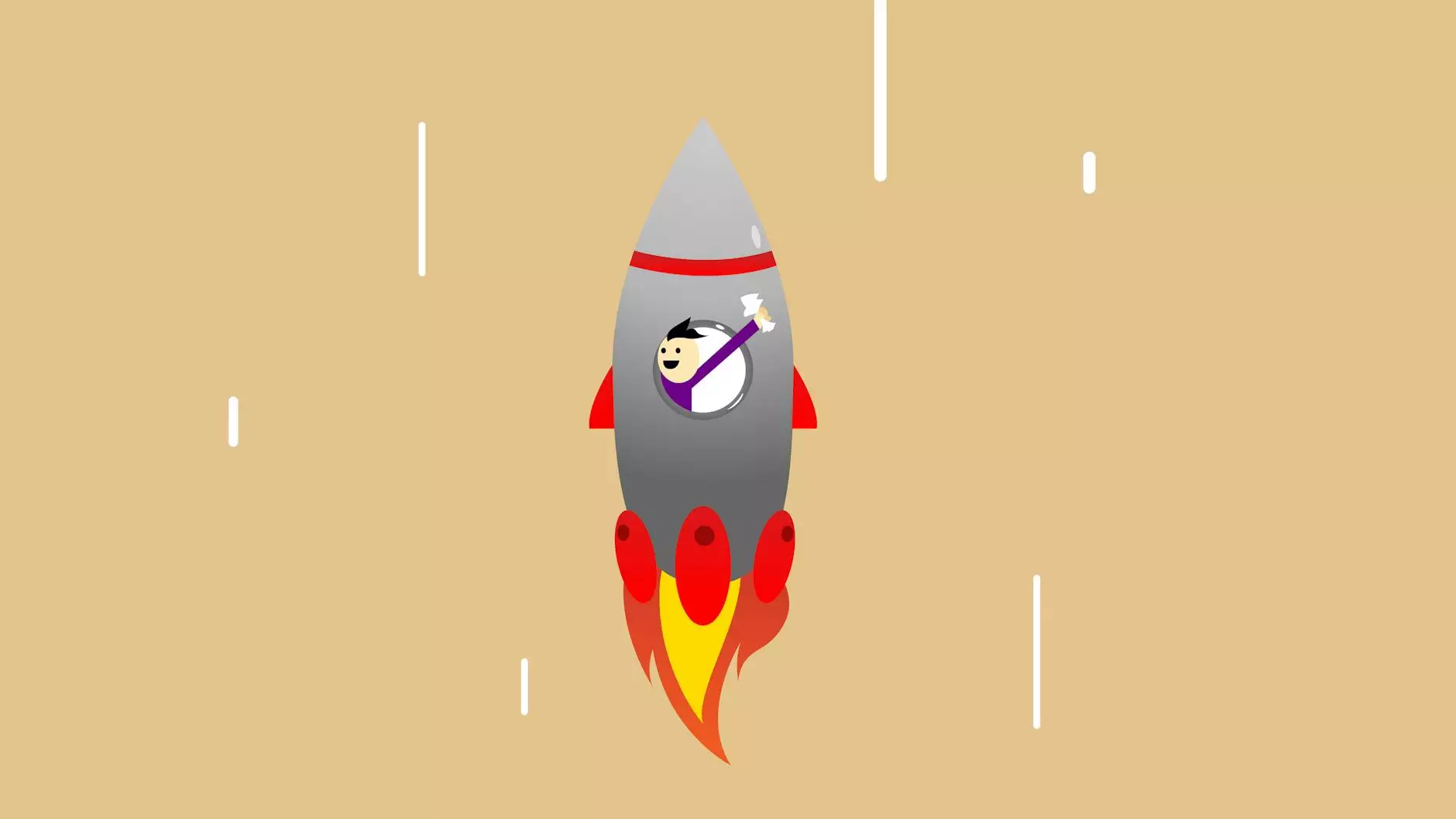 Welcome to Turning Point Church of Galveston, a community-focused organization dedicated to making a positive impact through our faith and beliefs.
Our Purpose
At Turning Point Church of Galveston, our purpose is to create a compassionate and inclusive environment where individuals can grow spiritually, find their purpose, and make a difference in the world. We believe that through faith, love, and service, we can transform lives and bring hope to our community.
Our Mission
Our mission at Turning Point Church of Galveston is to spread the teachings of our faith and provide a place where individuals can come together to worship, connect, and serve. We strive to create a welcoming and supportive community where everyone feels accepted and valued.
Our Vision
Our vision is to be a catalyst for positive change in Galveston and beyond. We envision a community where people experience spiritual growth, find healing and restoration, develop meaningful relationships, and are empowered to impact the world around them. Through our various programs and initiatives, we aim to address the needs of our community and inspire hope in the lives of those we serve.
Community Engagement
At Turning Point Church of Galveston, we are deeply committed to serving our community. We believe in putting our faith into action and making a difference where it's needed most. Through partnerships with local organizations and initiatives, we actively contribute to the well-being and development of our community. Whether it's through food drives, outreach programs, or providing support to those in need, we seek to be a beacon of hope and love.
Our Beliefs
As part of our faith and beliefs, we are guided by the principles of love, compassion, and acceptance. We believe in the power of forgiveness, grace, and the transformative message of our faith. Our teachings are rooted in the Bible, and we strive to apply its teachings to our daily lives, seeking personal growth and spiritual development.
Join Our Community
If you are looking for a supportive and vibrant community where you can explore your faith, make a difference, and find belonging, Turning Point Church of Galveston welcomes you with open arms. We invite you to join us for our worship services, community events, and various programs tailored to people of all ages and backgrounds.
Together, let's make a positive impact and create lasting change in our community. Experience the power of faith and community at Turning Point Church of Galveston.