Leadership Team at turning point church of galveston
Oct 10, 2017
Leaders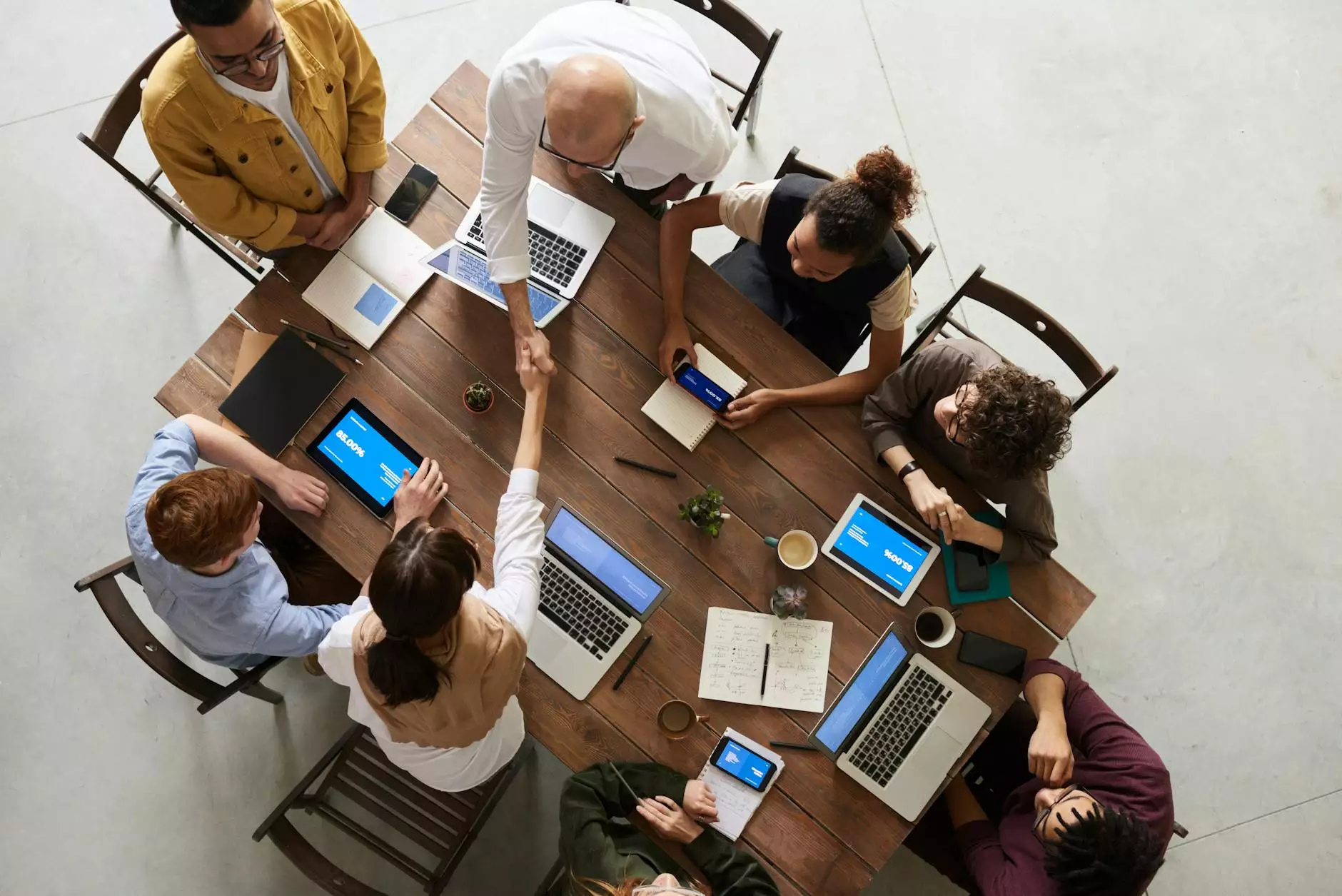 Welcome to the Leadership Team page of turning point church of galveston! Our dedicated team plays a crucial role in guiding and nurturing our faith-based community. Through their exceptional leadership, they inspire and motivate our members, helping us grow spiritually and create a positive impact on society.
Meet Our Dynamic Leaders
Our Leadership Team consists of passionate individuals who share a common goal: to strengthen and deepen our community's faith and beliefs. Each member brings a unique set of skills and experiences, working together to foster unity, compassion, and a sense of purpose.
1. Reverend Samuel Thompson - Senior Pastor
Reverend Samuel Thompson leads turning point church of galveston as our esteemed Senior Pastor. With over two decades of experience in ministry, his wisdom and guidance have been instrumental in our spiritual growth. Reverend Thompson's sermons are known for their deep spirituality, practical insights, and relevance to our daily lives.
2. Pastor Susan Rodriguez - Associate Pastor
Pastor Susan Rodriguez serves as the Associate Pastor, bringing her immense passion for community outreach and social justice. She leads initiatives that aim to support the underprivileged and marginalized members of our society. Pastor Rodriguez is a strong advocate for building bridges between different faith communities, promoting mutual understanding and cooperation.
3. Deacon James Collins - Head of Operations
Deacon James Collins oversees the operational and administrative aspects of turning point church of galveston. With his exceptional organizational skills, he ensures the smooth functioning of our various programs and events. Deacon Collins is committed to creating an inclusive and welcoming environment for all, where everyone feels valued and supported.
Building a Stronger Community
At turning point church of galveston, our Leadership Team believes in the power of community building. They actively work towards deepening connections between our members and fostering a sense of belonging. Through various outreach programs and events, our team encourages individuals to come together, share their stories, and support one another.
Our Leadership Team strongly believes that faith and beliefs should be an integral part of our daily lives. They emphasize the importance of practicing kindness, empathy, and love, not only within our church but also in our interactions with the wider community. By exemplifying these values, our leaders inspire others to live a life of purpose and meaning.
Join Us on Our Journey
If you are searching for a community that promotes faith, beliefs, and a strong sense of belonging, we invite you to join us at turning point church of galveston. Our Leadership Team is committed to creating an inclusive and nurturing environment where you can explore and deepen your spirituality. Together, we can make a positive difference in our community and beyond.
For more information about our Leadership Team or any other inquiries, please feel free to reach out to us. We look forward to welcoming you into our loving community!