About Turning Point Church of Galveston
May 22, 2020
About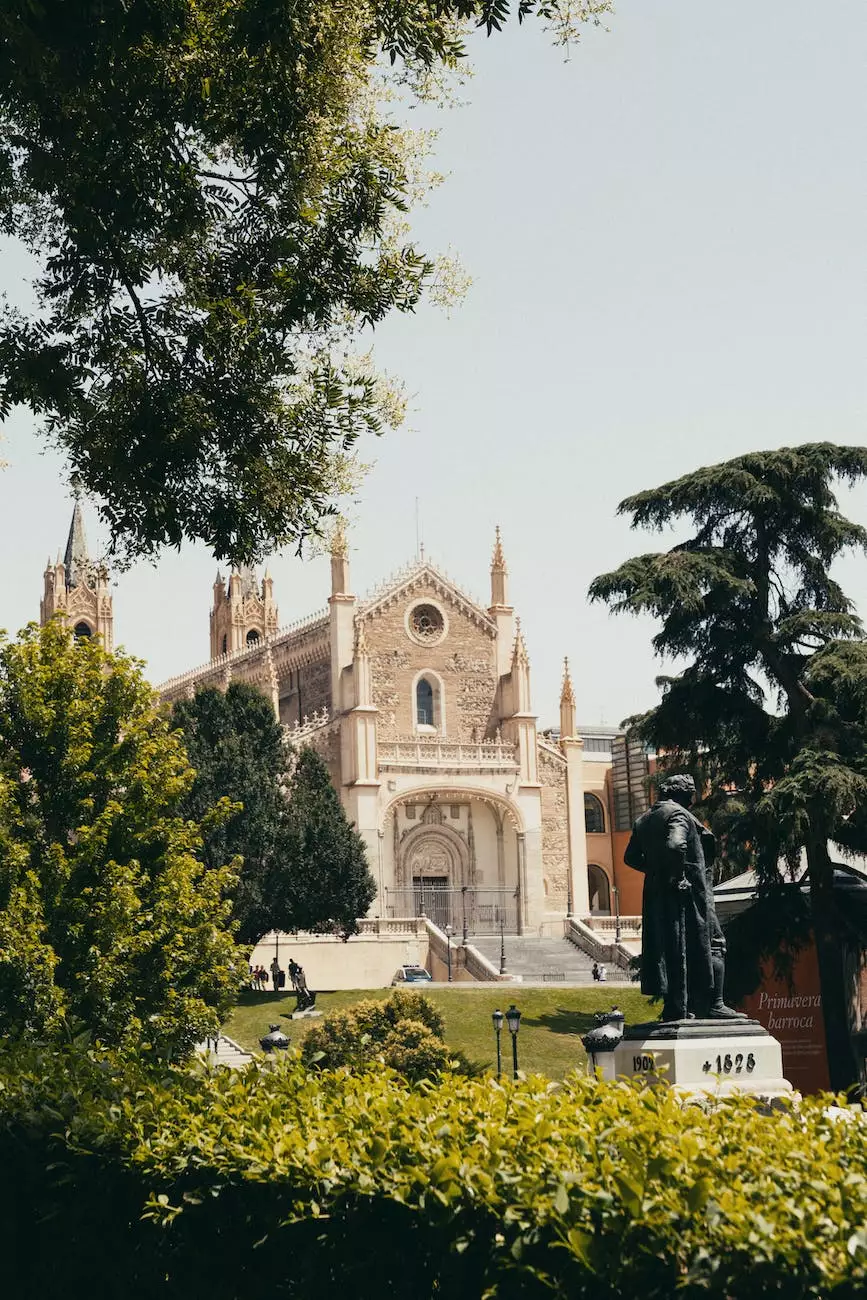 Introduction to Turning Point Church
Welcome to Turning Point Church of Galveston, a dynamic community and faith-based organization dedicated to transforming lives and fostering meaningful connections. As a leader in the San Antonio community, we strive to create a positive impact through our values-driven initiatives, engaging worship services, and various outreach programs.
Our Mission and Values
At Turning Point Church, our mission is to provide a welcoming and inclusive space where individuals can deepen their faith, find purpose, and experience spiritual growth. We believe in the power of love, compassion, and service to create lasting change within ourselves and the community.
Community Engagement
As an active member of the San Antonio community, we actively participate in various outreach programs and initiatives aimed at addressing social challenges and making a positive impact. Our dedicated team of volunteers works tirelessly to support causes such as homelessness, hunger, education, and healthcare, ensuring that those in need receive the assistance they require.
Worship Services
Experience transformative worship services that inspire, uplift, and connect individuals from all walks of life. Our services are designed to create a welcoming and inclusive environment where everyone can feel a sense of belonging and experience the power of collective faith.
Programs and Ministries
At Turning Point Church of Galveston, we offer a wide range of programs and ministries catered to individuals of all ages and backgrounds. From children and youth programs to adult education and spiritual growth opportunities, there is something for everyone.
Children and Youth
We believe in nurturing the spiritual growth of our younger members. Our children and youth programs combine fun, interactive activities with valuable teachings that help them develop a strong foundation in faith.
Adult Education
Our commitment to lifelong learning is reflected in our adult education programs. We offer a variety of Bible studies, workshops, and seminars that provide opportunities for personal and spiritual growth, deepening our understanding of scripture and strengthening our relationship with God.
Getting Involved
At Turning Point Church, we encourage active participation and invite individuals to become part of our vibrant community. Whether it's volunteering for a local outreach program, joining a ministry, or attending our worship services, there are numerous ways you can contribute and make a difference.
Volunteer Opportunities
Join our dedicated team of volunteers and become an agent of positive change. Through our volunteer programs, you can directly impact the lives of individuals in need, whether it's through serving meals at a local shelter, providing mentorship to underprivileged youth, or participating in community clean-up initiatives.
Ministries
Our ministries provide opportunities for individuals to connect, grow, and serve together. From prayer groups and women's ministry to men's fellowship and support groups, there is a ministry tailored to meet various needs and interests.
Contact Us
If you have any questions, inquiries, or would like to learn more about Turning Point Church of Galveston, please don't hesitate to reach out to us. We are here to support you on your spiritual journey and assist in any way we can.
Address: 123 Main Street, San Antonio, TX 12345
Email: [email protected]
Phone: 123-456-7890