Church Online | Lubbock First Church of the Nazarene
May 20, 2020
About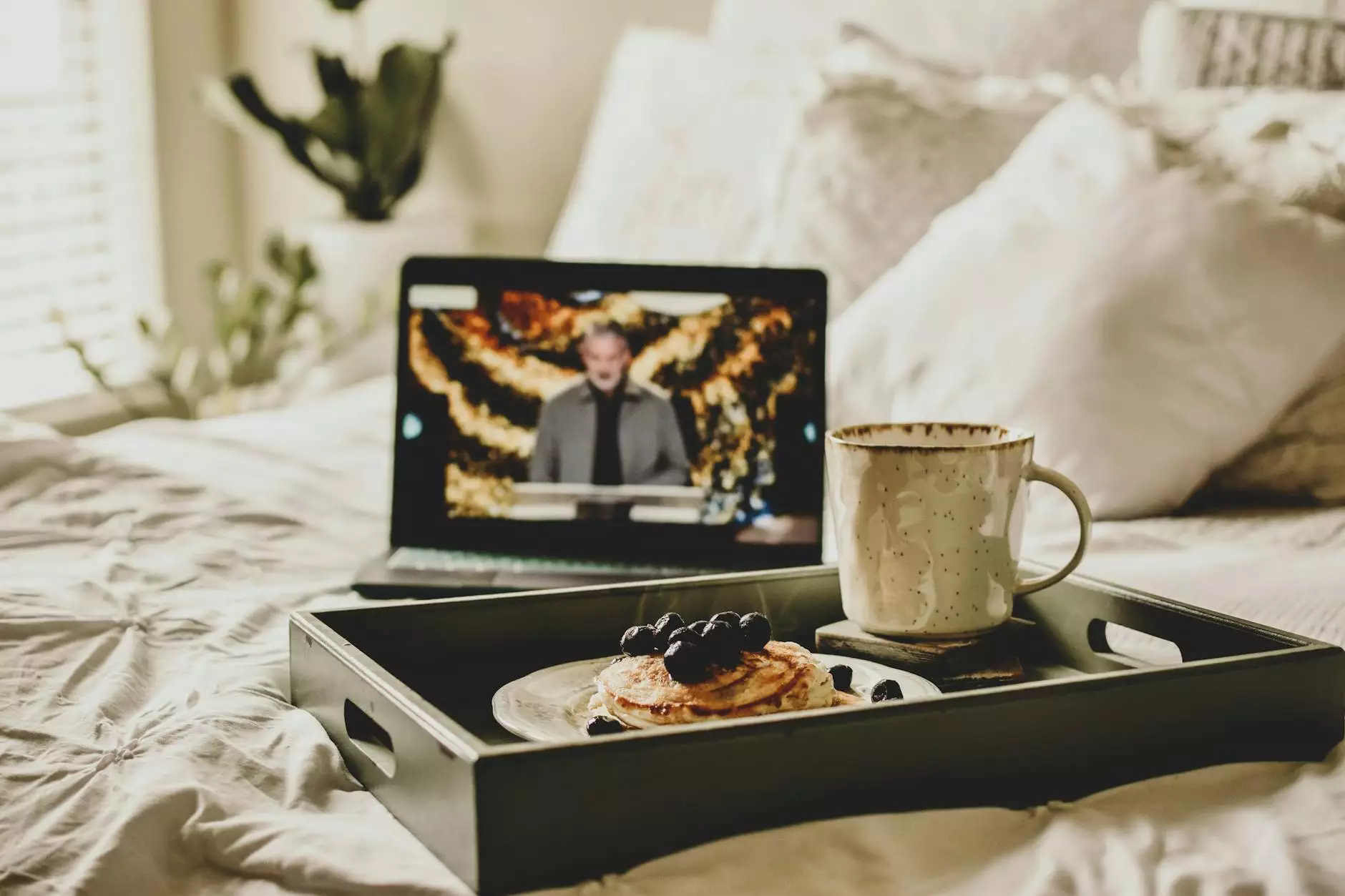 A Warm and Inclusive Virtual Community
Welcome to Church Online, the virtual community of Turning Point Church of Galveston. We are committed to spreading the light of faith in the digital space, offering a warm and inclusive environment for individuals seeking spiritual nourishment and connection. Whether you're a long-time believer or exploring your faith, we invite you to join us on this extraordinary journey.
Uplifting Worship Services
At Church Online, we understand that worship is not confined to a physical location but can transcend barriers. Our virtual services allow for a flexible worship experience that fits into your busy schedule. Join us as we gather from different corners of the world to celebrate our faith, praise God, and experience the power of community.
Engaging Sermons by Inspiring Pastors
Our sermons are delivered by our compassionate and knowledgeable pastors who are dedicated to sharing God's message of love, hope, and forgiveness. They bring deep insights and practical teachings that are relevant to navigating the challenges of everyday life. Drawing from the wisdom of Scripture, our sermons inspire and motivate individuals to grow spiritually and make a positive impact in their communities.
An Interactive Online Fellowship
Although we gather virtually, our community is characterized by warmth, support, and connection. We provide numerous opportunities for fellowship, ensuring that nobody feels alone on their faith journey. Engage in online discussion groups, prayer circles, and virtual events designed to foster relationships and create a sense of belonging.
Exploring our Faith and Beliefs
At Church Online, we embrace the teachings and values of the Lubbock First Church of the Nazarene, a vibrant community rooted in the love and grace of Jesus Christ. Our faith is centered on the belief that God's love is available to all, and through our actions, we can help create a more just and compassionate society.
Prayer as a Powerful Source of Strength
Prayer is a central aspect of our spiritual life. We believe that it is through prayer that we connect with God, seek guidance, and find solace during challenging times. Our virtual prayer gatherings provide an opportunity to join with others in praying for personal intentions, world events, and the needs of our global community.
Education and Spiritual Growth
Valuing lifelong learning, we offer virtual classes, workshops, and resources to deepen your understanding of Scripture, theology, and spiritual practices. Our educational programs are designed to encourage personal and spiritual growth, empowering individuals to live out their faith and engage with the world with wisdom and compassion.
Join Church Online Today
Church Online is a virtual sanctuary where you can experience the power of community, connect with fellow believers, and deepen your faith. Join us as we embark on this shared journey of discovering God's love, finding hope, and making a positive impact both locally and globally. Together, let's create a world filled with compassion, understanding, and love.