Welcome to Connecting with San Antonio Community
Mar 20, 2018
Contact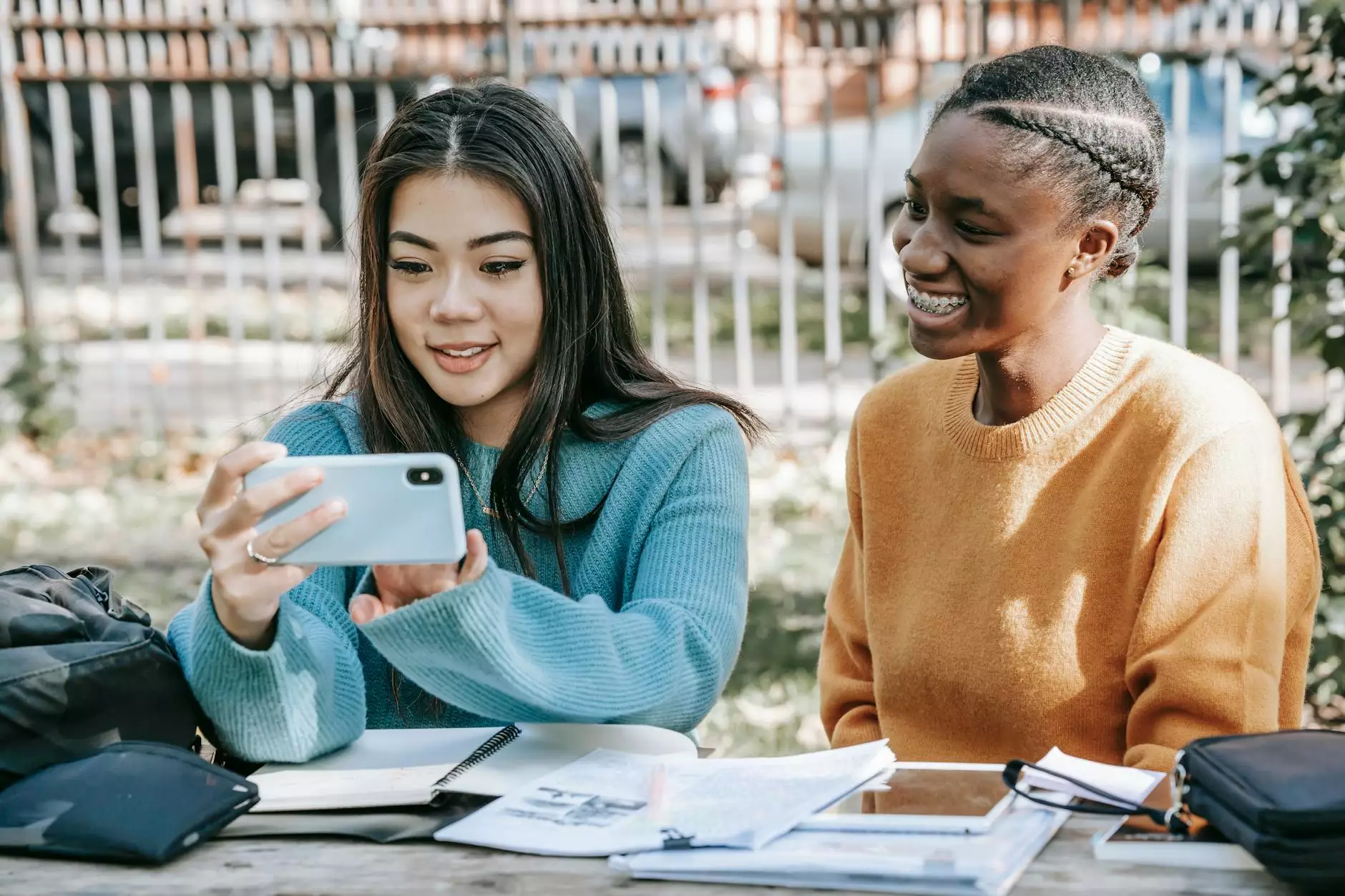 Welcome to the San Antonio - Connect page of Turning Point Church of Galveston! We are thrilled to welcome you to our community of believers dedicated to fostering a strong sense of faith, belonging, and positive change in San Antonio. Our mission is to nurture a network where individuals can connect, find support, and grow spiritually. We believe in the power of community and the importance of coming together to deepen our faith and make a difference in the world.
Community Focus
At Turning Point Church of Galveston, we are committed to building a vibrant and inclusive community in San Antonio. We embrace individuals from all walks of life and prioritize unity, empathy, and compassion. Our aim is to provide a safe space for people to connect with each other and with God.
Building Meaningful Relationships
We understand that human connections are essential, especially in today's fast-paced world. That's why we offer various opportunities for you to connect with fellow San Antonio residents who share similar beliefs and values. Whether you are looking for spiritual guidance, friendship, or simply a supportive community, we have something for everyone.
Sunday Worship Gatherings
Join us every Sunday for vibrant and uplifting worship gatherings where we come together as a community to celebrate and express our devotion. Our services are designed to inspire, encourage, and challenge you to grow in your faith journey. Through heartfelt worship, relevant messages, and engaging programs for all ages, we create an environment that fosters both personal and spiritual growth.
Small Groups and Bible Studies
In addition to our regular worship services, we encourage our members to join small groups and participate in Bible studies. These smaller, more intimate gatherings provide an opportunity for deeper connections, open discussions, and focused studies of God's Word. Our small groups meet at various times throughout the week, ensuring flexibility and convenience for our community members.
Events and Outreach Programs
We believe in serving not only our community but also the larger San Antonio area. Through various outreach programs and events, we strive to make a positive impact on society, meeting tangible needs and spreading the love of God. From food drives and community cleanups to mentorship initiatives and support for local organizations, we actively seek ways to give back and serve together.
Member Testimonials
Connecting with the San Antonio community at Turning Point Church of Galveston has been a life-changing experience for many individuals. Here's what some of our members have to say:
"I've never felt more welcomed and accepted. Turning Point Church of Galveston truly feels like a second family to me. The community I found here has been a source of healing and growth." - John D.
"The small group Bible studies have deepened my understanding of the Scriptures and helped me establish lifelong friendships. It's incredible to have a support system that lifts you up and shares life's joys and struggles." - Sarah M.
"I am grateful for the opportunity to serve others through the outreach programs. It has been humbling to witness the impact we can make when we come together with a common purpose and a heart for others." - Michael R.
Join Us Today!
If you're in the San Antonio area and looking to connect with like-minded individuals, we invite you to join the Turning Point Church of Galveston community. Experience the power of faith, friendship, and positive change. Together, we can make a difference and grow as individuals and as a community. Join us this Sunday for our uplifting worship gathering, or reach out to us to learn more about our small groups and outreach programs. We can't wait to welcome you with open arms!