Bethany Lutheran Church and Preschool
Oct 30, 2018
About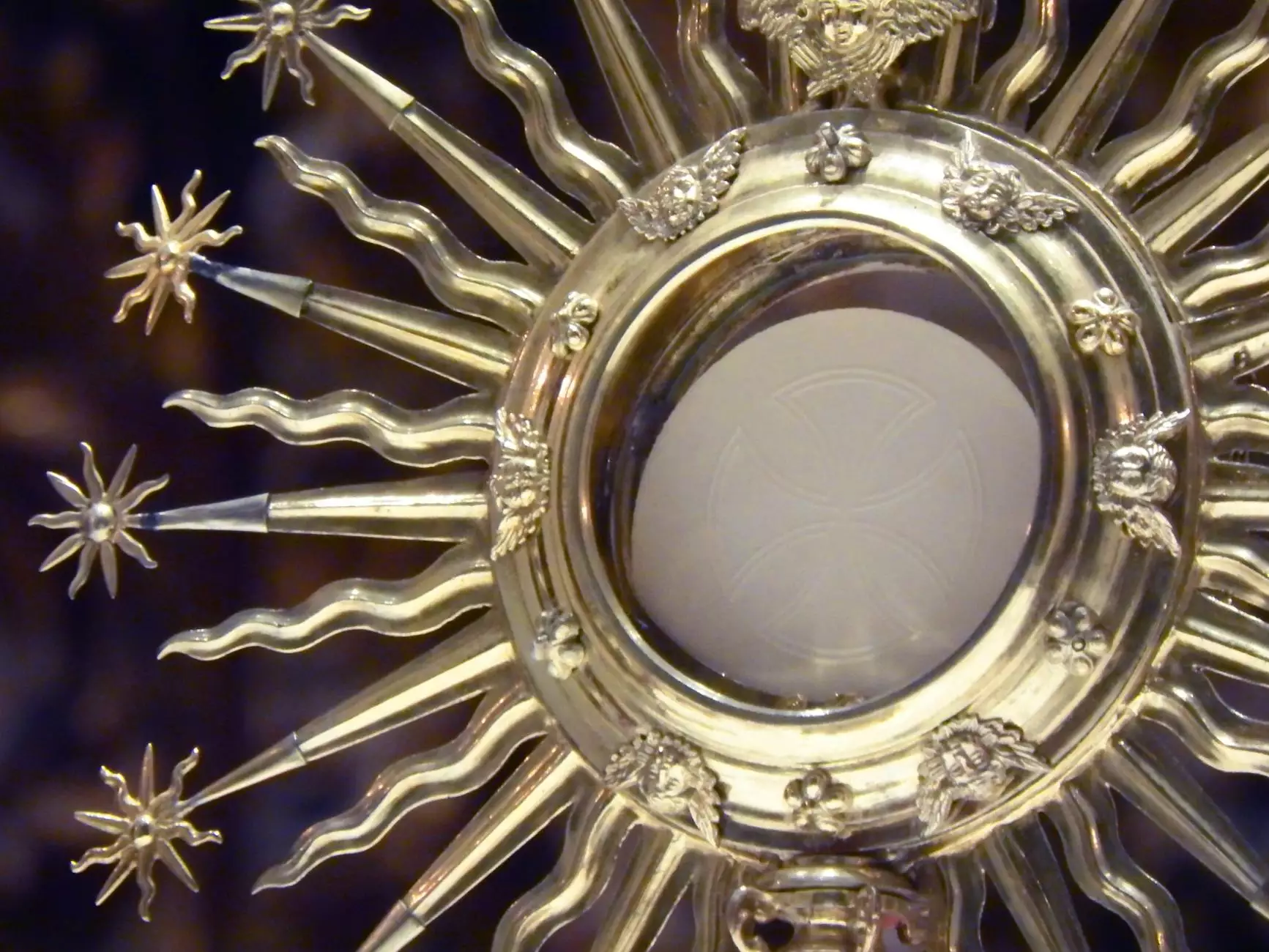 Discover a Place for Faith and Education
Welcome to Bethany Lutheran Church and Preschool, a trusted institution deeply rooted in the Galveston community. We are dedicated to providing a nurturing environment where faith and education come together to shape young minds. Our comprehensive curriculum, devoted teachers, and strong sense of community have made us the preferred choice for parents seeking an outstanding preschool experience.
Our Commitment
At Bethany Lutheran Church and Preschool, we believe in fostering the holistic development of children. Our mission is to guide them in their spiritual, emotional, and intellectual growth. We understand that early years are crucial in a child's life, and it is during this time that they form the foundation of their faith and beliefs. Our dedicated staff is committed to nurturing children's individual strengths and helping them develop a strong sense of self.
A Nurturing Environment
Our preschool offers a safe and welcoming environment where children can explore, learn, and thrive. We provide age-appropriate activities and a play-based curriculum that encourages hands-on learning. With a low student-to-teacher ratio, we ensure personalized attention to each child, allowing them to grow at their own pace.
Comprehensive Curriculum
Our curriculum is designed to foster a love for learning while nurturing each child's social, emotional, and cognitive development. Through engaging activities, interactive play, and guided exploration, we introduce foundational concepts in math, science, language, and arts. We also incorporate Christian values and teachings, helping children develop their faith and understanding of God's love.
Experienced and Caring Staff
Bethany Lutheran Church and Preschool is proud to have a team of experienced and caring educators who are passionate about early childhood development. Our teachers create a warm and supportive atmosphere, ensuring every child feels valued and loved. They work closely with parents, fostering open communication and collaboration to promote the best possible learning experience for each child.
A Strong Community
When you join Bethany Lutheran Church and Preschool, you become a part of a close-knit community that supports and uplifts one another. We encourage family involvement and believe in building strong relationships. Our regular community events, family gatherings, and volunteer opportunities create a sense of belonging and foster lifelong friendships.
Enroll Your Child Today
Choose Bethany Lutheran Church and Preschool for a holistic early childhood education experience. Discover our nurturing environment, experienced staff, and comprehensive curriculum as your child takes their first steps towards a bright future filled with faith, knowledge, and love. Contact us today to learn more and secure a place for your child in our community.