Philosophy | Bethany Lutheran Church and Preschool
Dec 5, 2020
About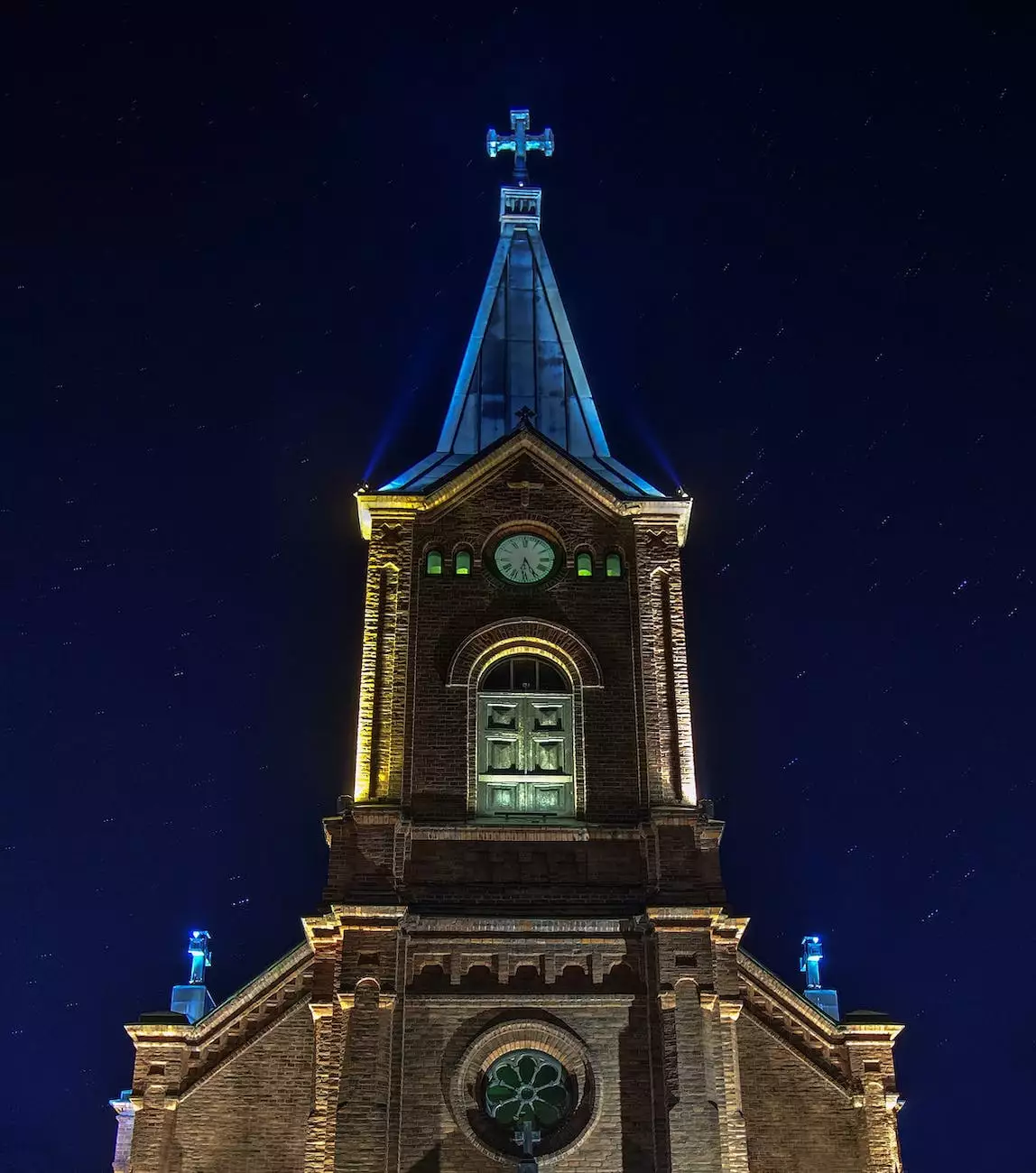 Empowering Individuals on Their Spiritual Journey
Welcome to Turning Point Church of Galveston, a community and society organization committed to fostering personal growth, spiritual transformation, and a deep connection with God. Our philosophy is rooted in love, acceptance, and the belief that every individual has a unique purpose in life. Through our inclusive community and empowering programs, we aim to make a positive impact on the lives of our members and the broader community.
Our Beliefs and Values
At Turning Point Church of Galveston, our faith and beliefs form the cornerstone of our community. We are guided by the following core values:
Inclusivity: We welcome people from all walks of life, regardless of age, race, gender, or background. Everyone is embraced with open arms, fostering a sense of belonging and community.
Compassion: We strive to express love, kindness, and empathy towards one another. By supporting and caring for each other, we create a nurturing environment where individuals can thrive.
Growth: We believe in continuous spiritual growth and personal development. Through engaging workshops, educational resources, and thought-provoking sermons, we equip individuals with the tools to deepen their relationship with God and discover their true potential.
Service: We are called to serve others and make a difference in the world. Our community actively participates in various outreach programs and initiatives, extending a helping hand to those in need and sharing God's love in practical ways.
Our Approach to Worship
Worship is at the heart of our community. We offer dynamic and inspiring services that encourage heartfelt expression and spiritual connection. Our approach to worship is inclusive and diverse, combining traditional elements with contemporary practices.
Traditional Elements
Our traditional worship elements provide a sense of reverence and honor. We incorporate hymns, liturgical readings, and sacraments, inviting individuals to engage with their faith in a time-honored manner.
Contemporary Practices
At Turning Point Church of Galveston, we believe in staying relevant and meeting people where they are. We incorporate contemporary musical styles, multimedia presentations, and interactive sermons to create an engaging worship experience that resonates with individuals of all ages.
Community Programs and Ministries
Our church is not only a place of worship but also a vibrant hub for community engagement. We understand the importance of building relationships and uplifting one another. Therefore, we offer a range of programs and ministries to cater to diverse interests and age groups.
Children and Youth Ministries
We cherish and nurture the spiritual growth of our youngest members. Through engaging Sunday School classes, youth groups, and special events, we provide a safe and welcoming space for children and teenagers to explore their faith and build lasting friendships.
Adult Education and Small Groups
We believe that learning is a lifelong journey. Our church offers adult education classes, Bible studies, and small groups to provide opportunities for individuals to delve deeper into their faith, study scripture, and engage in meaningful discussions with like-minded individuals.
Community Outreach and Service
As a faith-based organization, we are committed to impacting our community positively. Through various outreach programs, including food drives, homeless shelters, and social justice initiatives, we actively seek to serve those in need and address systemic issues of inequality and injustice.
Join Our Community
If you are searching for a faith-based community that values inclusivity, compassion, and personal growth, we invite you to join Turning Point Church of Galveston. We are committed to empowering individuals on their spiritual journey, fostering a sense of belonging, and making a real difference in the lives of those around us.
Discover a community that embraces you for who you are, challenges you to grow, and supports you in your pursuit of a deeper relationship with God. Together, let's create a world where love and understanding prevail, and where each individual shines brightly in their unique purpose.
Contact us today or visit our website to learn more about our services, upcoming events, and opportunities to get involved. We look forward to welcoming you with open arms!