Plan a Visit – Fellowship Dallas
Dec 24, 2022
Contact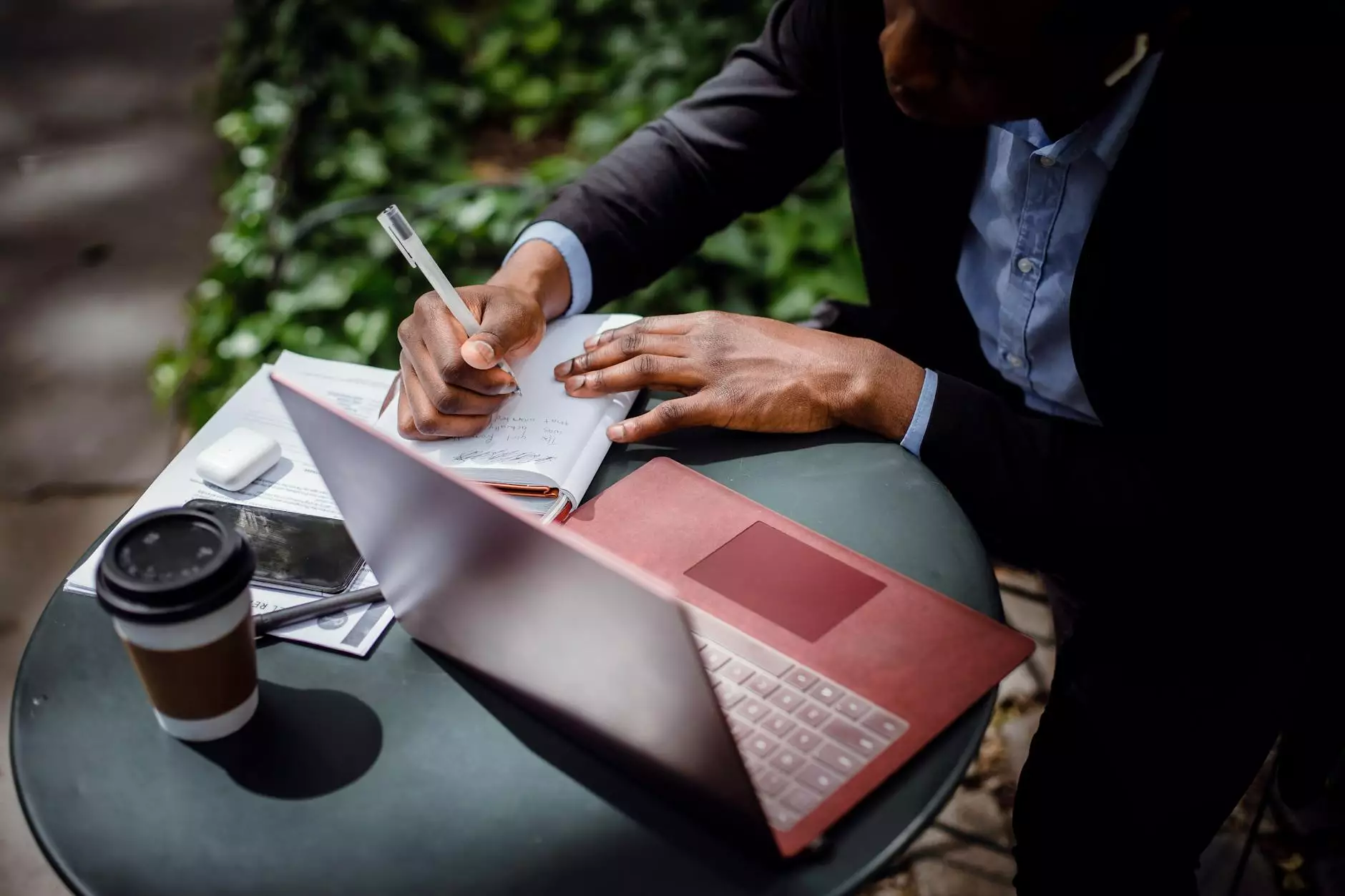 Explore Turning Point Church of Galveston
Welcome to Turning Point Church of Galveston, your go-to destination for spiritual growth and community engagement. If you are looking for a vibrant and welcoming religious community in Galveston, you have come to the right place.
Our Mission
At Turning Point Church, we are dedicated to providing a transformative spiritual experience for individuals and families seeking a deeper connection with their faith. Our mission is to create an inclusive and loving environment where everyone can explore their spirituality, develop their relationship with God, and build meaningful relationships with others.
Services and Activities
When you plan a visit to Turning Point Church, you can expect a wide range of services and activities designed to cater to various age groups and interests. Our schedule includes:
Sunday Worship Services: Join us every Sunday morning for uplifting and inspiring worship services led by our dedicated pastors and worship team.
Bible Study Groups: Engage in stimulating discussions and delve deeper into Scripture by joining one of our Bible study groups.
Youth Programs: Our church offers exciting and engaging programs for children and youth, including Sunday School classes and youth group activities.
Community Outreach: We are committed to making a positive impact in our community through various outreach initiatives. Join us in serving those in need.
Social Events: Connect with fellow congregation members during our social events, such as potlucks, game nights, and seasonal celebrations.
Plan Your Visit
Planning a visit to Turning Point Church is easy. Here are a few steps to help you get started:
Choose a Service: Determine which service you would like to attend. We have both traditional and contemporary worship services to offer.
Check the Schedule: Take a look at our schedule to find the most convenient time for you and your family to join us.
Directions and Parking: Our church is conveniently located in Galveston. Visit our website for detailed directions and parking information.
What to Expect: Familiarize yourself with what to expect during a typical service at Turning Point Church. We want you to feel comfortable and prepared.
Connect with Us: Follow us on social media platforms to stay updated on all the latest happenings and events at our church.
Contact Us
If you have any further questions or need assistance planning your visit, feel free to reach out to our friendly staff members. We are more than happy to help!
Experience the warmth and love of our congregation at Turning Point Church of Galveston. Plan your visit today and embark on an incredible journey of faith, community, and personal growth. We look forward to welcoming you!