Our History
Dec 18, 2022
About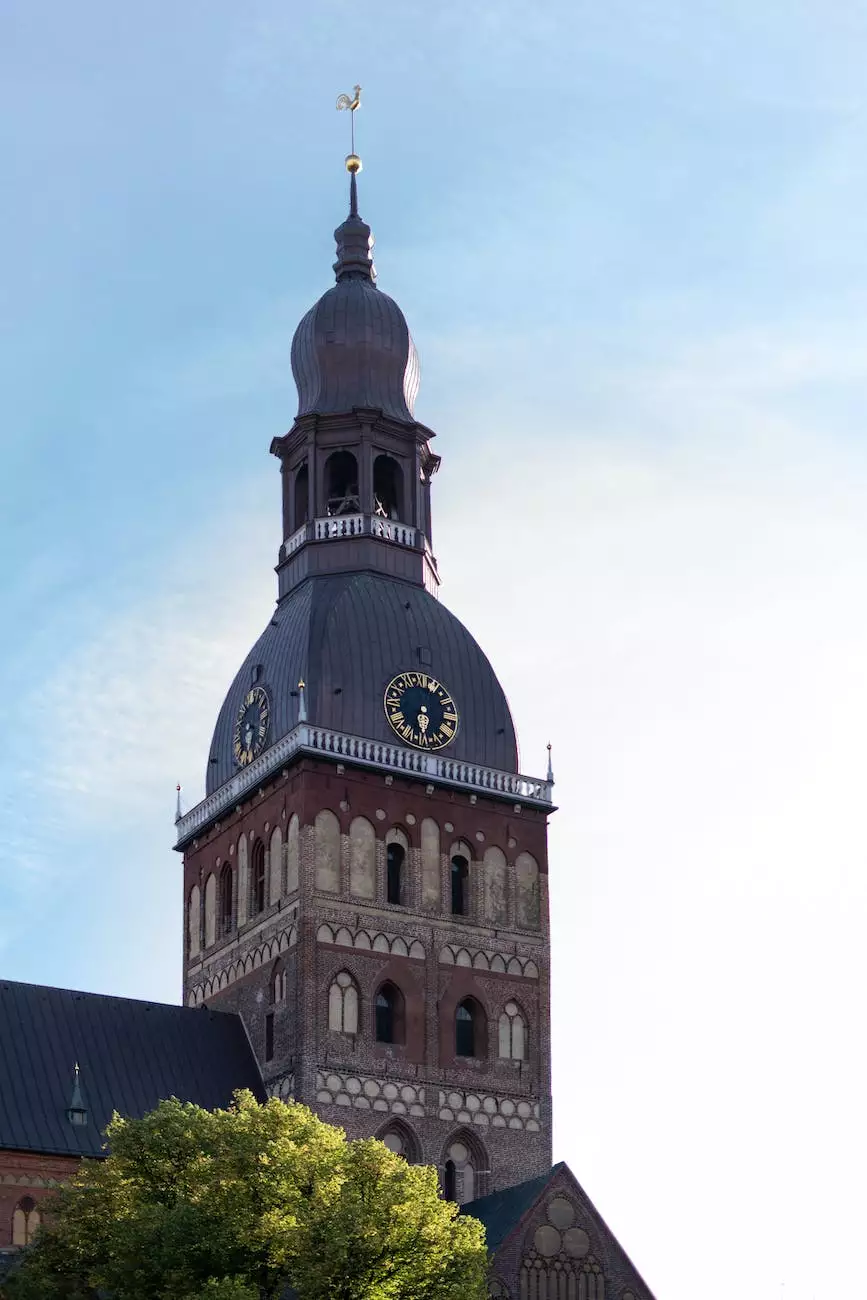 Rooted in Faith and Beliefs
Welcome to the rich history of Turning Point Church of Galveston, a community-focused organization deeply rooted in faith and beliefs. Our journey began years ago, when a small group of individuals came together with a shared vision of creating a haven for believers to connect, grow, and make a positive impact in the Galveston community.
A Journey of Transformation
From its humble beginnings, Turning Point Church has evolved into a vibrant spiritual family that continues to inspire, empower, and transform lives. Our commitment to spreading the message of hope, love, and faith has played a pivotal role in our growth and influence within the Galveston community and beyond.
Making an Impact
Community Initiatives
At Turning Point Church, we strongly believe in actively engaging with our community and making a lasting difference through various initiatives. Over the years, we have partnered with local organizations to address social issues, support the underprivileged, and provide essential resources to those in need. Our dedication to serving others has earned us recognition and deep appreciation from the Galveston community.
Empowering Lives
One of our core values is empowering lives through education, mentorship, and personal development. We offer a range of programs and activities aimed at fostering growth, nurturing talents, and equipping individuals with the necessary tools to succeed in their personal and professional lives. By investing in the potential of our members, we strive to create a positive ripple effect that extends far beyond the walls of our church.
Building a Strong Spiritual Foundation
Central to our existence is our commitment to building a strong spiritual foundation for individuals of all ages. We provide a welcoming environment where individuals can deepen their relationship with God, explore their faith, and find solace in the presence of fellow believers. Through engaging worship services, thought-provoking sermons, and various ministry opportunities, we encourage our members to embrace their spirituality and live out their calling.
Continued Growth and Expansion
The growth of Turning Point Church of Galveston has been nothing short of remarkable. As our influence spread, so did the desire to expand our reach and impact more lives. Today, we have multiple campuses, each offering a unique spiritual experience while maintaining our core values and commitment to community engagement.
Join Us on this Journey
As we look back on our inspiring history and the tremendous growth we have witnessed, we invite you to be a part of our future. Whether you are seeking a spiritual home, opportunities to serve, or a place to connect with like-minded individuals, Turning Point Church of Galveston welcomes you with open arms.