Ways to Help Ukraine Now
Apr 20, 2023
Missions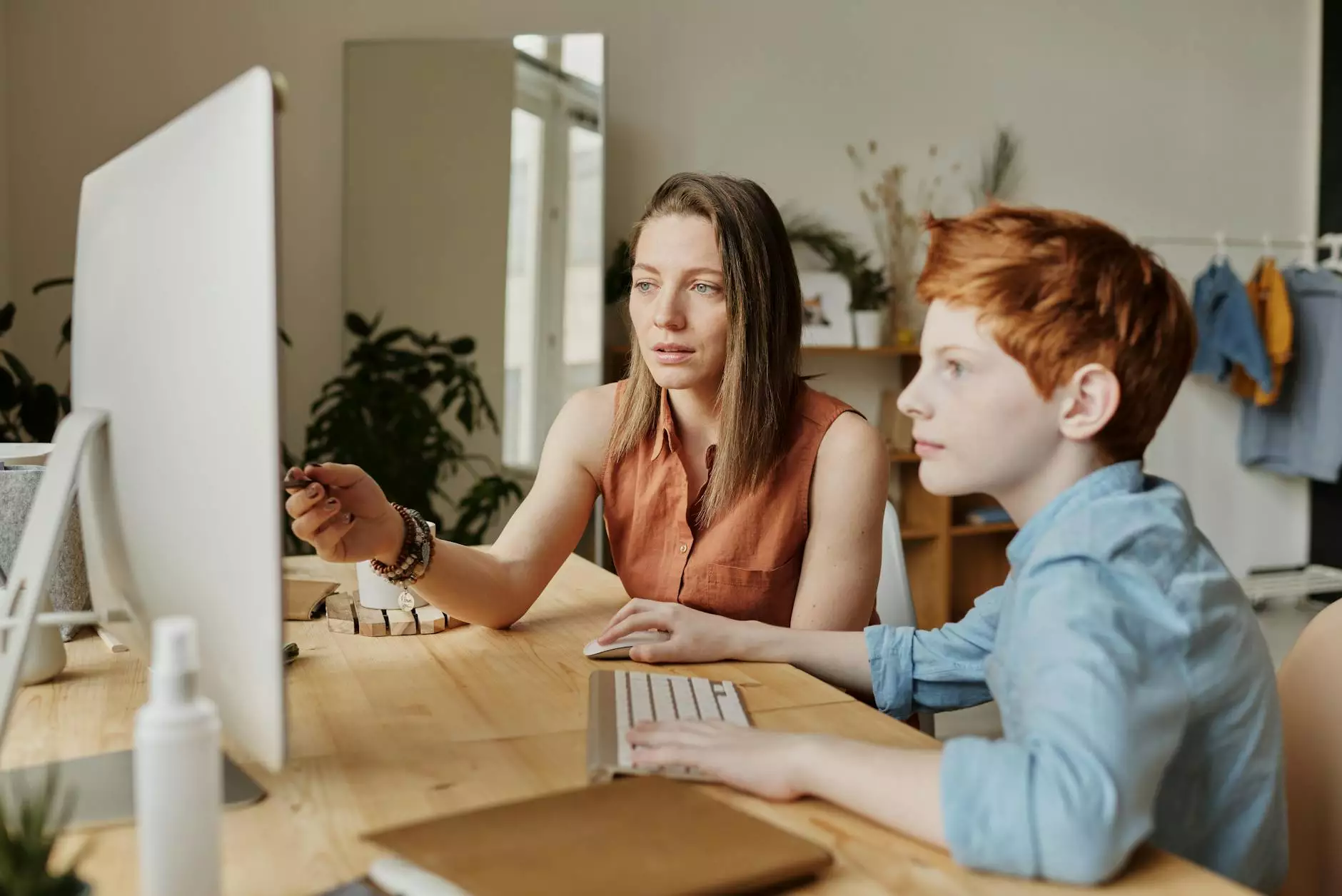 Introduction
Welcome to turning point church of galveston's comprehensive guide on how to help Ukraine in its time of need. As a community and society focused on faith and beliefs, we firmly believe in supporting those in need around the world. Ukraine is currently facing numerous challenges, and your contribution can make a difference.
1. Donate to Humanitarian Organizations
If you are looking to make an immediate impact, consider donating to trusted humanitarian organizations that are actively assisting Ukraine. Organizations such as the Red Cross and UNICEF have deployed relief efforts to provide essentials like food, water, and shelter to affected communities. Your financial support can go a long way in helping them carry out their vital work.
2. Volunteer Opportunities
Many organizations are in need of dedicated volunteers to assist in various capacities. Whether it's helping with distributing aid, organizing fundraising events, or offering your professional skills, there are numerous opportunities to get involved. By volunteering your time, you can actively contribute to the relief efforts and make a positive impact on the lives of those affected by the crisis.
3. Raise Awareness
One powerful way to help Ukraine is by raising awareness about the ongoing crisis. Utilize the power of social media platforms, your personal network, and community organizations to share information about the situation. Educate others about the challenges Ukraine is facing and encourage them to take action and support relief efforts. Together, we can make a significant difference by ensuring that Ukraine's struggles are not overlooked.
4. Fundraising Initiatives
Consider organizing or participating in fundraising initiatives to raise funds specifically for Ukraine. You can host events such as charity walks, auctions, or online campaigns to engage the community and gather donations. By leveraging the power of collective giving, we can combine our efforts and provide substantial support to those affected in Ukraine.
5. Support Local Faith-Based Initiatives
turning point church of galveston offers various faith-based initiatives aimed at making a positive impact on the lives of individuals and communities in need, both locally and globally. By supporting these initiatives, you can directly contribute to the ongoing efforts to help Ukraine. Join our mission to provide hope, love, and support to those who need it the most.
6. Contact Elected Representatives
Reach out to your elected representatives to express your concerns and advocate for increased support for Ukraine. By voicing your opinion, you can help shape policies and ensure that the international community remains engaged in providing aid and assistance to Ukraine. Encourage your representatives to prioritize efforts to alleviate the situation and support initiatives that facilitate positive change.
7. Collaborate with Local Organizations
Explore partnerships with local organizations dedicated to helping Ukraine. By joining forces, you can pool resources, expertise, and networks to maximize the impact of your efforts. Collaborative initiatives have the potential to reach a wider audience and create long-lasting change. Together, we can create a support system that benefits those affected in Ukraine.
Conclusion
As turning point church of galveston, we are committed to making a difference in the world. By supporting Ukraine in its time of need, we can showcase the power of unity, compassion, and empathy. Explore the various ways mentioned above and choose the ones that resonate with you the most. Together, let's bring hope and relief to Ukraine and make a lasting impact on the lives of its people.