Contact & Directions | Grace Church Frisco
Sep 3, 2018
Contact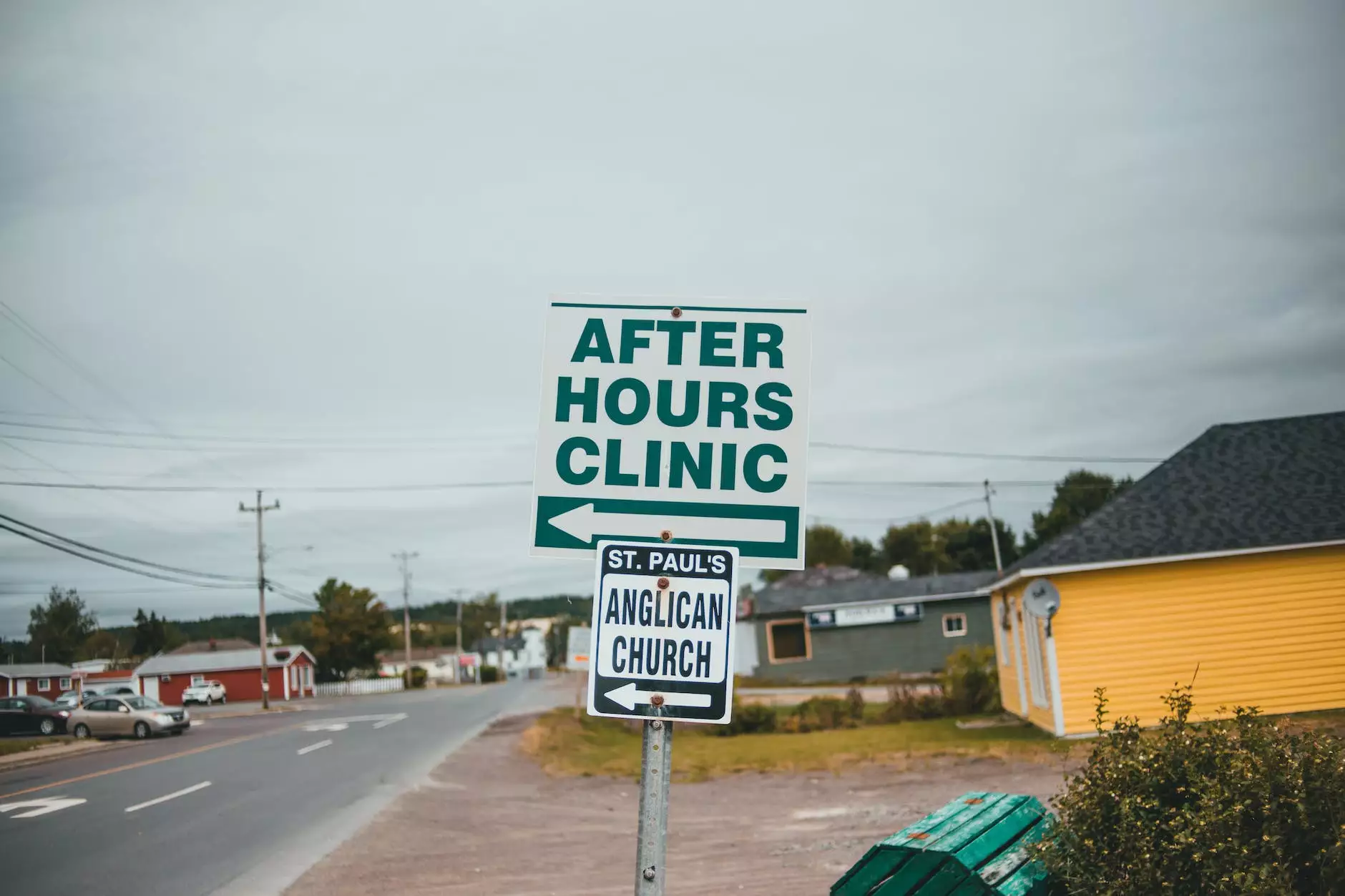 Contact Us
Thank you for your interest in Grace Church Frisco, a community-focused faith and beliefs organization. We are excited to help you on your spiritual journey and look forward to hearing from you.
To get in touch with us, please use the contact information provided below:
Contact Information
Address: 123 Main Street, Frisco, TX 75000
Email: [email protected]
Phone: (123) 456-7890
Directions
Getting to Grace Church Frisco is easy. We are conveniently located in the heart of Frisco, Texas, and our building is easily accessible from major highways and local roads.
By Car
If you are coming by car, please use the following directions:
From Interstate 75, take Exit 36 towards Main Street.
Continue on Main Street for approximately 2 miles.
Grace Church Frisco will be on your left, just past Elm Street.
By Public Transportation
If you prefer to use public transportation, you can reach Grace Church Frisco by bus or train. The closest bus stop is located just a short walk away from our building. The nearest train station is downtown Frisco, which is only a 10-minute taxi ride from the church.
For specific public transportation directions, we recommend using a reliable transit app or contacting the local transit authority for up-to-date information.
Parking
Ample parking is available at Grace Church Frisco. We have a dedicated parking lot that can accommodate both regular vehicles and handicapped parking. Please follow the signs and the guidance of our friendly parking attendants.
Have Questions or Need Help?
If you have any questions or need assistance with directions or anything else, please don't hesitate to reach out to us. Our dedicated staff is here to help and make your experience at Grace Church Frisco as enjoyable as possible.
Remember, Grace Church Frisco and Turning Point Church of Galveston are committed to providing a life-transforming experience for our community. We invite you to join us in worship, fellowship, and personal growth. We look forward to welcoming you!