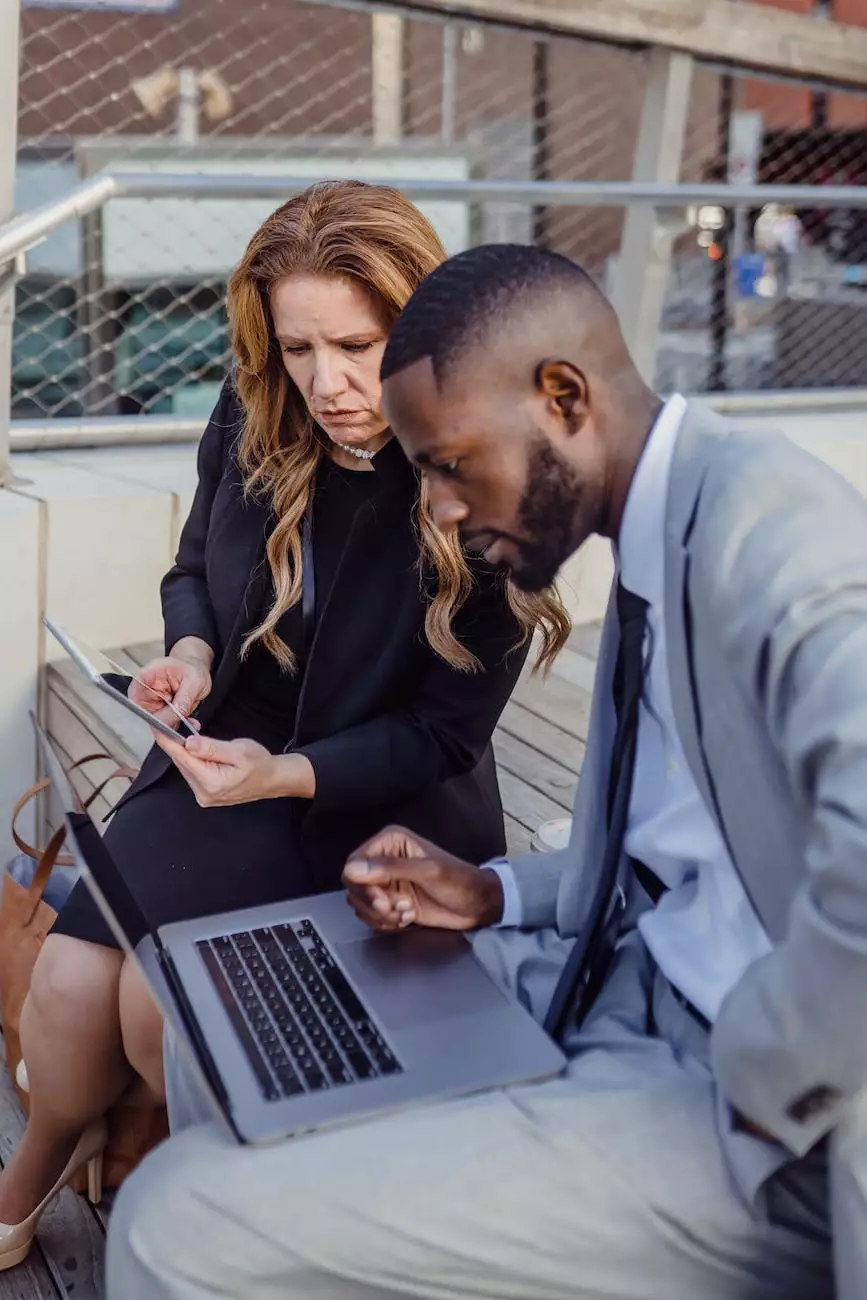 At turning point church of galveston, we firmly believe in the power of partnerships and collaborations to transform lives and create a stronger community. Our commitment to fostering meaningful relationships has led us to establish valuable connections with various organizations and individuals in the pursuit of shared goals.
Collaborating for a Better Future
In our mission to make a positive impact on the lives of individuals within our community, we have formed strategic partnerships with like-minded organizations and local initiatives. Our partnerships enable us to leverage collective strengths for the greater good, allowing us to reach more people and provide comprehensive support.
Education and Youth Empowerment
One of our primary focuses is education and youth empowerment. We are proud to collaborate with local schools, educational institutions, and youth-centered organizations to enhance educational opportunities and provide mentorship programs. Through these partnerships, we aim to inspire and guide the younger generation towards personal growth, academic excellence, and fulfilling futures.
Community Outreach and Service
Our commitment to community outreach and service has led us to partner with various non-profit organizations, food banks, and shelters. Together, we work tirelessly to address the needs of the marginalized and vulnerable members of our community. Through these partnerships, we provide essential resources, organize community events, and create a welcoming environment where everyone feels supported and valued.
Health and Well-being
Health and well-being are integral to leading a fulfilling life. In recognition of this, we collaborate with healthcare providers, mental health practitioners, and wellness organizations to promote holistic well-being. Through joint initiatives, we strive to make quality healthcare accessible and offer resources that support physical, mental, and spiritual wellness within our community.
Impacting Lives Through Philanthropy
At turning point church of galveston, we understand the importance of philanthropy in creating lasting change. We actively seek out partnerships that align with our mission and values to amplify our impact across various sectors. Through strategic giving and resource allocation, we are able to contribute to causes that bring positive transformation to our community.
Supporting Local Businesses
We believe that strong local businesses are the backbone of a thriving community. That's why we collaborate with local entrepreneurs, small businesses, and economic development organizations to foster economic growth and create employment opportunities. By supporting local enterprises, we contribute to building a sustainable and prosperous community for all.
Social Justice and Advocacy
Our partnerships extend to organizations championing social justice and advocacy. By collaborating with non-profit advocacy groups and community organizers, we strive to address systemic issues, promote equality, and amplify the voices of marginalized communities. Together, we work towards building a society that is just, inclusive, and equitable.
Join Us in Making a Difference
At turning point church of galveston, we believe that collective action has the power to effect significant change. We invite you to join us in our efforts to build a stronger, more compassionate community. Whether you are an organization, individual, or business passionate about making a positive impact, we welcome your partnership. Together, we can create transformative initiatives and improve the lives of those around us.
For more information about our partnerships or to express your interest in collaborating with us, please reach out to our team. Together, let's make a lasting difference in our community.