Deferred Action for Childhood Arrivals (DACA)
Mar 19, 2018
About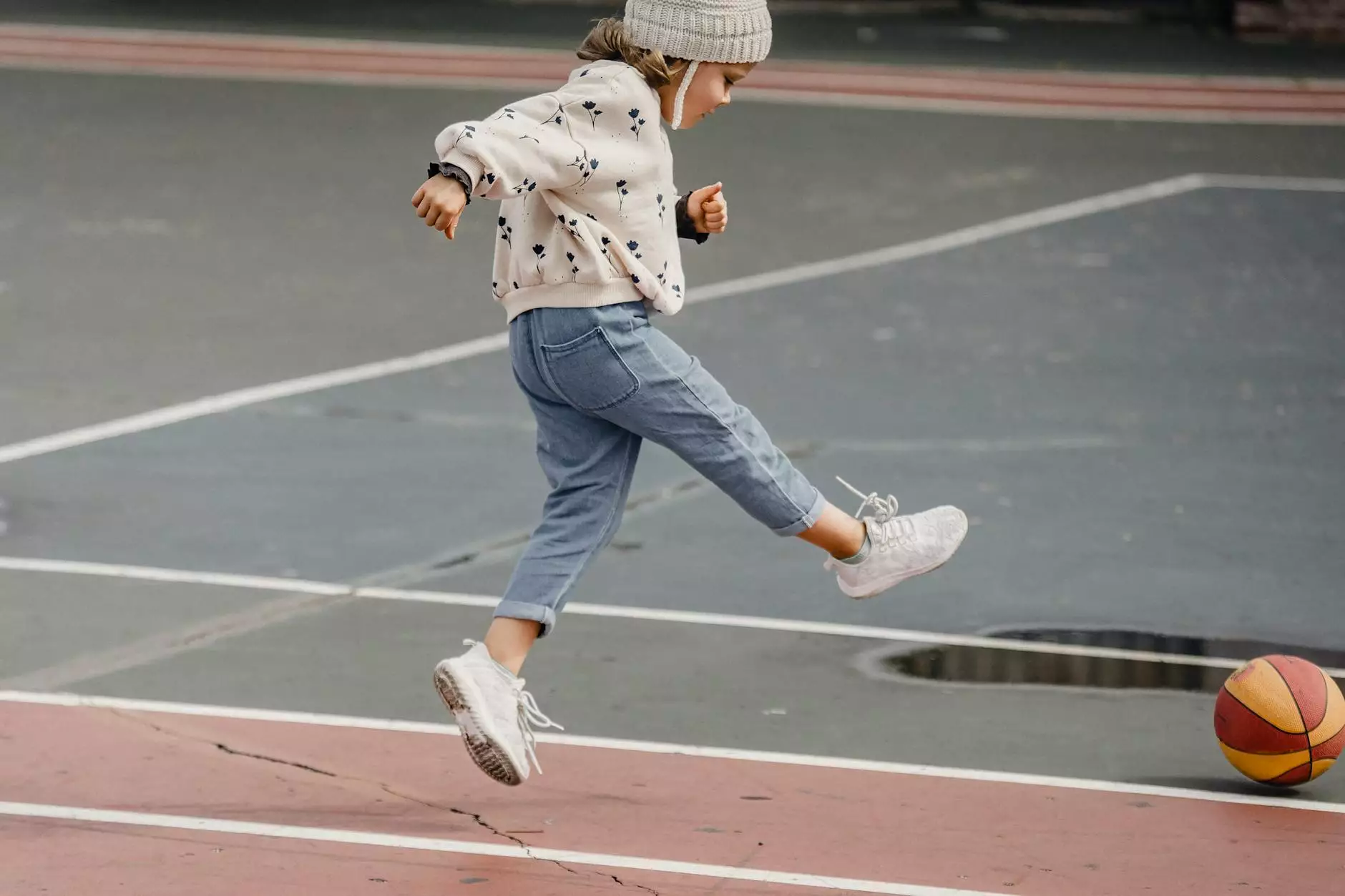 Understanding DACA and Its Impact
As an integral part of the Waco, Texas community, Turning Point Church of Galveston is committed to supporting and providing resources for individuals impacted by Deferred Action for Childhood Arrivals (DACA). In this comprehensive guide, we delve into the details of DACA, its application process, eligibility criteria, and the various benefits it offers.
What is DACA?
DACA is an immigration policy introduced in 2012 that allows undocumented individuals who arrived in the United States as children to obtain temporary relief from deportation and become eligible for work permits. It offers a sense of security and provides an opportunity for young immigrants to pursue their dreams.
Eligibility for DACA
To qualify for DACA, individuals must meet specific criteria:
Be under the age of 31 as of June 15, 2012
Have arrived in the United States before turning 16
Have continuously resided in the United States since June 15, 2007
Be currently enrolled in school, have graduated or obtained a certificate of completion from high school, have obtained a General Educational Development (GED) certificate, or be an honorably discharged veteran of the Coast Guard or Armed Forces of the United States
Have not been convicted of a felony, significant misdemeanor, or three or more misdemeanors, and do not pose a threat to national security or public safety
The Application Process
Applying for DACA involves a series of steps that can be overwhelming without proper guidance. Our team at Turning Point Church of Galveston is well-versed in the application process and can assist you every step of the way. Here is a simplified breakdown:
Gather required documents, such as proof of identity, proof of DACA eligibility, and supporting evidence
Complete the DACA application form accurately and honestly
Prepare the required fees and submit the application
Attend any necessary biometrics appointments
Wait for USCIS (United States Citizenship and Immigration Services) to process your application
Receive a decision on your DACA application
Benefits of DACA
DACA offers numerous benefits to its recipients:
Protection from deportation for a renewable period of two years
Eligibility to apply for work authorization, enabling individuals to obtain lawful employment
Access to educational opportunities, including in-state tuition rates for colleges and universities
Opportunities to contribute to and participate actively in the community
Seeking Support and Resources
At Turning Point Church of Galveston, we understand the challenges faced by individuals living in uncertain circumstances due to DACA policies. Our organization is dedicated to providing support, guidance, and resources to the Waco, Texas community.
If you or someone you know is in need of assistance or would like to learn more about DACA, please feel free to contact us. Our knowledgeable team is here to answer your questions and offer a helping hand.
Conclusion
As advocates for the Waco, Texas community, Turning Point Church of Galveston aims to ensure that individuals impacted by DACA understand the process, requirements, and benefits. We are committed to empowering individuals to navigate the complexities of DACA successfully.