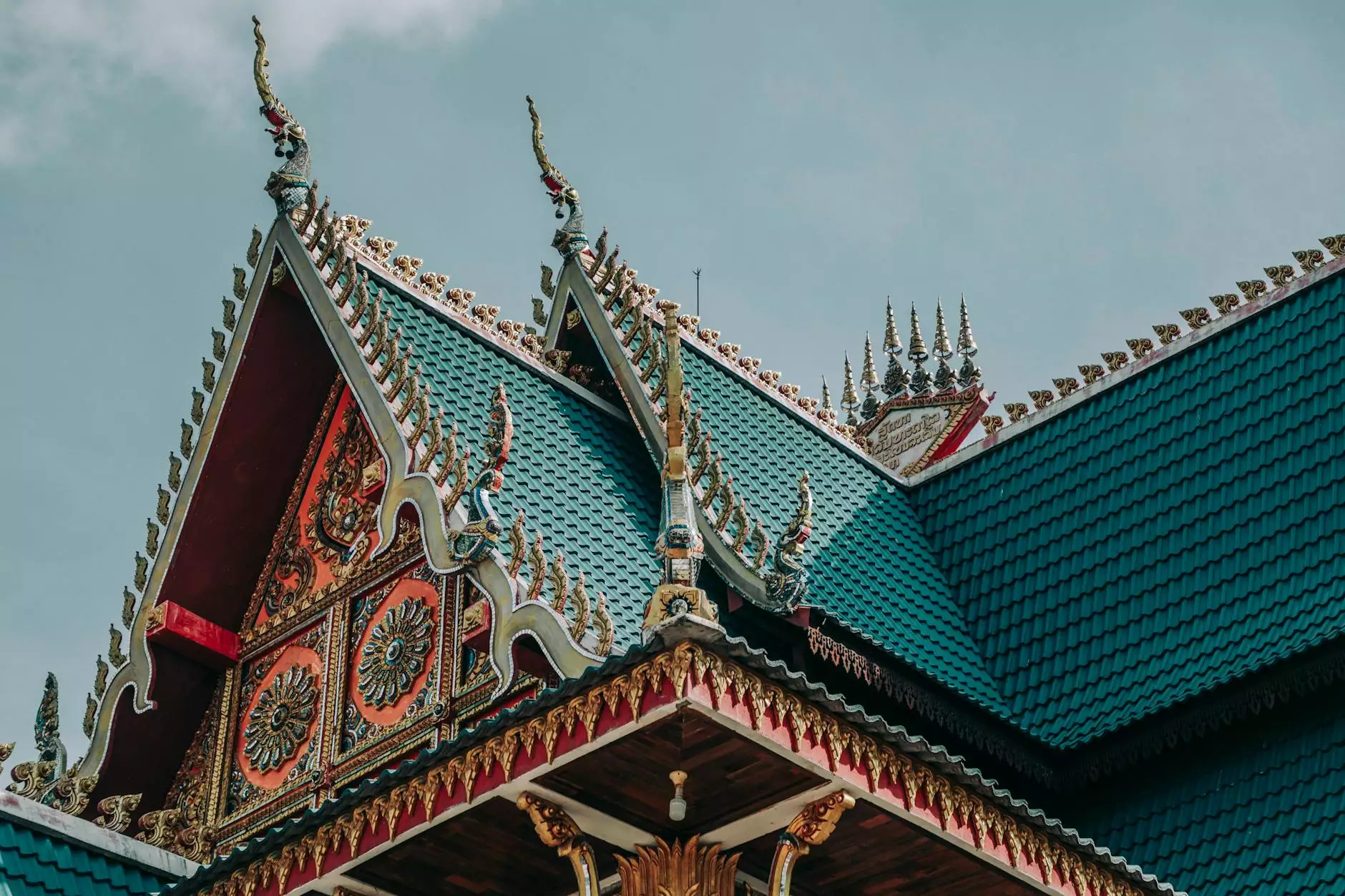 Welcome to Turning Point Church of Galveston's website, where faith and fellowship come together to create a positive impact on our community and society. We invite you to join us at our upcoming event, Discover, in partnership with Fellowship Dallas.
Experience Spiritual Growth and Fellowship
Discover is a transformative event designed to help individuals deepen their spiritual journey and foster connections with like-minded individuals. Our aim is to provide a platform where people can come together to explore their faith, gain insights, and build strong relationships that transcend the walls of the church.
Unveiling Fellowship Dallas
Fellowship Dallas is a renowned organization dedicated to creating a vibrant community centered around faith and beliefs. Their unwavering commitment to spiritual growth and fellowship aligns perfectly with our vision at Turning Point Church of Galveston.
By attending Discover, you will have the opportunity to engage with the Fellowship Dallas community, hear inspiring talks from renowned speakers, and participate in enriching workshops designed to empower you on your spiritual journey.
Discover Our Community and Society Programs
At Turning Point Church of Galveston, we understand the importance of actively contributing to the betterment of our community and society. Through our various programs, we strive to make a positive impact and spread the message of love, compassion, and inclusivity.
Community Outreach
Our community outreach initiatives are aimed at serving those in need and uplifting the disadvantaged. Through these programs, we provide essential resources, support, and a helping hand to individuals and families facing challenging circumstances.
Whether it's organizing food drives, clothing distribution, or offering counseling services, our dedicated team works tirelessly to make a difference in the lives of those within our community.
Social Justice Initiatives
As advocates for social justice, we believe in fighting against inequality and injustice in all its forms. Through collaborative efforts and partnerships with like-minded organizations, we actively raise awareness, engage in dialogue, and work towards creating a more just and equitable society.
Faith-Based Education
We recognize the importance of continuous learning and enrichment in one's faith journey. Through our faith-based education programs, we offer a range of opportunities for individuals to deepen their understanding of scriptures, engage in meaningful discussions, and grow in their spiritual wisdom.
Join Us at Discover – Fellowship Dallas
If you are ready for a transformative experience that will enrich your spiritual growth and connect you to a supportive community, we invite you to join us at Discover – Fellowship Dallas.
Experience inspiring talks, engaging workshops, and fellowship with individuals who share the same passion for faith and community. Together, we can make a lasting impact and create a more connected and compassionate world.
Don't miss out on this opportunity to embark on an incredible journey of self-discovery and spiritual awakening. Save the date and stay tuned for more details on our website.
In conclusion, Turning Point Church of Galveston together with Fellowship Dallas welcomes you to Discover, an extraordinary event where you can explore your faith, connect with like-minded individuals, and make a difference in the world around us. Join us and be a part of our vibrant and inclusive community that is dedicated to serving others and creating lasting positive change. We look forward to seeing you there!