Mexico Mission Trip | Grace Church Frisco
Feb 17, 2019
Missions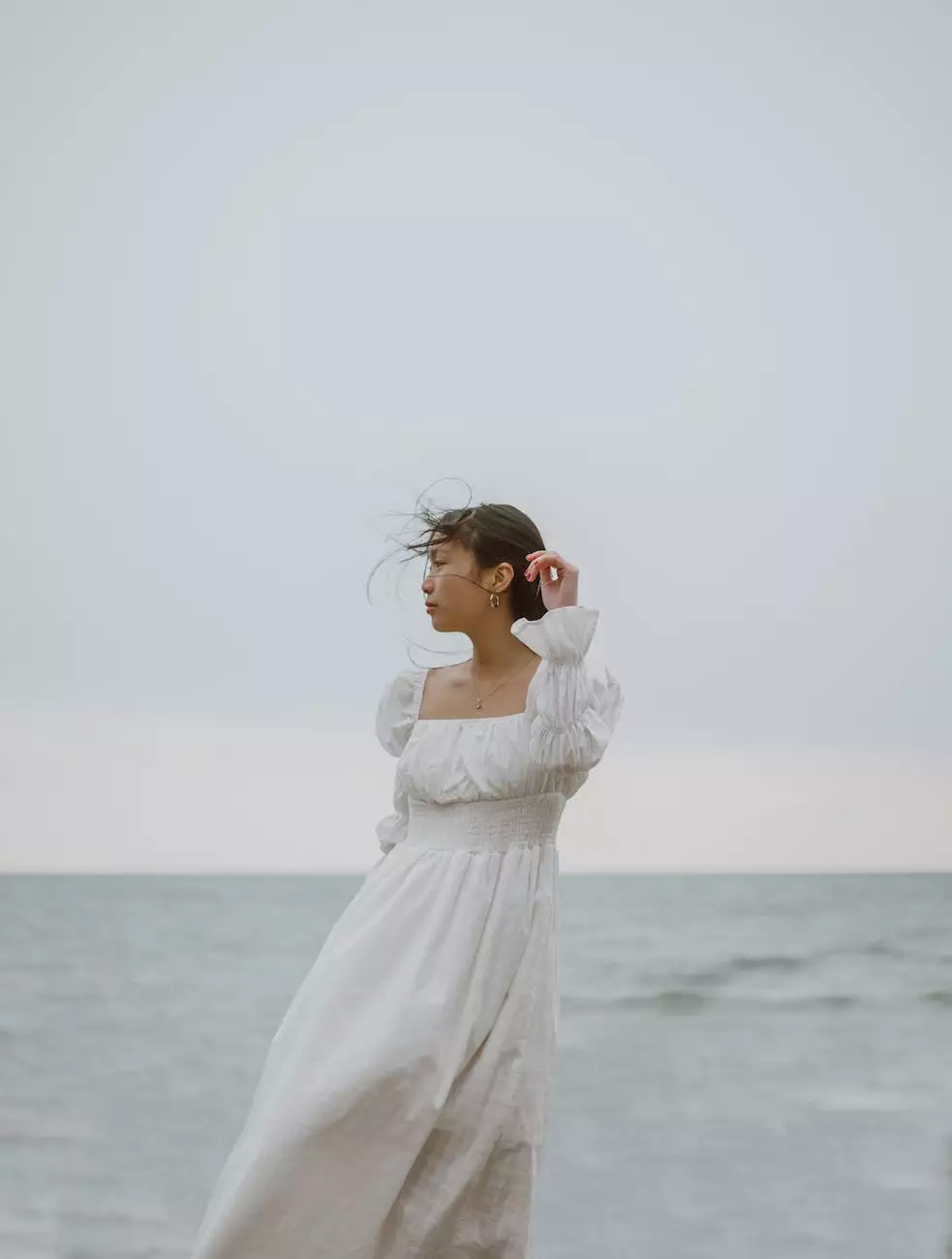 Join Our Life-Changing Mexico Mission Trip
Welcome to the Mexico Mission Trip organized by Turning Point Church of Galveston! We are excited to offer this incredible opportunity for you to embark on a journey of faith, service, and cultural immersion. Our mission trips provide participants with a unique experience to make a positive impact in local communities while deepening their faith and understanding of different cultures.
Discover the Beauty of Mexico
Our Mexico Mission Trip takes you to the vibrant and diverse country of Mexico. From the bustling streets of Mexico City to the serene beaches of Cancun, Mexico offers a wealth of cultural experiences and breathtaking landscapes. Whether you are exploring ancient ruins, indulging in delicious local cuisine, or engaging in meaningful service projects, Mexico will captivate your heart and expand your horizons.
Service and Volunteer Opportunities
During the Mexico Mission Trip, you will have the chance to participate in various service initiatives that aim to address the needs of local communities. From building homes and schools to organizing educational and healthcare workshops, your efforts will contribute to creating sustainable change. Our experienced team will guide and support you throughout your volunteer journey, ensuring a meaningful and impactful experience.
Building Lifelong Connections
Not only will you make a difference through your service, but you will also have the opportunity to forge lifelong connections. Our mission trips bring together individuals from diverse backgrounds and cultures, fostering a sense of unity and shared purpose. You will build friendships, learn from one another, and create memories that will last a lifetime.
Deepen Your Faith
The Mexico Mission Trip is not only an opportunity for service but also a chance to deepen your faith. Through guided reflections, worship sessions, and engaging discussions, you will have the space to explore and strengthen your spiritual journey. Mexico's rich religious heritage and the warmth of its people will inspire you to further connect with your faith and discover new perspectives.
Join the Mexico Mission Trip Today
Don't miss out on this incredible opportunity to be a part of the Mexico Mission Trip. Spots are limited, so secure your place today! For more information and to register, visit our Mexico Mission Trip event page.
Conclusion
The Mexico Mission Trip organized by Turning Point Church of Galveston is an extraordinary opportunity to serve, learn, and grow. Through meaningful service projects, cultural immersion, and spiritual reflection, this journey will transform your understanding of faith, community, and personal development. Join us on this life-changing experience and make a lasting impact in Mexico. Register now for the Mexico Mission Trip!