GraceMen's Meat & Greet - Turning Point Church of Galveston
Sep 28, 2017
Fall Festival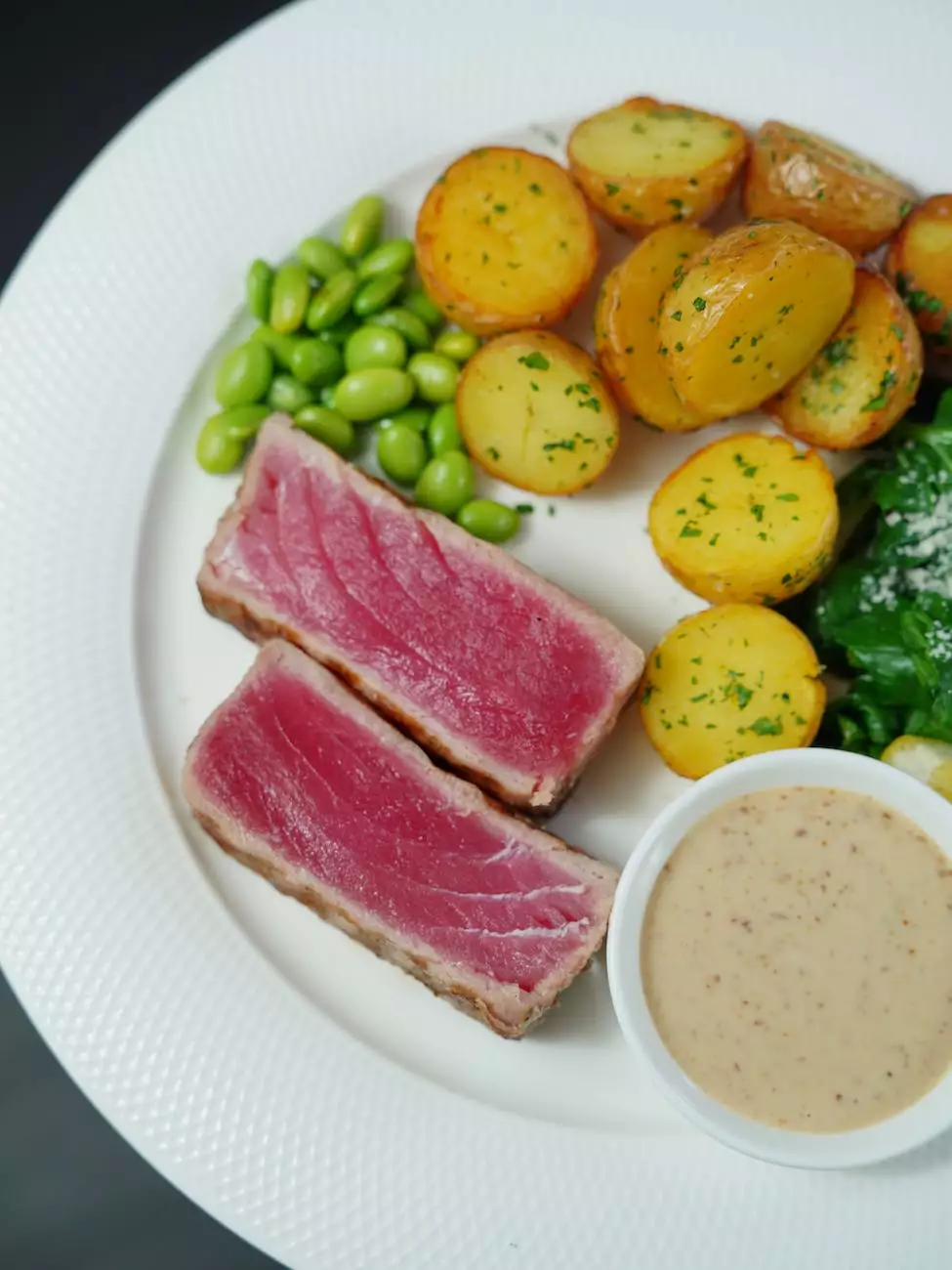 Welcome to GraceMen's Meat & Greet, a community-driven event hosted by Turning Point Church of Galveston. We are excited to invite you to join us for a day filled with fellowship, faith, and delicious food. This event is an opportunity to connect with like-minded individuals who share the same beliefs, values, and passion for making a positive impact in our community.
Discover a Community-Centered Event
GraceMen's Meat & Greet is more than just a gathering; it is a celebration of our shared faith and a chance to strengthen the bonds of our community. Through this event, we aim to bring together individuals from different walks of life, promoting unity, and a sense of belonging. Join us and experience the warmth and love that emanates from our Turning Point Church family.
Fellowship Over Great Food
One of the highlights of GraceMen's Meat & Greet is the opportunity to indulge in an array of mouthwatering dishes. Our team of dedicated cooks and chefs will prepare a variety of meats, including savory barbecued ribs, tender grilled chicken, and juicy steaks. We also offer vegetarian options to accommodate diverse dietary preferences. Enjoy a plate full of tantalizing flavors and share laughter and joy with your fellow community members.
Bringing Faith and Beliefs Together
As a faith-based organization, Turning Point Church is committed to fostering spiritual growth and deepening our connection with God. GraceMen's Meat & Greet provides a platform for individuals to share their faith stories and engage in meaningful conversations. Through thought-provoking discussions, prayer circles, and inspiring teachings, we aim to strengthen our collective faith and empower our community members to become positive forces of change.
A Day Filled with Fun and Engaging Activities
In addition to delightful food and spiritual nourishment, GraceMen's Meat & Greet offers various entertaining activities for individuals of all ages. From live music performances and engaging games to interactive workshops and group activities, there is something for everyone to enjoy. Build new friendships, create lasting memories, and leave the event with a renewed sense of purpose and inspiration.
Supporting the Galveston Community
As a part of Turning Point Church's commitment to serving the community, GraceMen's Meat & Greet is dedicated to giving back. Through this event, we raise funds and awareness for local charitable organizations that work tirelessly to make a difference in the lives of those in need. Together, we can make a positive impact and create a better future for our beloved Galveston community.
Join Us at GraceMen's Meat & Greet
Whether you are a long-time member of Turning Point Church or someone looking to explore and connect with a welcoming community, GraceMen's Meat & Greet is an event that you don't want to miss. Mark the date on your calendar and get ready to enjoy a day filled with faith, fellowship, and fantastic food. Come as you are, and together, let's celebrate our shared beliefs and make the world a better place, one gathering at a time.