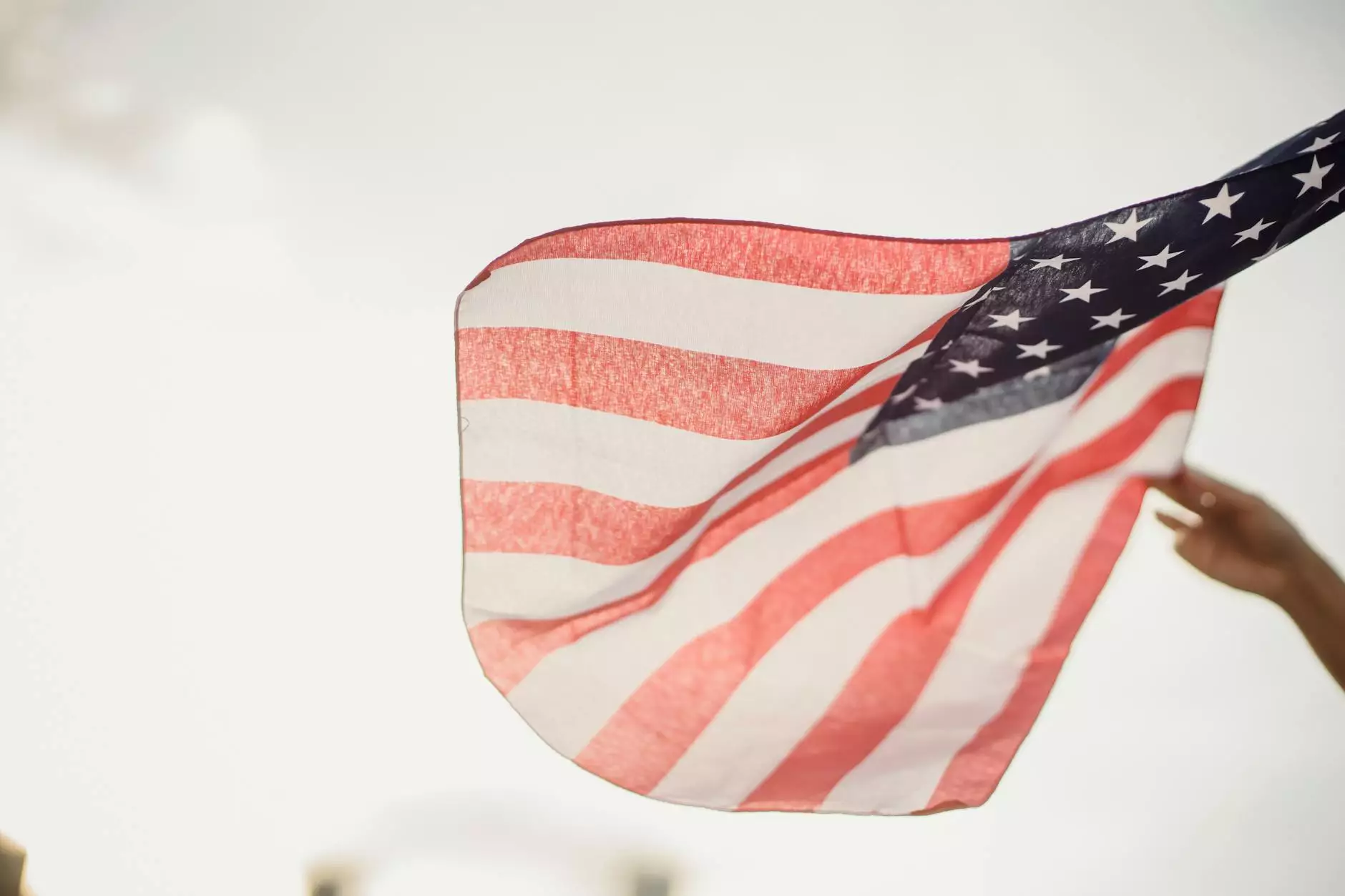 Celebrate Independence Day with Turning Point Church of Galveston
Welcome to Turning Point Church of Galveston, a vibrant community rooted in faith and beliefs in Galveston. Join us as we celebrate Independence Day on July 4, 2022 with a series of exciting events that will create lasting memories.
Morning Service: Honoring Our Nation
Start your day by joining us for a special morning service at 10 AM. As we gather together, we will honor the virtues that our nation was built upon. The service will be filled with powerful worship, inspiring messages, and heartfelt prayers for our country's past, present, and future. Come and experience the unity and faith that binds us as a community.
Family Picnic: Fun for All Ages
After the morning service, we invite you to join us for a festive family picnic that will bring together people of all ages. Indulge in delicious food, exciting games, and joyful laughter as we enjoy the beautiful summer weather. Strengthen the bonds with fellow community members and make new friendships as we celebrate our shared values and love for our country.
Exciting Activities for Kids
Kids will have a blast with a wide range of activities specially designed for them. From face painting to sack races, there will be endless fun and entertainment for the little ones. Our dedicated team of volunteers will ensure a safe and enjoyable experience for everyone.
Spectacular Fireworks Display
The highlight of the day will be a spectacular fireworks display that will illuminate the night sky. Be prepared to be amazed as the vibrant colors and awe-inspiring formations fill the air. Find a cozy spot with your loved ones and witness the magic together. This mesmerizing display will be a fitting end to a day filled with joy, gratitude, and togetherness.
Join Us and Make a Difference
At Turning Point Church of Galveston, we believe in making a positive impact in our community. We invite you to join us on July 4, 2022, not only to celebrate Independence Day but also to find a welcoming and supportive spiritual home. Our church community is dedicated to serving others, spreading love, and making a difference in the lives of those around us. Together, we can create a better future filled with faith, hope, and compassion.
Contact Us for More Information
If you have any questions or would like more information about the July 4, 2022 events at Turning Point Church of Galveston, please don't hesitate to reach out to us. Our friendly team is ready to assist you and provide all the details you need. Contact us today and experience the warmth and love of our faith-filled community.
Turning Point Church of Galveston
Address: 123 Main Street, Galveston, TX 12345
Phone: 555-123-4567
Email: [email protected]