Serve The City | Grace Church Frisco
Sep 9, 2023
Missions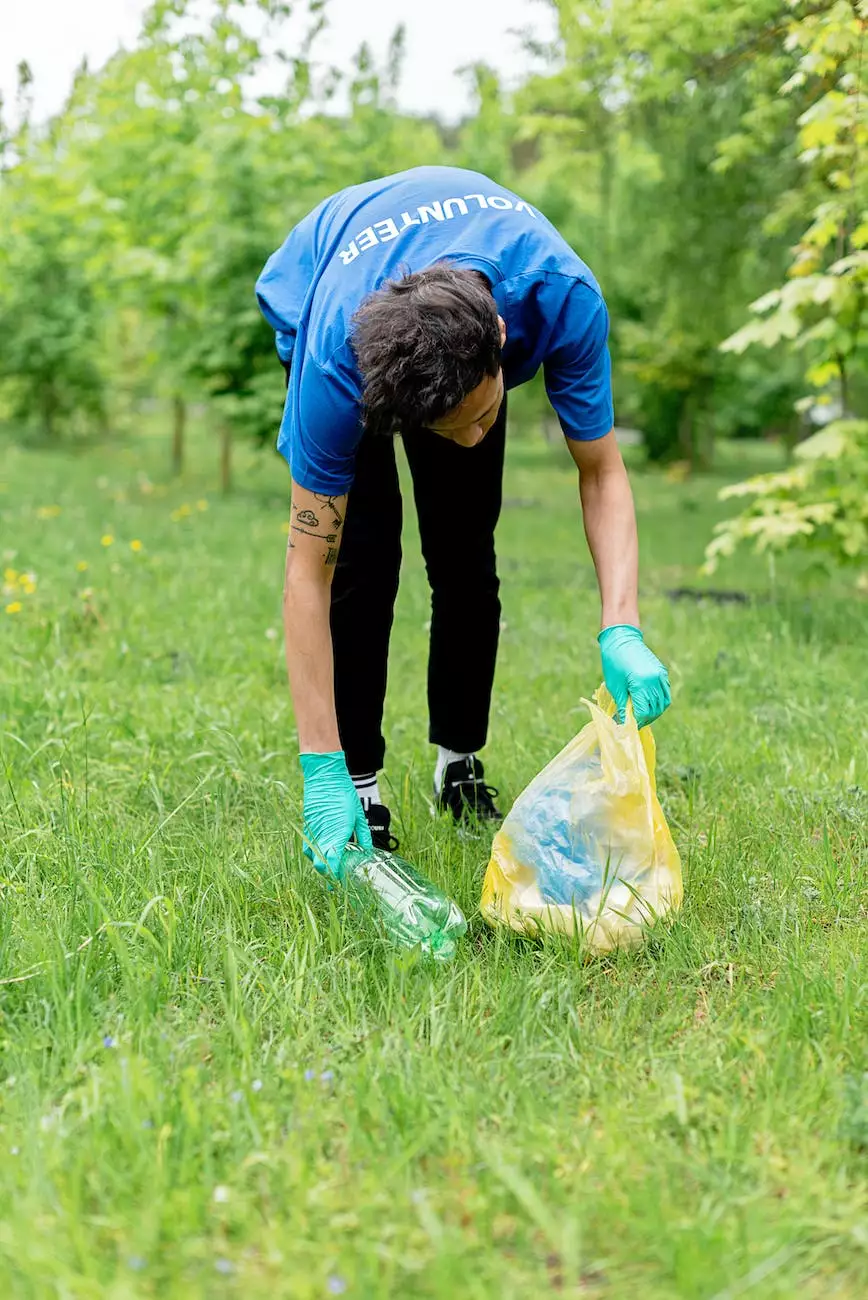 About Serve The City
Welcome to Serve The City, an initiative by Turning Point Church of Galveston. We believe in the power of community and the importance of giving back. Our mission is to serve the city of Frisco and make a positive impact on people's lives. Join us in serving and spreading the love, compassion, and grace of God.
Volunteer Opportunities
At Serve The City, we provide various volunteer opportunities for individuals who want to make a difference. Whether you have a few hours to spare or are looking for ongoing commitments, we have something for everyone. Here are some of the volunteer activities you can get involved in:
1. Community Outreach Programs
Our community outreach programs focus on reaching out to those in need, such as the homeless population, low-income families, and individuals facing difficult circumstances. Through partnerships with local organizations, we provide food, clothing, shelter, and other essential resources to those who need it most.
2. Educational Support
We believe education is crucial for a bright future. Our educational support programs aim to assist children and young adults in their academic journeys. By offering tutoring, mentoring, and after-school programs, we help empower them to succeed in their educational endeavors.
3. Environmental Clean-up
Protecting and preserving the environment is a responsibility we take seriously. Through our environmental clean-up initiatives, we organize events to clean parks, beaches, and other public spaces. By participating, you contribute to maintaining a clean and sustainable environment for future generations to enjoy.
4. Healthcare Initiatives
Healthcare is a fundamental aspect of a thriving community. We work alongside healthcare professionals to provide medical assistance and support to underserved individuals. Whether it's organizing health fairs, medical camps, or conducting awareness campaigns, we strive to make healthcare accessible to all.
Join Us in Making a Difference
Serve The City is open to individuals of all ages and backgrounds. We believe that everyone has a role to play in bettering their community. Here's how you can get involved:
1. Volunteer Registration
Visit our website and register as a volunteer. We will keep you updated on upcoming events and opportunities to serve.
2. Financial Contributions
If you are unable to volunteer your time, you can still make a difference through financial contributions. Your donations help us expand our outreach and impact more lives.
3. Spread the Word
Help us reach more people by spreading the word about Serve The City. Follow us on social media, share our posts, and invite your friends and family to join us in serving the city of Frisco.
Together, We Can Make a Difference
By joining Serve The City, you become part of a community that is dedicated to making a positive impact. Together, we can transform lives, inspire hope, and create a brighter future for all. Get involved today and let's serve the city of Frisco with love and compassion!