Giving | Grace Church Frisco
Sep 4, 2019
About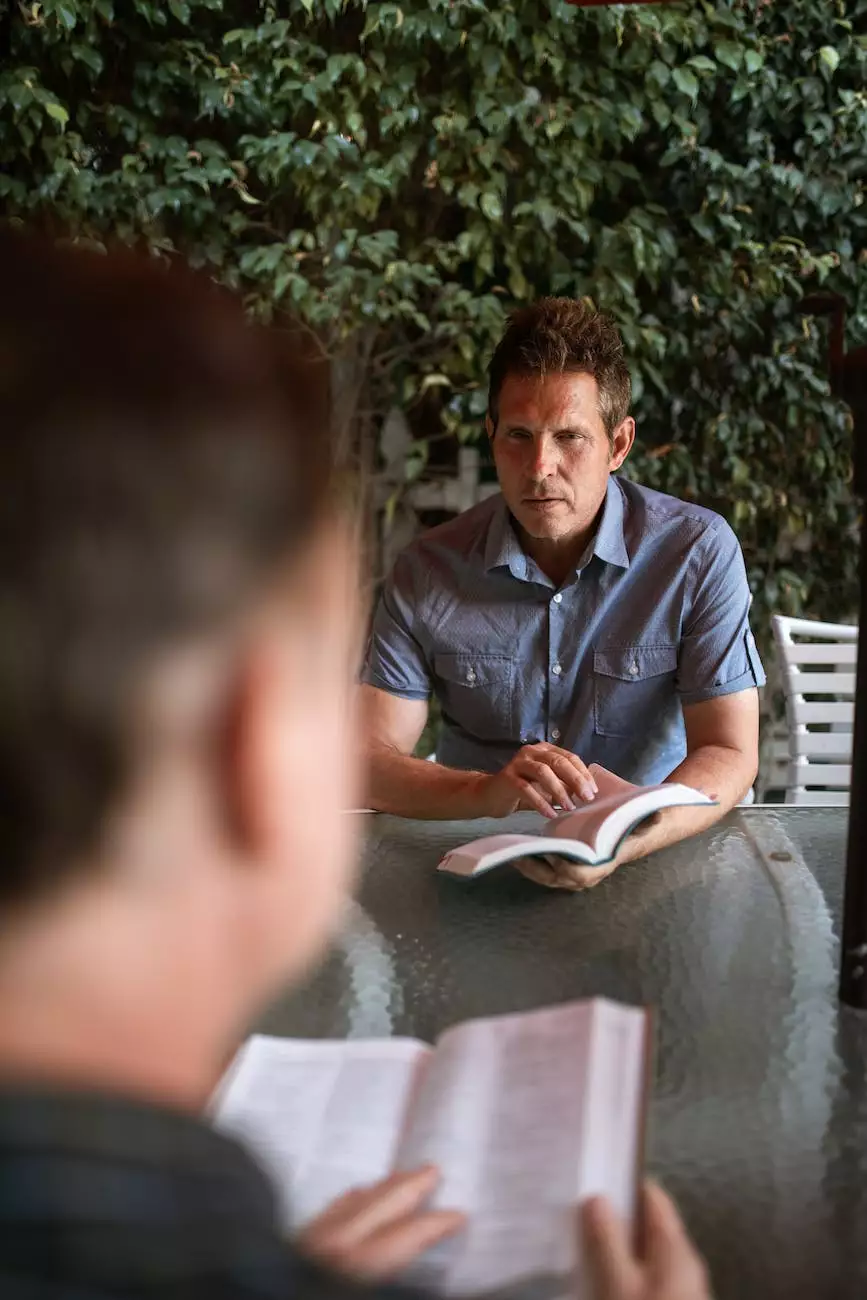 Support Our Community and Society Initiatives
Welcome to Turning Point Church of Galveston's giving page. We are a passionate and dedicated community that believes in making a positive impact in our society. Through the act of giving, we strive to create lasting change, nurture faith, and promote our core values.
A Commitment to Faith and Beliefs
At Turning Point Church, we understand the importance of faith and beliefs in guiding our actions and helping us build a stronger community. Our commitment to these values drives us to engage in various initiatives, uplift spirits, and provide support to those in need.
How Your Giving Makes a Difference
When you choose to support Turning Point Church, you are actively contributing to our mission of creating a better world. Your giving enables us to:
Empower Individuals: Your contributions help us empower individuals by providing access to education, counseling services, and career development opportunities.
Support Local Communities: We believe in the power of strong communities. With your support, we can offer assistance to local organizations, fund community development projects, and enhance the well-being of those around us.
Nurture the Next Generation: Investing in the future is essential. Your generosity allows us to develop programs that nurture the next generation, ensuring they receive a solid foundation in education, personal growth, and spiritual guidance.
Spread Hope: Through our faith and beliefs, we strive to bring hope to those facing challenges. Your giving enables us to extend a helping hand to those struggling with poverty, illness, or other forms of adversity.
Support Global Missions: We are passionate about making a global impact. With your contributions, we can support missions that bring aid, relief, and hope to struggling communities around the world.
Ways You Can Contribute
There are several ways you can contribute to Turning Point Church's initiatives:
Financial Donations: Your financial support allows us to direct resources to areas of greatest need, enabling us to make a meaningful impact in the lives of individuals and communities.
Volunteering: We believe in the power of individuals coming together to create change. By volunteering your time and skills, you can actively participate in our programs and make a tangible difference.
In-Kind Contributions: Donations of goods or services can directly benefit those in need. If you have resources that can support our initiatives, we welcome your in-kind contributions.
Join Us in Making a Difference
At Turning Point Church of Galveston, we invite you to join us and experience the joy of giving. Together, we can create a better future, foster community growth, and nurture faith and beliefs.
Whether you choose to contribute financially, volunteer your time, or provide in-kind donations, your support is invaluable. We believe that a single act of giving has the power to transform lives and leave a lasting legacy.
Contact us today to learn more about how you can get involved and support our community and society initiatives. Together, let's make a difference through giving!