Traditional View of Marriage | Waco, Texas
Jun 6, 2020
Beliefs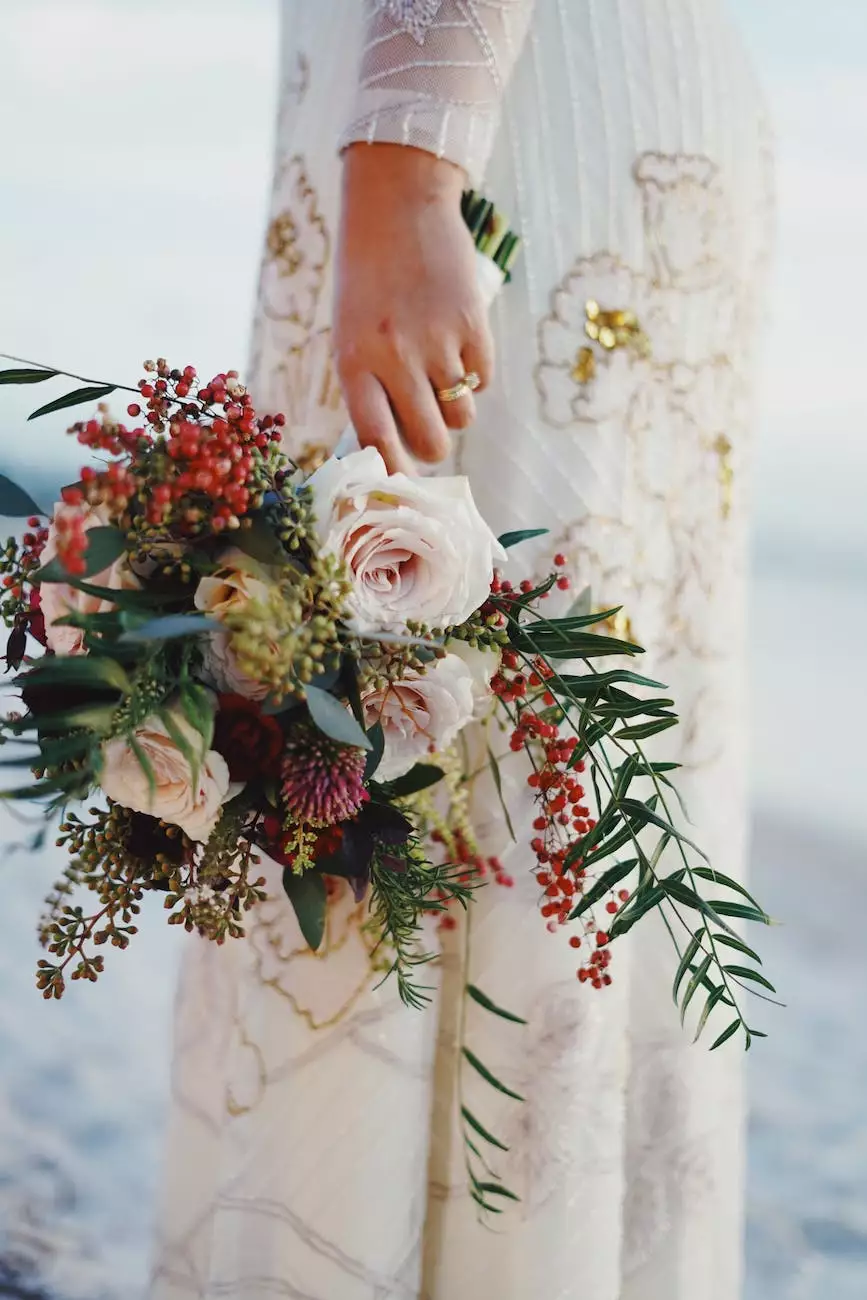 Introduction
Welcome to turning point church of Galveston, where we hold dear the traditional view of marriage in Waco, Texas. Our community and society revolve around faith and beliefs that guide us in understanding the importance of marriage as a unique institution.
The Significance of Marriage
Marriage is a sacred bond between two individuals, a union rooted in love, respect, and commitment. It serves as the foundation for families, forming the fabric of society. At turning point church of Galveston, we recognize the essential role that traditional marriage plays in building strong communities and raising children with strong moral values.
Marriage as a Sacred Covenant
In the traditional view, marriage is regarded as a sacred covenant between a man and a woman, a union that reflects the love and union between Christ and the Church. It is a lifelong commitment, where both partners strive to love, support, and uplift each other through the challenges and joys of life.
Complementarity in Marriage
Complementarity is a fundamental aspect of the traditional view of marriage. In marriage, a man and a woman come together, each bringing unique qualities, strengths, and perspectives. They complement one another, forming a strong and harmonious partnership built on mutual respect and understanding.
The Role of Family
Family is at the heart of the traditional view of marriage. It is within the family unit that children are nurtured, loved, and taught the values that will shape their lives. The stability and well-being of the family directly impact the health of the community and society as a whole.
The Importance of Faith in Marriage
At turning point church of Galveston, we believe that faith plays a crucial role in strengthening marriages. Rooted in religious teachings and moral values, faith provides guidance, support, and a source of hope during challenging times. It encourages couples to grow together spiritually, reinforcing their commitment to one another.
Building Strong Marriages
Our community in Waco, Texas, is dedicated to supporting couples in building strong, healthy marriages. We offer resources, counseling, and spiritual guidance to help navigate the complexities of married life. Our goal is to celebrate and uphold the beauty and sanctity of marriage within our community.
Conclusion
Traditional view of marriage is not just a belief system; it is a way of life that holds immense value and significance. At turning point church of Galveston, we embrace this view and strive to promote strong, loving, and lasting marriages within our community. Join us in preserving the traditional view of marriage in Waco, Texas, and experience the beautiful bond that it creates.