Immanuel; God With Us! | Victory Life Baptist Church
Oct 15, 2018
About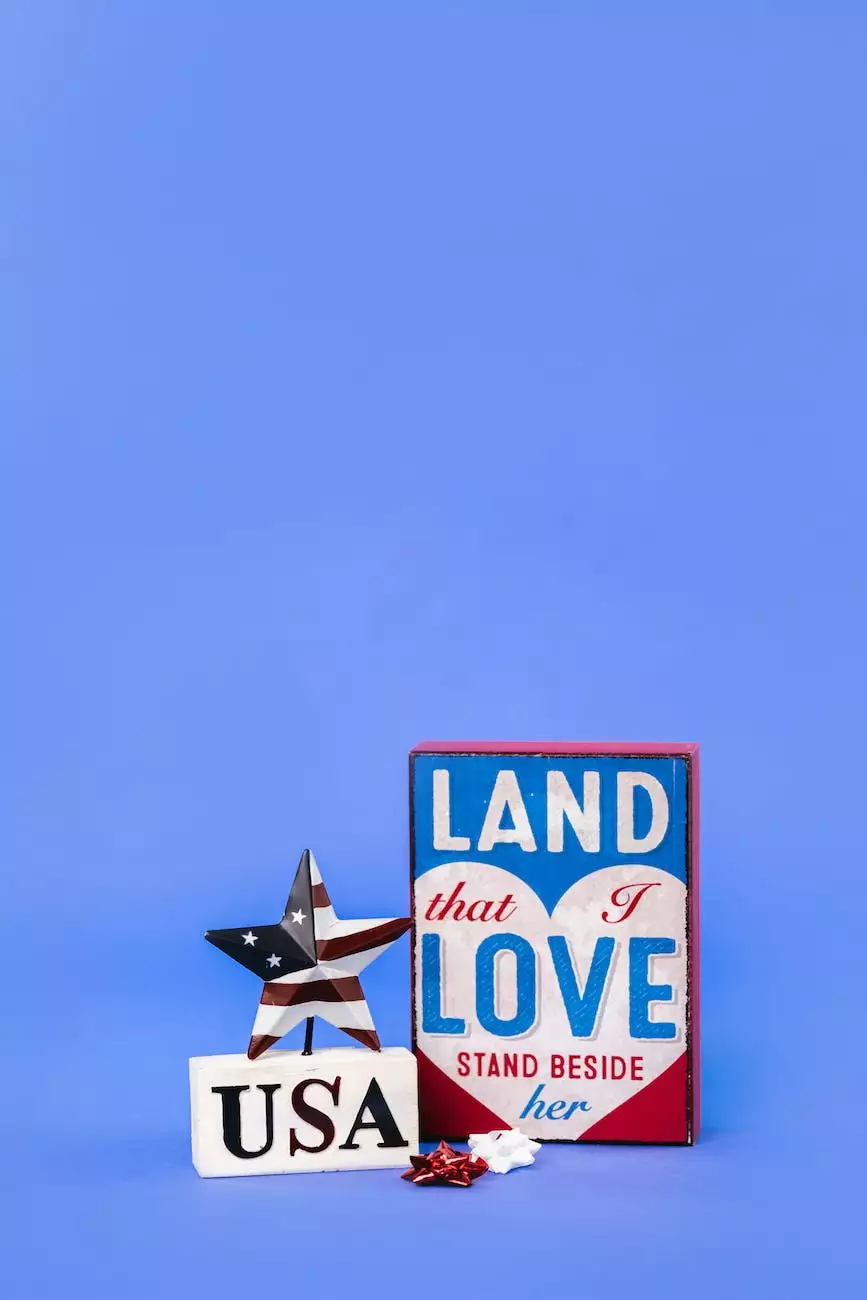 Welcome to Victory Life Baptist Church
At Victory Life Baptist Church, we are dedicated to fostering a strong faith community in Galveston. Our mission is to spread the love, grace, and teachings of Jesus Christ to individuals and families. Immanuel; God With Us! embodies our commitment to providing a place where people can experience the presence of God in their lives.
Embracing God's Presence
Our church understands the importance of embracing the presence of God. We believe that when we come together as a community, seeking fellowship and worship, we are able to experience a deeper connection with our Creator. Through our various ministries, events, and services, we strive to create an environment where individuals can feel the love and guidance of God.
Our Mission
The mission of Victory Life Baptist Church is to be a catalyst that transforms lives through the power of God's Word. We are passionate about nurturing faith and spiritual growth, equipping believers for service, and sharing the good news of Jesus Christ with our community. Our dedicated team of pastors, leaders, and volunteers is committed to supporting each person's spiritual journey.
Worship Services
Our church offers a variety of worship services designed to engage, inspire, and educate individuals on their faith journey. Whether you prefer a traditional or contemporary service, we have something for everyone. Join us on Sundays for our uplifting worship services where we come together as a community to praise God's name and receive His teachings.
Sunday Morning Worship Service
Our Sunday Morning Worship Service is a time of celebration and reflection. With dynamic worship, inspiring sermons, and heartfelt prayers, this service creates an atmosphere where individuals can encounter God's presence. Come and be part of a community that values spiritual growth and encourages personal connections with God.
Midweek Bible Study
Our Midweek Bible Study is an opportunity to dive deeper into God's Word. Led by knowledgeable pastors and teachers, this interactive study allows participants to explore the Bible, ask questions, and grow in their understanding of Scripture. Join us as we uncover the timeless truths found within the pages of the Bible.
Community Outreach
At Victory Life Baptist Church, we are committed to making a positive impact in our community. Through our various outreach programs, we seek to demonstrate God's love in practical ways. From food drives and clothing donations to volunteering in local shelters, we strive to be a source of hope and support to those in need.
Get Involved
We invite you to join us as we strive to spread faith and beliefs within our community. Whether you are looking for a place to worship, seeking spiritual guidance, or want to make a difference through community outreach, Victory Life Baptist Church welcomes you with open arms. Visit our website or contact us to learn more about how you can get involved.
Contact Us
If you have any questions or would like to learn more about our church, please don't hesitate to reach out to us. Our friendly team is available to assist you and provide the information you need. We look forward to connecting with you and helping you on your spiritual journey.
Thank you for visiting the Immanuel; God With Us! page of Victory Life Baptist Church. We are excited to have you as part of our community as we worship, grow, and serve together. Come and experience the power of God's presence in your life!