Missions - Grace United Methodist Church
Feb 27, 2018
Missions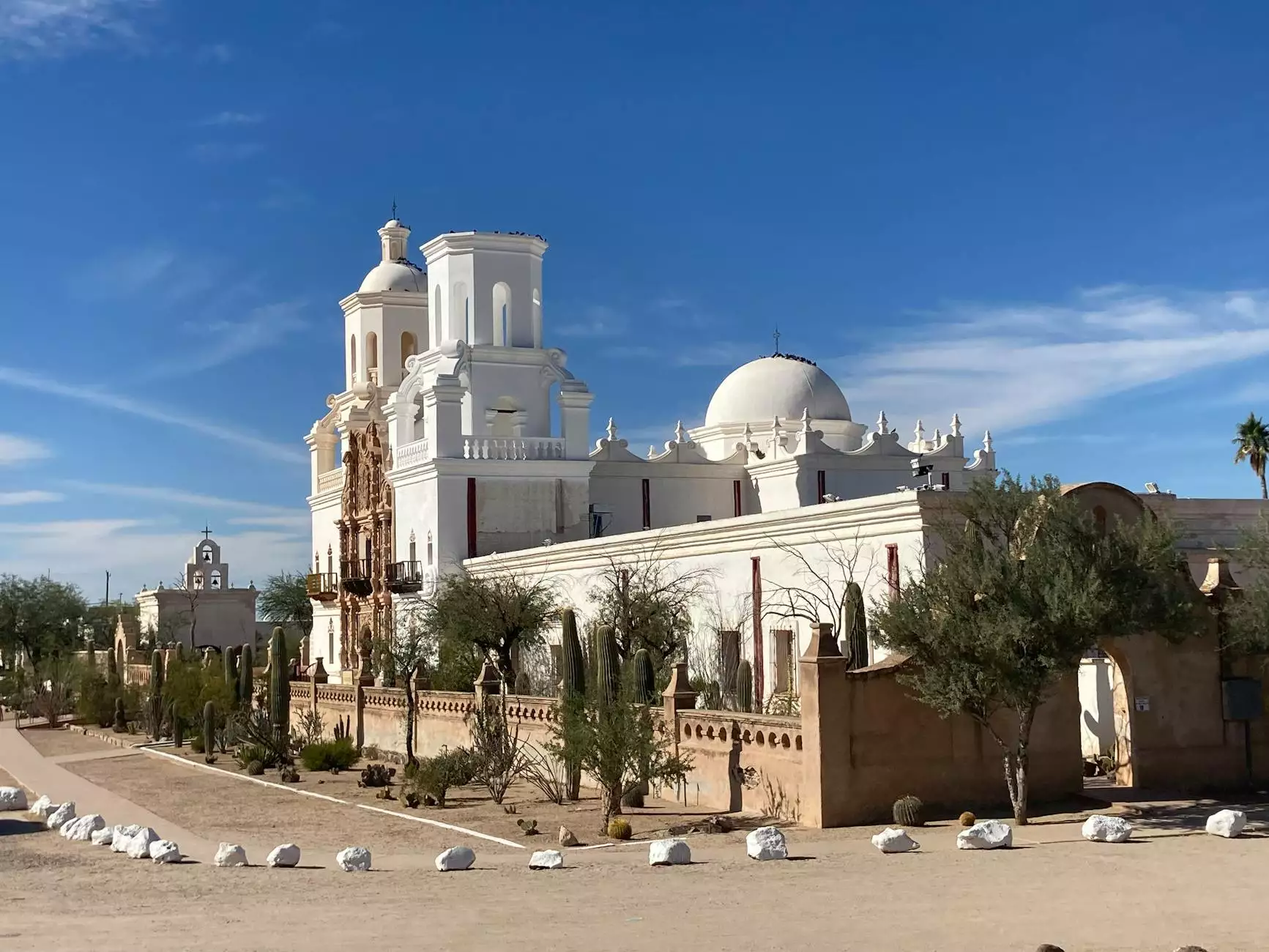 Welcome to the Missions section of Turning Point Church of Galveston's website. Here, we take great pride in our commitment to serving the local community and society at large. Through our faith-based initiatives and programs, we strive to make a positive impact in Galveston and beyond.
Our Mission Statement
At Turning Point Church of Galveston, our mission is to reach out to those in need, spreading love, hope, and compassion. Through various mission endeavors, we aim to address a range of societal issues prevalent in our community, providing support, and helping individuals and families thrive.
Community Outreach Programs
Our community outreach programs are designed to meet a wide array of needs while fostering a sense of unity and camaraderie among our members and the people we serve. By organizing and participating in events, our church actively engages with the community, offering assistance and resources where they are most needed.
Soup Kitchen
Our soup kitchen initiative is a testament to our commitment to fighting hunger in Galveston. We operate a warm and welcoming community kitchen, where volunteers selflessly serve freshly prepared meals to those experiencing food insecurity. It is our belief that no person should go to bed hungry, and with this program, we strive to make a difference.
Homeless Shelter
In an effort to combat homelessness and provide a safe and warm environment for those without shelter, Turning Point Church of Galveston has established a homeless shelter. We offer temporary housing, meals, and access to crucial resources such as job assistance, healthcare, and counseling. Our dedicated team works tirelessly to ensure that those in need receive the support they deserve.
Clothing Drive
Through our clothing drive initiatives, we collect and distribute essential clothing items to individuals and families who are in need. By partnering with local organizations, we are able to reach a wider audience and make a significant impact on the lives of those struggling to obtain suitable clothing.
Missions Abroad
Our dedication to spreading love, hope, and compassion extends beyond the borders of Galveston. We actively participate in mission trips abroad, collaborating with local communities to provide aid, support, and sustainable solutions to the challenges they face.
Medical Missions
Our medical missions focus on providing healthcare assistance to underserved communities around the world. Through the efforts of our skilled medical professionals and compassionate volunteers, we strive to address immediate medical needs, promote preventative care, and improve overall wellness.
Education Initiatives
We firmly believe in the power of education to transform lives. That's why we actively engage in educational initiatives abroad, working with local schools and communities to ensure that every child has access to quality education. By providing educational resources and scholarships, we aim to equip future generations with the tools they need to succeed.
Get Involved
If you're passionate about making a difference and want to join us in our missions, we encourage you to get involved. Whether you have a specific skillset to contribute or simply a desire to serve, there are numerous ways to support our efforts.
Volunteer Opportunities
Volunteering is a rewarding way to give back to your community and make a tangible impact. We welcome volunteers of all ages and backgrounds to join us in our mission endeavors. From serving meals at our soup kitchen to participating in community clean-up projects, every contribution matters.
Donations
Your donations play a crucial role in sustaining our missions and expanding our outreach programs. By contributing financially, you enable us to continue offering essential services, supporting those in need, and creating long-lasting change.
Spread the Word
Help us raise awareness about the missions undertaken by Turning Point Church of Galveston. Share our website, social media posts, and mission-related updates with your friends, family, and colleagues. Together, we can inspire others to join the cause and amplify the positive impact we make.
Contact Us
If you have any questions about our missions or would like to learn more about how you can get involved, please don't hesitate to reach out to our team. We are here to assist you and provide the necessary information you need to support our community and society.
Thank you for your interest in the missions of Turning Point Church of Galveston. Together, we can make a difference and transform lives, one mission at a time.