CROSS CATHOLIC OUTREACH | Aransas Pass, TX
Oct 30, 2018
Missions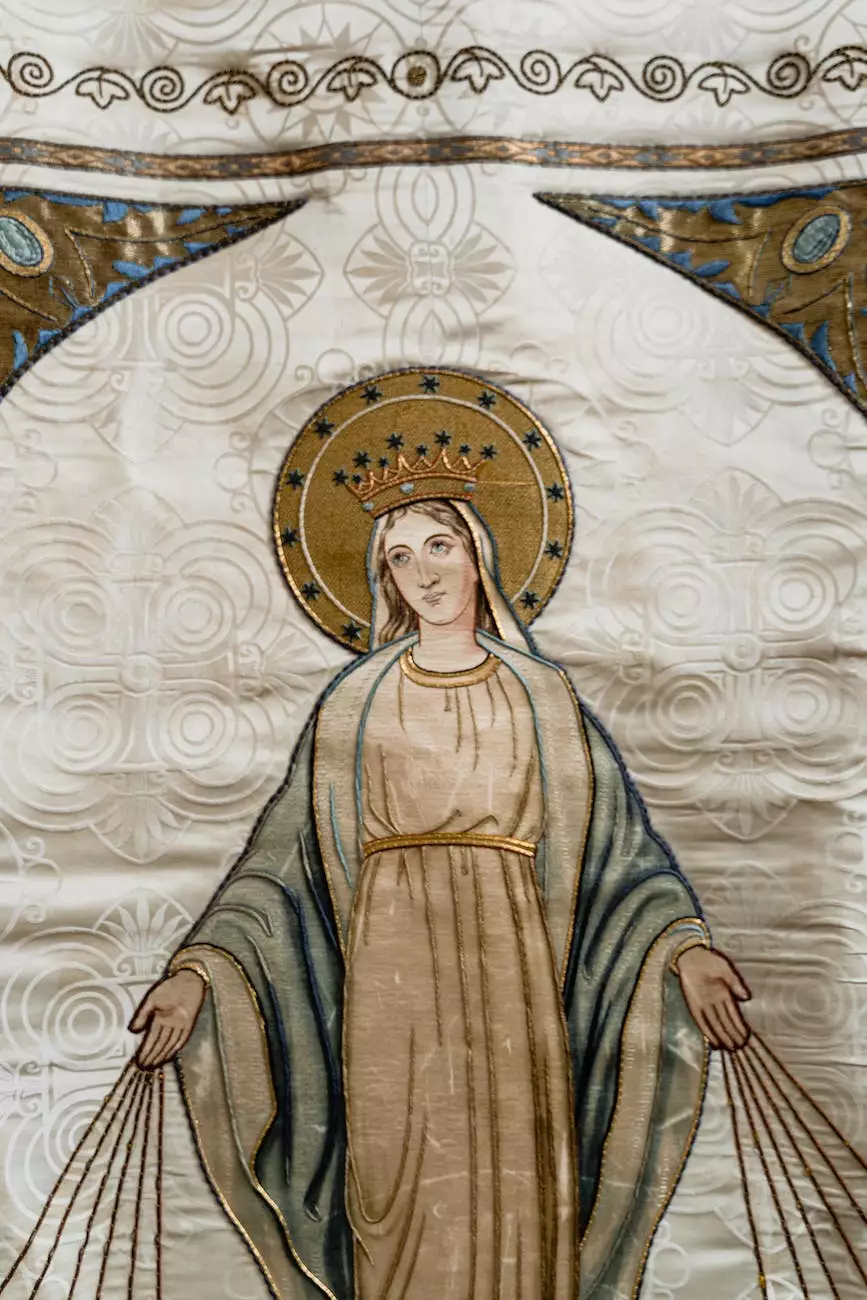 Introduction
Welcome to CROSS CATHOLIC OUTREACH, a dedicated community organization based in Aransas Pass, TX. As a vital part of the turning point church of galveston, we strive to make a positive difference in the lives of individuals, families, and the entire community through our faith and beliefs.
Our Mission
At CROSS CATHOLIC OUTREACH, our mission is to serve those in need, providing essential resources, support, and guidance to ensure a better future for everyone we come across. We firmly believe in the power of faith and compassion to transform lives, and we are committed to making a lasting impact through our outreach efforts.
Community Engagement
Our outreach programs extend to various areas of community and society, helping individuals and families overcome challenges while fostering a sense of unity and togetherness. Through our dedicated team of volunteers and partners, we strive to:
Provide Food and Shelter: We aim to alleviate hunger and address homelessness within our community by organizing food drives, setting up shelters, and collaborating with local organizations that share our vision.
Support Education: Education is the foundation of progress. We work tirelessly to ensure equal access to quality education for children and adults alike. Our initiatives include scholarship programs, after-school tutoring, and educational workshops to empower learners of all ages.
Promote Health and Wellness: We believe that every individual deserves access to proper healthcare facilities and information. Through health fairs, medical missions, and awareness campaigns, we strive to promote physical, mental, and emotional well-being.
Advocate for Social Justice: As agents of change, we actively participate in campaigns against social injustice, discrimination, and inequality. We advocate for human rights, encourage dialogue, and foster an inclusive environment that values diversity.
How You Can Get Involved
We invite you to join us in our mission to create a brighter future for Aransas Pass, TX. Together, we can make a difference. Consider participating in the following ways:
Volunteer
Our outreach efforts are made possible by the dedication and compassion of our volunteers. Whether you have a specific skill set to offer or simply a desire to help, we welcome individuals of all backgrounds to join us in service. Together, we can touch lives and inspire change.
Donate
Your generous contributions enable us to continue serving our community effectively. Whether it's a monetary donation or essential supplies like food, clothing, or educational materials, every contribution counts. Your support can make a significant impact on the lives of those in need.
Spread the Word
Help us amplify our message by spreading the word about CROSS CATHOLIC OUTREACH. Share our mission, initiatives, and success stories with your friends, family, and colleagues. Together, we can reach more people, gather support, and strengthen our community.
Conclusion
CROSS CATHOLIC OUTREACH is committed to enhancing the lives of individuals and families in Aransas Pass, TX, through faith and belief. As a part of the turning point church of galveston, we will continue to strive for positive change, empowering lives, and nurturing hope within our community. Join us in this journey, and together, let's build a brighter future for all.