Desperate Prayer Request | Waco, Texas
Jul 6, 2019
Missions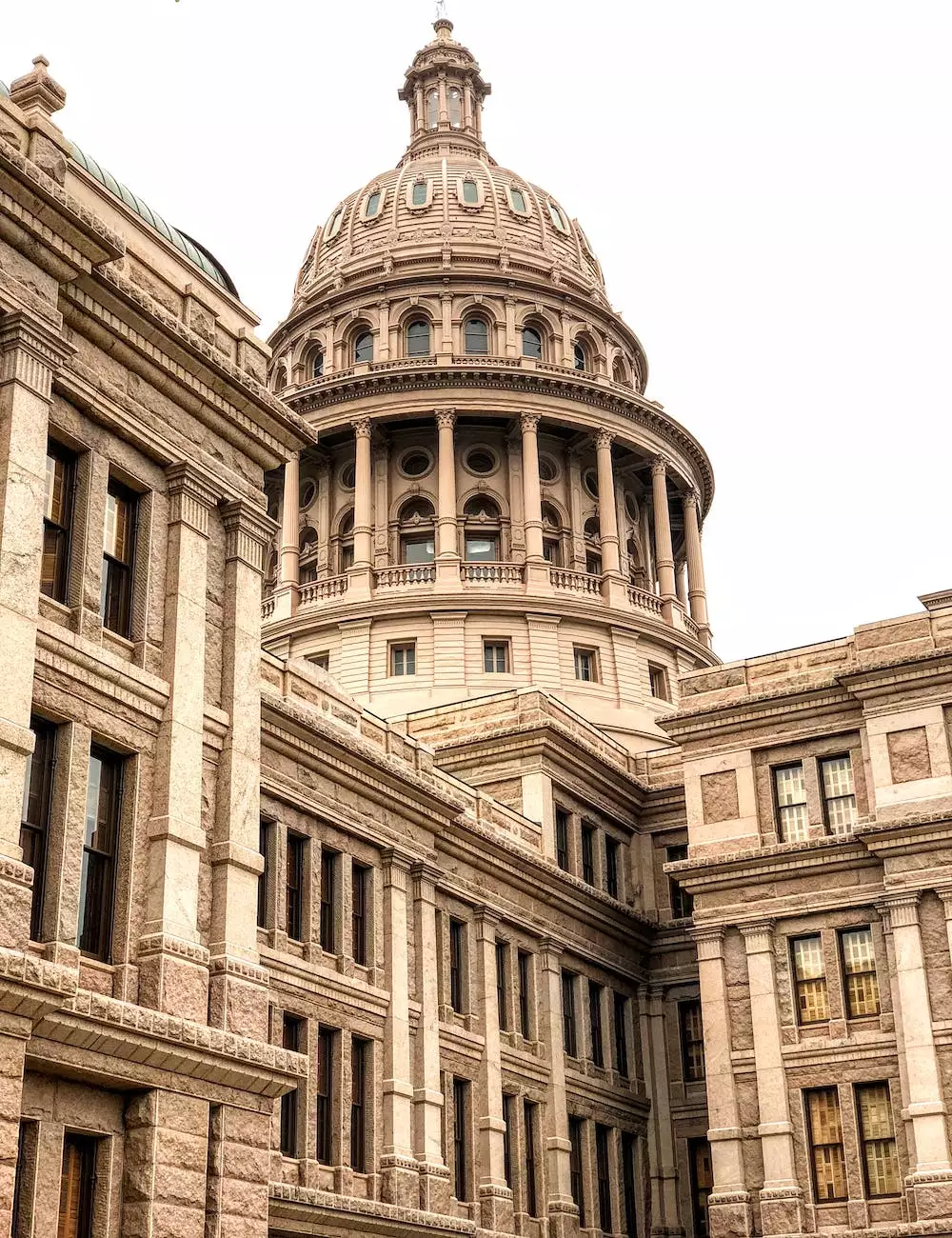 Join the Turning Point Church of Galveston in Praying for Christian Child Martyrs
Welcome to the Turning Point Church of Galveston's page dedicated to a desperate prayer request for Christian child martyrs in Waco, Texas. We urge you to join us in this mission to raise awareness and support for these children who face unimaginable challenges in their pursuit of faith. Our goal is to bring their plight to the forefront of public consciousness and make a tangible difference in their lives through the power of prayer.
Why is this Prayer Request So Important?
As members of the faith community, it is our responsibility to stand up against the injustices faced by Christian children around the world. Unfortunately, Waco, Texas is currently experiencing a rise in incidents where young Christians are targeted and persecuted for their beliefs. These innocent souls require our unwavering support and fervent prayers to overcome the obstacles they face daily.
How Can You Help?
At Turning Point Church of Galveston, we believe in the power of prayer and collective action. By coming together as a community and raising awareness about the plight of Christian child martyrs, we can help bring an end to their suffering. Here are a few ways you can contribute:
Prayer Vigils: Join us every Sunday at 6 PM for special prayer vigils dedicated to these children. Together, we can harness the power of our faith to uplift and protect these young souls.
Spread the Word: Share this desperate prayer request with your friends, family, and social networks. The more people are aware of the issue, the greater our collective impact will be.
Make a Donation: Consider making a financial contribution to our cause. Your donations will be used to support organizations working directly with these children, providing them with essential resources and support.
Our Commitment as a Church
Turning Point Church of Galveston is fully committed to standing alongside Christian child martyrs in Waco, Texas. We recognize the importance of providing them with a supportive community, access to resources, and most importantly, our love and prayers. Together, we can create a safe space for these children where they can openly express and practice their faith without fear of persecution.
Help Us Make a Difference
We invite you to join our mission and be part of the positive change for Christian child martyrs in Waco, Texas. Your prayers and involvement can make a profound impact on their lives. Let us come together, as a compassionate and faith-driven community, to support these young believers, uplift their spirits, and foster an environment of acceptance and understanding.
Together, we can make a difference!