Welcome to Night To Shine - San Antonio
Jun 26, 2022
Fall Festival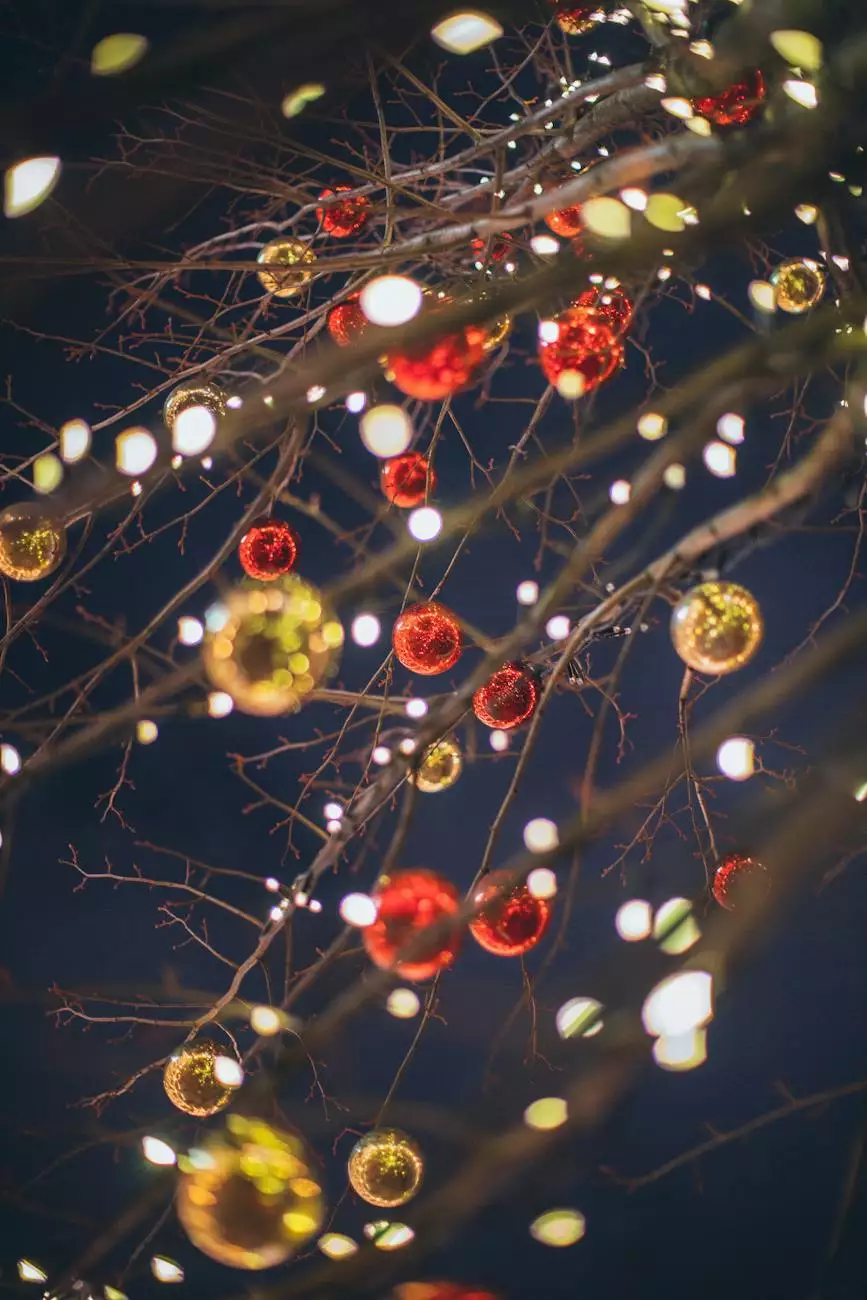 An Unforgettable Celebration of Love and Joy
Turning Point Church of Galveston proudly presents Night To Shine - San Antonio, an extraordinary event that brings together the community for a magical evening filled with love, joy, and celebration. Our mission is to provide an unforgettable prom night experience for people with special needs aged 14 and older, centered around God's love for each and every individual.
Transforming Lives and Creating Memorable Experiences
Night To Shine - San Antonio is a worldwide movement sponsored by the Tim Tebow Foundation, aimed at celebrating individuals with special needs and helping them feel like kings and queens for a night. Our dedicated team of volunteers is committed to ensuring an exceptional, inclusive, and unforgettable experience for every participant and their families.
What to Expect at Night To Shine - San Antonio
At Night To Shine - San Antonio, guests will enjoy a night filled with joy, laughter, and pure happiness. From the moment they arrive, they will be pampered with red carpet treatment, including a friendly welcome from our enthusiastic paparazzi before being whisked away for a night of special activities and entertainment. Each guest will have their hair and makeup professionally done, receive a corsage or boutonniere, and be crowned as a true king or queen of the prom.
A Wide Range of Activities and Entertainment
Throughout the evening, guests will have the opportunity to dance, sing, and create cherished memories that will last a lifetime. Our dance floor will be alive with energy, providing the perfect setting for everyone to show off their best moves. Live music, a DJ, and a variety of interactive games will keep the excitement levels high. In addition, we will have a photo booth available to capture special moments and create lasting mementos.
A Night of Delicious Food and Drinks
We believe in providing an exceptional dining experience for our guests. A wide selection of delicious food and refreshing beverages will be served throughout the evening, ensuring that everyone's taste buds are satisfied. Our dedicated catering team will prepare a variety of delectable options, accommodating dietary restrictions and preferences to ensure that no one leaves hungry.
Community Support and Volunteering Opportunities
Night To Shine - San Antonio is made possible through the generous support of our community and an incredible team of volunteers. We wholeheartedly welcome individuals, organizations, and businesses who share our vision of creating an inclusive environment for people with special needs. If you would like to make a difference and help us spread love and joy, we invite you to join our volunteer team.
Join Us at Night To Shine - San Antonio
We are thrilled to invite you to join us at Night To Shine - San Antonio, where we celebrate the unique beauty and inherent worth of every individual. Whether you are a guest, volunteer, sponsor, or simply someone who wants to be a part of this incredible event, your presence will make a difference. Together, let's create a night filled with unconditional love, acceptance, and lasting memories.
Contact Night To Shine - San Antonio
For more information, questions, or to get involved, please visit our website at http://turningpointgalveston.org/night-to-shine or contact our friendly team directly. We are excited to connect with you and share the joy of Night To Shine - San Antonio.