Operation Christmas Child – Fellowship Dallas
Nov 13, 2020
Missions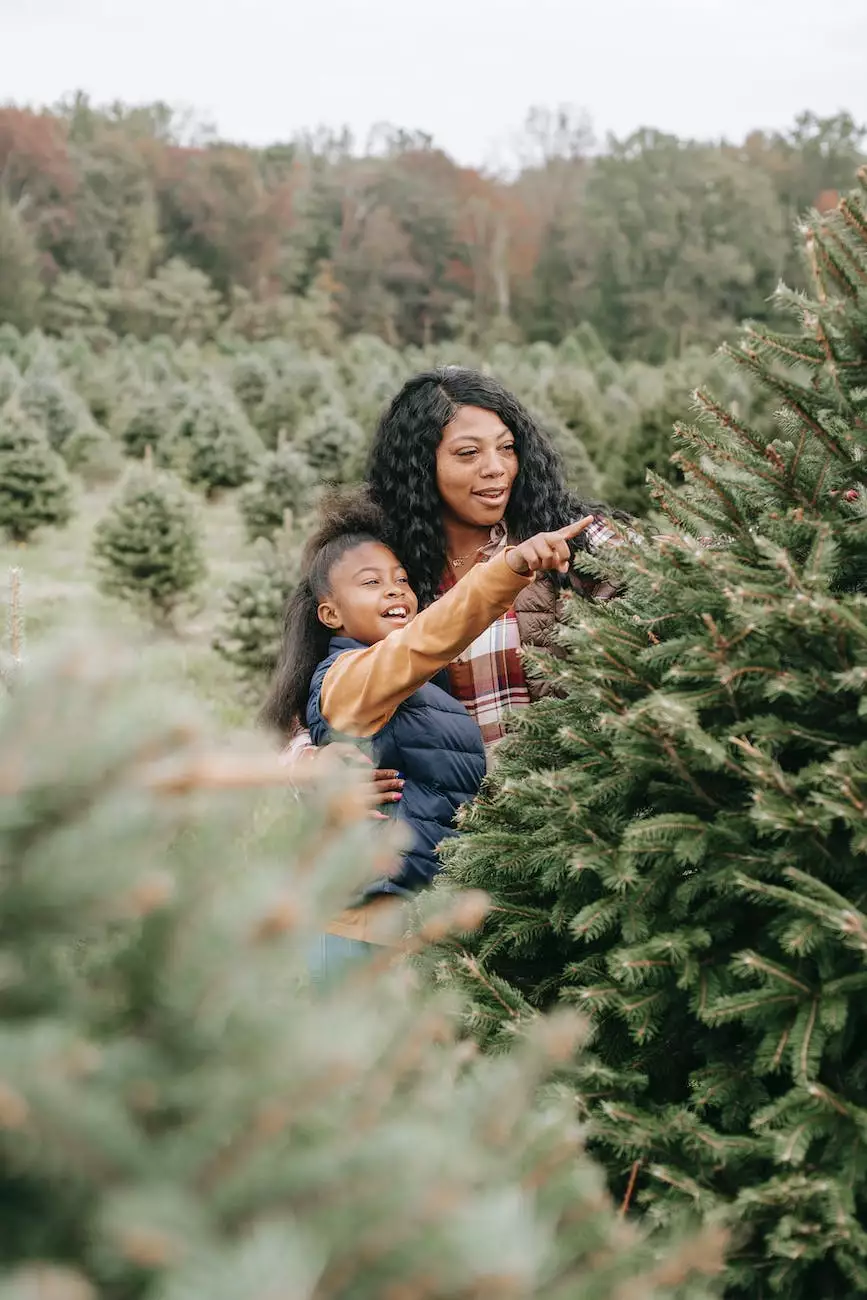 Looking for a meaningful way to make a difference in the lives of children during the holiday season? Look no further than Operation Christmas Child, a heartwarming and impactful charity event organized by Fellowship Dallas in partnership with the turning point church of galveston. Let us take you on a journey of love, compassion, and spreading joy to children in need.
Spreading Joy through Gift-Giving
Operation Christmas Child is a global initiative that aims to bring joy to children around the world by delivering gift-filled shoeboxes. These shoeboxes, filled with small toys, toiletries, school supplies, and other essential items, are sent to children in impoverished areas who may never have received a gift before. By participating in this event, you have the opportunity to be a part of something truly special.
How It Works
Participating in Operation Christmas Child is simple and fulfilling. Here's a step-by-step guide on how you can make a difference:
Choose a shoebox: Select an empty shoebox or a similar-sized plastic container as the foundation of your gift.
Gender and age: Decide whether you want to give a gift to a boy or a girl and the specific age range.
Fill it with love: Fill the shoebox with a variety of small gifts, such as toys, school supplies, hygiene items, and a personal note.
Wrap and donate: Wrap the shoebox and deliver it to the designated drop-off location at turning point church of galveston.
Spread the word: Encourage your friends, family, and colleagues to join in the spirit of giving by participating in Operation Christmas Child.
Join Us for a Day of Celebration
Celebrate the joy of giving by joining us for a special event at the turning point church of galveston. Experience the true meaning of Christmas as we come together as a community to pack shoeboxes, enjoy festive music, and engage in heartwarming activities for all ages.
Activities for All Ages
At our Operation Christmas Child event, there are activities for everyone to enjoy:
Gift wrapping stations: Learn creative wrapping techniques and add a personal touch to your shoebox gift.
Letter-writing corner: Pen heartfelt messages and personalize your gift with a thoughtful note.
Live music performances: Immerse yourself in the joyful sounds of the season.
Face painting and crafts: Keep the little ones entertained with fun-filled activities.
Guest speakers: Listen to inspiring stories from volunteers who have witnessed the impact of Operation Christmas Child first-hand.
Why Participate?
You may be wondering why you should choose Operation Christmas Child as your holiday charity event of choice. Here are a few reasons why this event stands out:
Making a Lasting Impact
By participating in Operation Christmas Child, you are making a lasting impact on the lives of children in need. The gifts you send not only provide tangible items but also spread a message of hope and love.
Global Community
Join a global community of volunteers who have come together to make a difference. Operation Christmas Child has touched the lives of millions of children worldwide, and you can be a part of this incredible network of compassion.
Teaching Generosity
Participating in Operation Christmas Child is an excellent opportunity to teach children the value of generosity and empathy. It provides a chance for families to come together and engage in a meaningful act of giving.
Unforgettable Memories
Creating shoebox gifts and participating in the Operation Christmas Child event at turning point church of galveston will leave you with unforgettable memories. Witness the joy on a child's face when they open their gift and experience the true joy of giving.
Spread Love and Joy with Operation Christmas Child
Join us in spreading love, joy, and hope this holiday season by participating in Operation Christmas Child. Help us make a difference in the lives of children in need and create magical memories for all involved. Experience the true spirit of Christmas at turning point church of galveston with Fellowship Dallas.