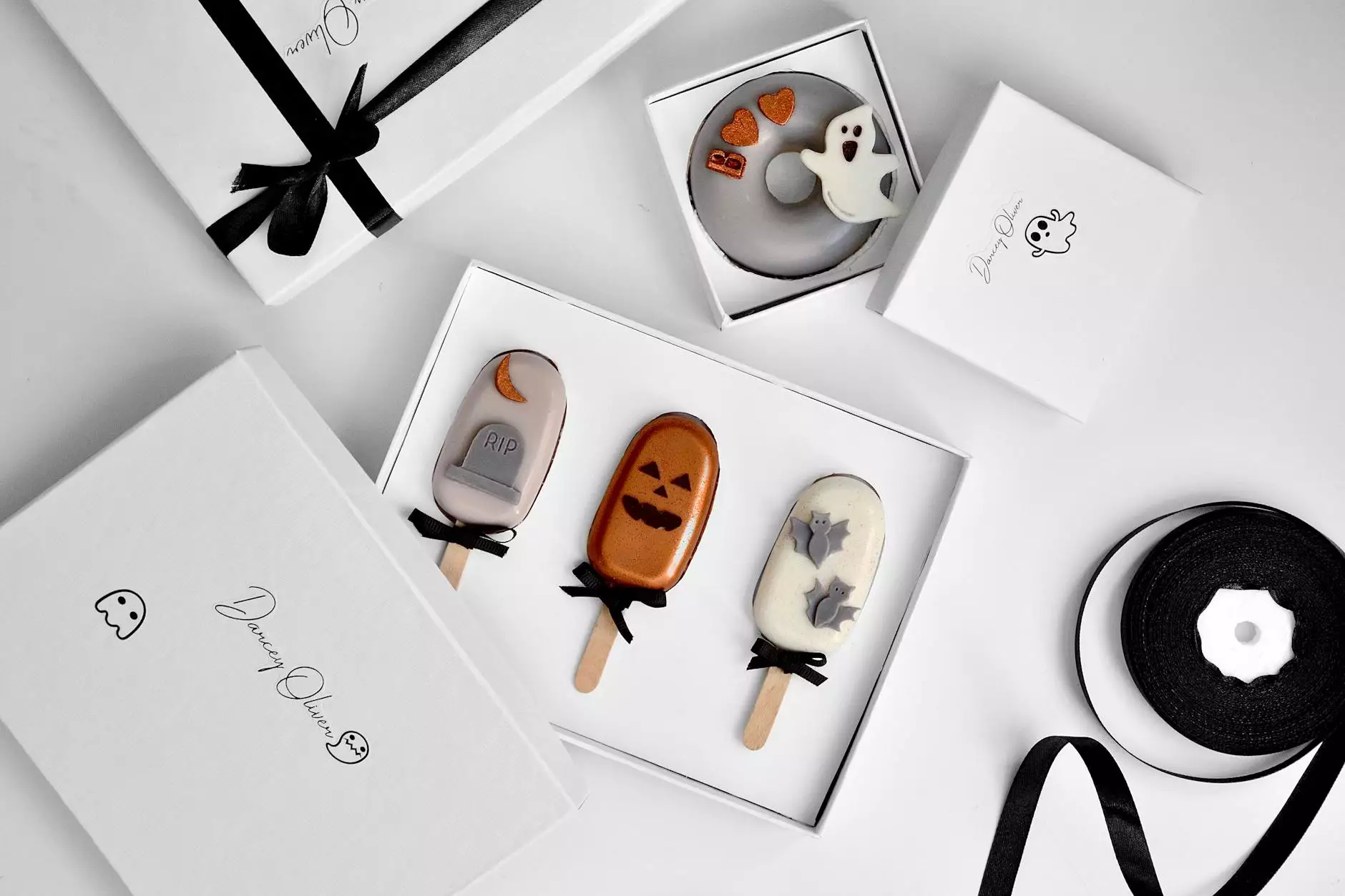 Embrace the Vibrant Community at the Parish Festival
Welcome to the Parish Festival, an annual community event hosted by Turning Point Church of Galveston. We are proud to bring together the vibrant community of Waco, Texas in a celebration of faith, love, and togetherness. Join us for an unforgettable experience filled with fun-filled activities, live music, delicious food, and heartfelt connections.
Engaging Activities for All Ages
Our Parish Festival offers a wide range of activities suited for everyone, from young children to adults. We believe in creating a joyous atmosphere where families can bond, friends can connect, and faith can be celebrated. Enjoy exciting carnival rides, thrilling games, and engaging competitions that will keep you entertained throughout the day.
Live Music and Performances to Uplift Your Spirit
Prepare to be serenaded by talented local artists and musicians who will be showcasing their incredible skills on our festival stage. From soulful melodies to energetic performances, our live music lineup promises to uplift your spirit and create a memorable experience. So, get ready to tap your feet, sing along, and create lasting memories with your loved ones.
Delicious Food and Refreshments
Indulge your taste buds with a wide variety of delectable food and refreshing beverages available at the Parish Festival. From mouth-watering local delicacies to international cuisines, our food vendors will ensure that there is something for everyone. Don't forget to save room for the irresistible desserts that will satisfy your sweet cravings!
Nourish Your Soul with Inspirational Talks and Workshops
At Turning Point Church of Galveston, we believe in nourishing your soul as well as your body. We invite guest speakers and experts to share their wisdom and insights through inspiring talks and workshops during the Parish Festival. Enhance your spiritual journey, gain valuable insights, and connect with others who share your beliefs.
Support Our Community Initiatives
The Parish Festival is not just about celebration; it's also an opportunity to make a positive impact on our community. We dedicate a portion of the festival proceeds to support various charitable initiatives that aim to uplift the underprivileged and make a difference in their lives. Your participation in the festival helps us create a better tomorrow for all.
Join Us at the Parish Festival in Waco, Texas
Mark your calendars and gather your loved ones to be a part of the Parish Festival in Waco, Texas. Experience the warmth of our community, the joy of shared moments, and the blessings of faith. This unforgettable celebration will leave you with cherished memories and a renewed sense of belonging. We can't wait to see you there!
© 2022 Turning Point Church of Galveston | Community and Society - Faith and Beliefs