Pray for and Support Ukraine | Waco, Texas - Turning Point Church of Galveston
Aug 22, 2023
Missions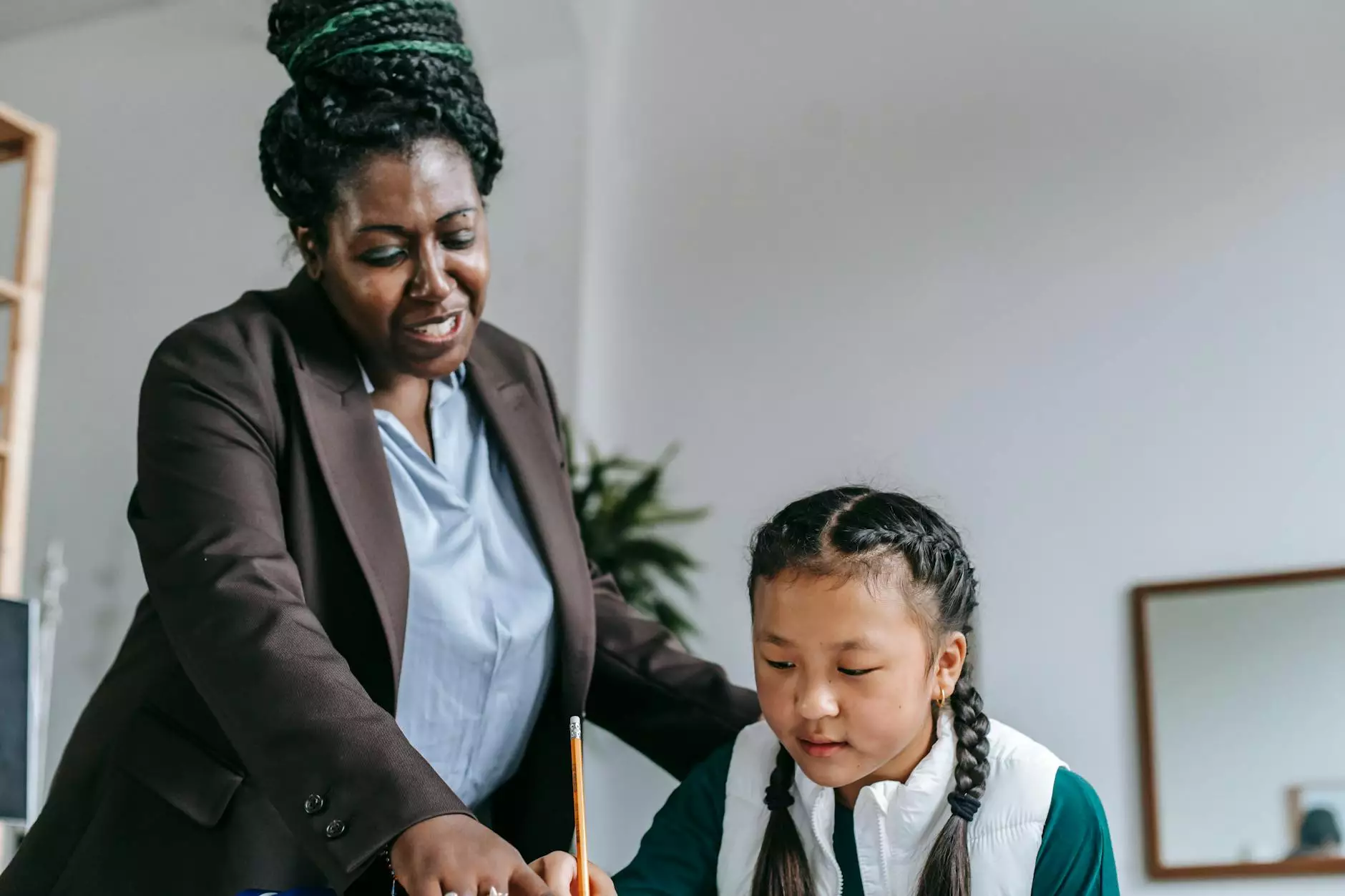 Introduction
Welcome to Turning Point Church of Galveston, a community-focused church dedicated to making a positive impact in the world. In line with our values of compassion and faith, we are actively involved in supporting Ukraine during these challenging times. Join us in prayer and discover how you can contribute to our mission of bringing hope, peace, and assistance to the people of Ukraine.
The Situation in Ukraine
Ukraine, a beautiful country located in Eastern Europe, has been facing numerous difficulties in recent years. From political unrest to economic instability, the Ukrainian people have shown incredible resilience despite the adversities they face. As a community, we believe it is our duty to stand with them and offer support in any way we can.
Our Mission
At Turning Point Church of Galveston, we have a strong desire to make a positive impact both locally and globally. Our mission is to provide a helping hand to those in need, regardless of geographical boundaries. Supporting Ukraine aligns perfectly with our mission, as they are in need of our prayers, resources, and compassion.
How You Can Help
1. Pray
Prayer is a powerful tool that brings comfort, strength, and guidance. We encourage you to join us in praying for peace, stability, and prosperity in Ukraine. Pray for the leaders, for unity among the people, and for God's provision in their lives. Your prayers can make a difference, so let us lift up Ukraine in faith together.
2. Volunteer
If you are passionate about making a tangible impact in Ukraine, consider volunteering your time and skills. We organize volunteer trips to Ukraine, where you can directly engage with the local community, offer assistance, and provide much-needed support. Whether it's rebuilding homes, conducting educational workshops, or participating in relief efforts, your presence and dedication will make a lasting impact.
3. Donate
Financial contributions play a crucial role in sustaining our efforts to support Ukraine. Your donations allow us to provide essential resources such as food, clean water, medical supplies, and educational materials to those in need. Every dollar is utilized to bring hope and alleviate suffering. Your generosity can help transform lives.
4. Spread Awareness
Help raise awareness about the situation in Ukraine by sharing our mission and the struggles faced by the Ukrainian people. Utilize your social media platforms, engage in conversations, and encourage others to join our cause. By amplifying our message, we can reach more individuals who may have the capacity to make a difference.
Conclusion
As a community and society committed to faith and beliefs, we hold the power to bring change. Together, let's stand in solidarity with Ukraine, offering our prayers, support, and resources. Join Turning Point Church of Galveston in our mission to make a lasting impact on the lives of the Ukrainian people. Your involvement matters, and together, we can bring hope and help build a better future.