Pumpkin Patch | Bethany Lutheran Church and Preschool
May 11, 2020
Fall Festival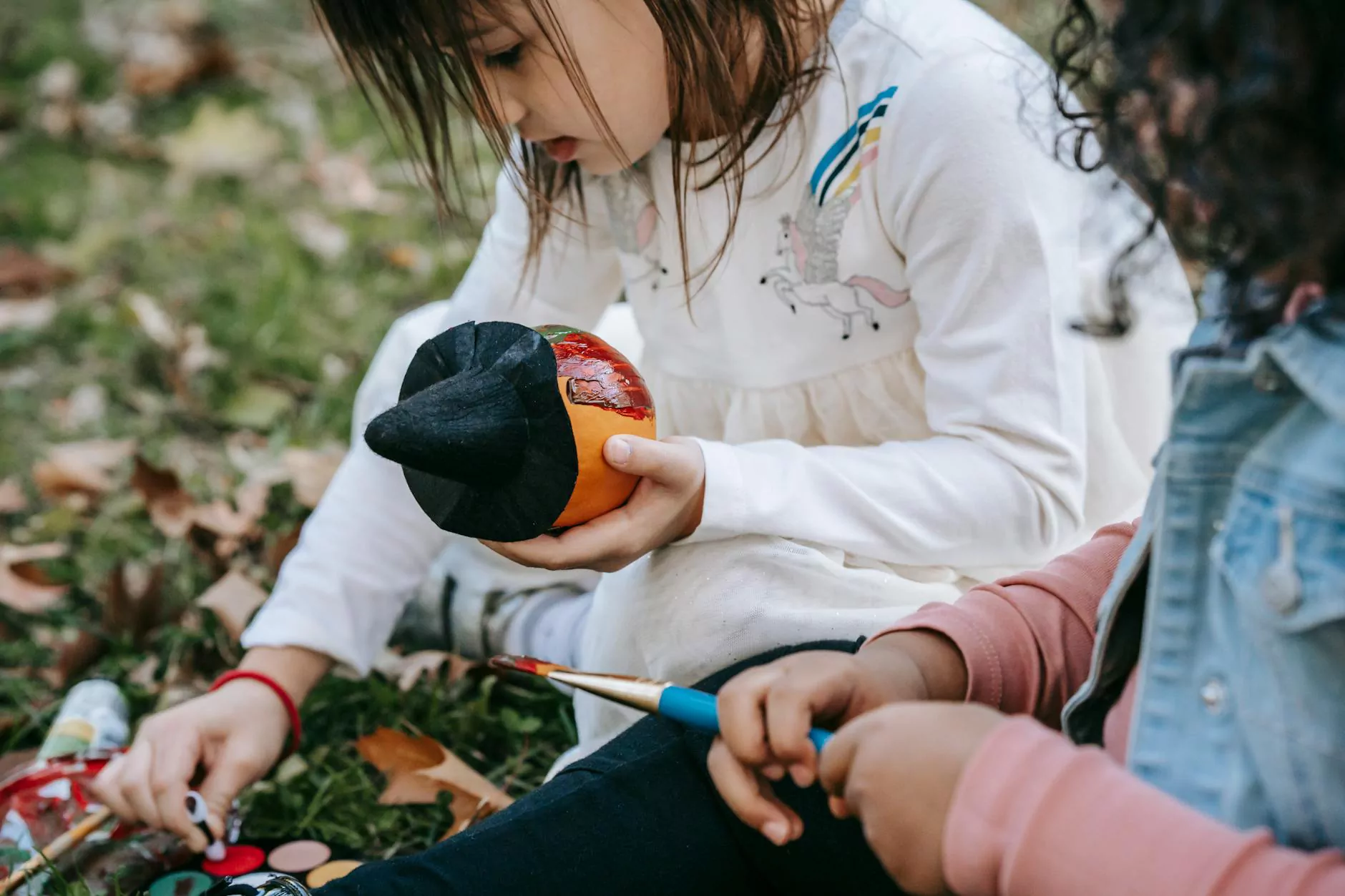 Join Us for an Unforgettable Experience at the Pumpkin Patch
Experience the magic of the fall season at the Pumpkin Patch at Bethany Lutheran Church and Preschool, proudly presented by Turning Point Church of Galveston. Nestled in the heart of the community, our pumpkin patch is a vibrant and joyful celebration of faith, family, and fellowship.
A Community Event Filled with Family Fun
Our Pumpkin Patch is more than just a place to pick out the perfect pumpkin - it's an immersive experience that brings people together and creates lasting memories. Gather your loved ones and embark on a day of excitement and laughter amidst a sea of vibrant orange and breathtaking autumn colors.
Your Source for Quality Pumpkins
At the Pumpkin Patch, we take pride in offering a wide selection of high-quality pumpkins. From small and whimsical to large and majestic, we have the perfect pumpkin for every need. Our pumpkins are sourced from local growers who prioritize sustainability and quality, ensuring that you can take home the finest pumpkin for carving, decorating, or cooking.
A Fall Wonderland for All Ages
Step into a world of wonder as you explore our enchanting Pumpkin Patch. Lose yourself in the sound of crunching leaves underfoot, breathe in the crisp autumn air, and let the joy of the season surround you. Our Pumpkin Patch is a feast for the senses, with displays of pumpkins, gourds, and autumn decorations that create a picturesque backdrop for your family photos.
Engaging Activities and Entertainment
There's never a dull moment at the Pumpkin Patch. Immerse yourself in our array of exciting activities and entertainment, designed to delight visitors of all ages:
Hayrides through scenic trails
Corn maze adventures
Pumpkin painting stations
Face painting for kids
Live music performances
Delicious autumn treats from local vendors
Community and Faith in Action
At Turning Point Church of Galveston, we believe in the power of community and the importance of faith. The Pumpkin Patch reflects our commitment to bringing people together and fostering a sense of belonging. It's a place where neighbors become friends and families create cherished memories while celebrating the blessings of the season.
Supporting Local Causes
By visiting our Pumpkin Patch, you're not only immersing yourself in a joyful experience but also supporting important local causes. A portion of our proceeds goes directly towards supporting community initiatives, helping those in need, and spreading the message of love and compassion.
Plan Your Visit to the Pumpkin Patch Today
Make the most of the fall season by planning your visit to the Pumpkin Patch at Bethany Lutheran Church and Preschool. Whether you come with family, friends, or your community group, we guarantee an unforgettable experience filled with joy, laughter, and the spirit of togetherness. Don't miss out on this beloved community tradition - join us at the Pumpkin Patch and create cherished memories that will warm your heart for years to come.