Welcome to Turning Point Church of Galveston
Aug 20, 2020
About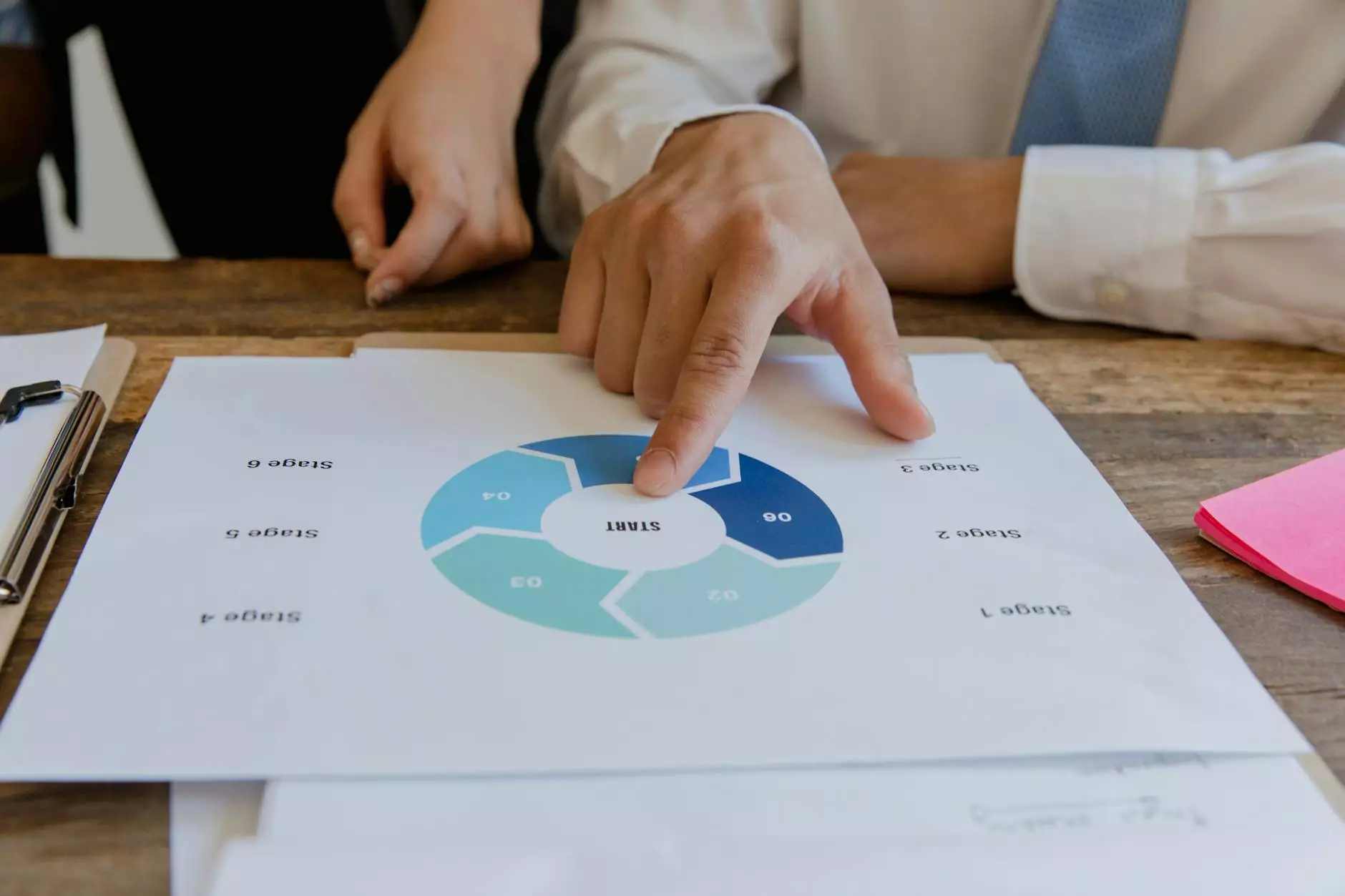 Discover Our Community and Society of Faith and Beliefs
At Turning Point Church of Galveston, we are committed to creating a welcoming and inclusive community where individuals can explore and deepen their faith and beliefs. Our church serves as a beacon of hope and encouragement, offering transformative experiences and empowering individuals to live a life of purpose and fulfillment.
Empowering Your Spiritual Journey
Embarking on a spiritual journey is a deeply personal and transformative experience. We understand the importance of providing a supportive environment where individuals can grow and evolve in their faith. Whether you are seeking answers, looking for spiritual guidance, or want to connect with others who share similar beliefs, Turning Point Church of Galveston is here to guide and support you every step of the way.
Connecting with a Vibrant and Engaged Community
One of the hallmarks of our church is the vibrant and engaged community that we have built. We believe that connection and fellowship play a vital role in one's spiritual growth. Through regular gatherings, events, and small group meetings, you will have the opportunity to build meaningful relationships with like-minded individuals who will support and encourage you in your spiritual journey.
Diverse Worship Services and Inspirational Teachings
Our church holds dynamic worship services that are designed to inspire and uplift. Through passionate sermons, heartfelt worship, and a welcoming atmosphere, we create an environment where individuals can connect with a higher power and experience spiritual renewal. Our teachings are rooted in biblical truths, and we strive to provide practical insights that can be applied to everyday life.
Nurturing the Next Generation
At Turning Point Church of Galveston, we understand the importance of nurturing the next generation. We offer engaging and age-appropriate programs for children and youth, providing them with a solid spiritual foundation. Through interactive lessons, fun activities, and mentorship, we aim to equip young minds with the tools they need to navigate life's challenges and grow in their faith.
Join Our Faith Community Today
Whether you are new to the area, searching for a spiritual home, or looking to connect with others who share your beliefs, Turning Point Church of Galveston welcomes you with open arms. Our community is built on love, acceptance, and a genuine desire to make a positive impact in the lives of others. Join us today and begin your transformative journey towards spiritual growth and fulfillment.
Contact Us
If you have any questions, or if you would like more information about Turning Point Church of Galveston, please don't hesitate to contact us. We are here to assist you and provide the support you need.
Phone: [Phone Number]
Email: [Email Address]
Address: [Physical Address]
Thank you for considering Turning Point Church of Galveston as your faith community. We look forward to walking alongside you in your spiritual journey.