WATCH US - turning point church of galveston
Jan 10, 2018
Fall Festival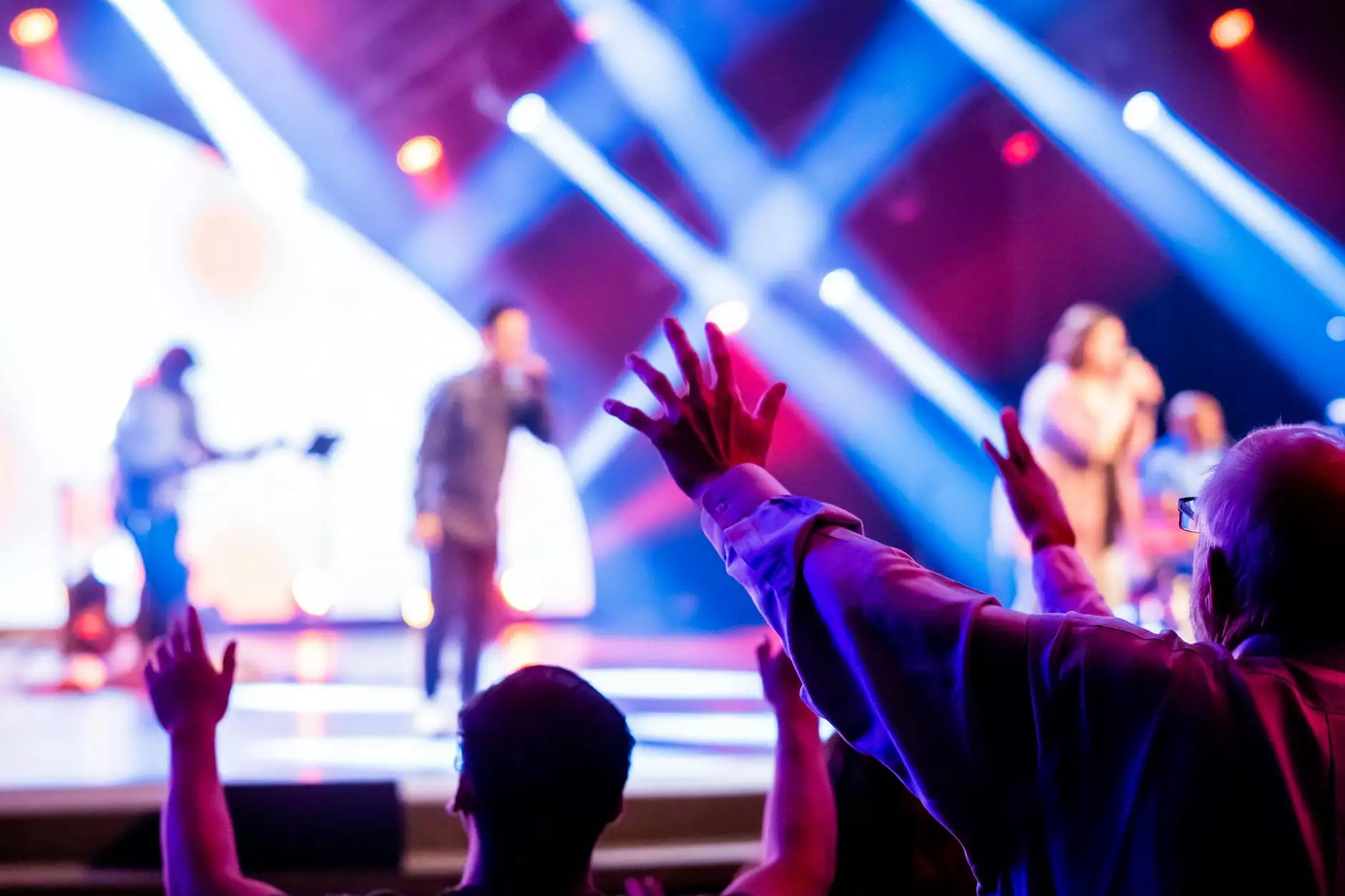 Embrace Spiritual Growth at WATCH US
Experience the transformative power of faith and beliefs in your life by joining us at WATCH US - the turning point church of galveston. As a community deeply rooted in spirituality, we are dedicated to creating a welcoming and inclusive environment for individuals from all walks of life.
Discover What Sets Us Apart
At turning point church of galveston, we believe that faith is a personal journey, and our goal is to provide the necessary guidance and support to help you flourish in your relationship with a higher power. Our vibrant community is built upon the core values of love, compassion, and acceptance, creating a place where everyone can find solace and connection.
Meaningful Events for Personal Growth
As part of our commitment to spiritual growth, turning point church of galveston organizes a wide range of events and activities tailored to meet the diverse needs of our community members. Join us for inspiring worship services, engaging Bible study sessions, and thought-provoking seminars led by experienced and knowledgeable speakers.
Additionally, we host community outreach programs to actively contribute to the well-being of Galveston Island. Through initiatives such as food drives, volunteering at local shelters, and fundraisers for those in need, we strive to create a positive impact and foster a stronger sense of fellowship among our members.
Building Lasting Connections
Community is at the heart of turning point church of galveston, and we cherish the connections forged within our congregation. Whether you are seeking spiritual guidance or long-lasting friendships, our welcoming atmosphere provides a safe space for you to be yourself and grow.
Join Us Today!
Discover the power of faith at turning point church of galveston. We invite you to join our community and embark on a transformative journey towards spiritual growth and self-discovery. Together, we can make a difference in our lives, our community, and the world.
Contact Information: