The Basics of the Catholic Faith | Waco, Texas
Nov 24, 2021
Beliefs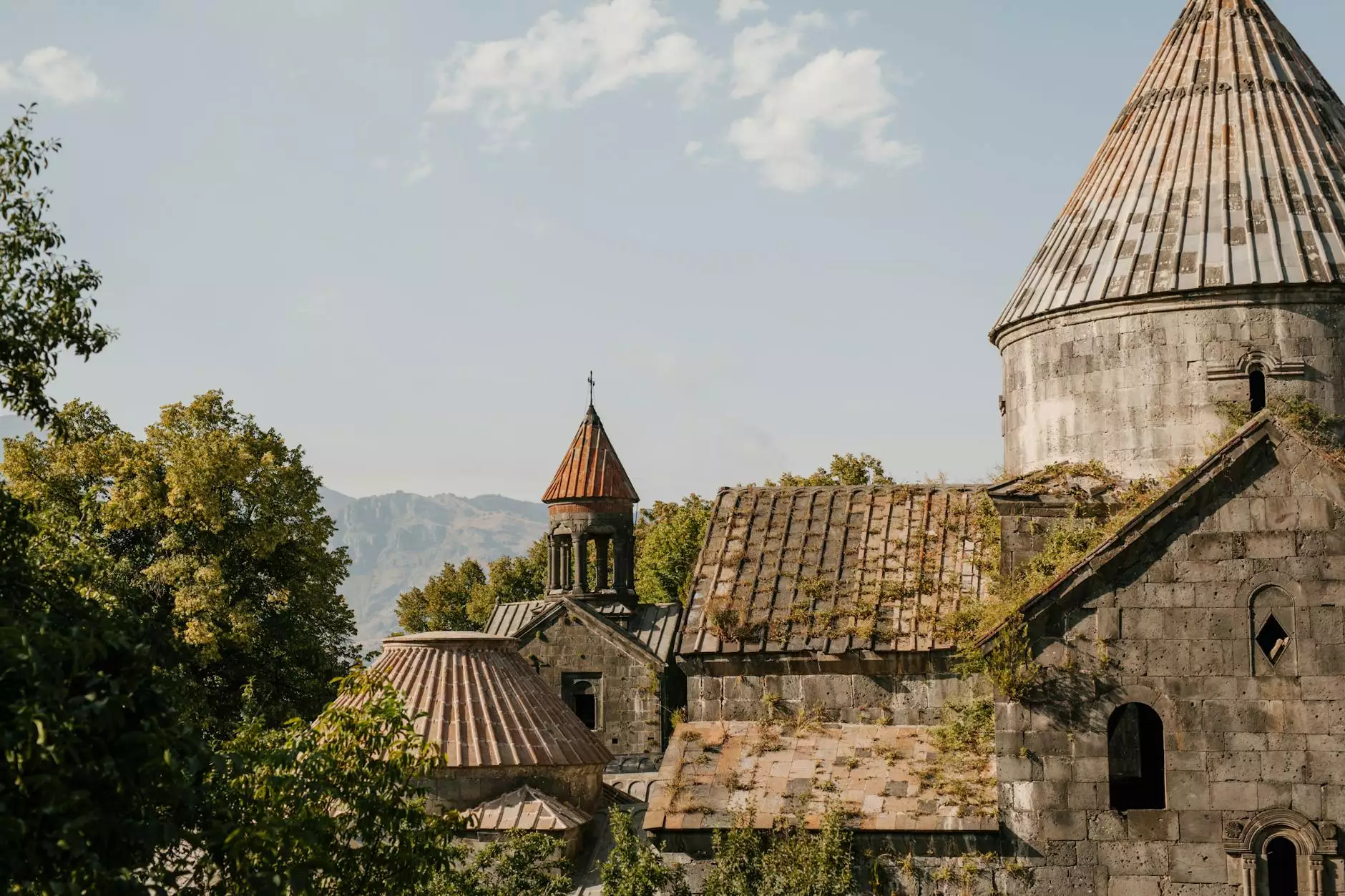 Welcome to Turning Point Church of Galveston, a place where faith and community come together. In this comprehensive guide, we aim to provide you with an in-depth understanding of the basics of the Catholic faith. Whether you are new to Catholicism or seeking to deepen your knowledge, our aim is to equip you with valuable insights into this rich and transformative spiritual journey.
Exploring Catholicism: A Journey of Faith
Catholicism is a diverse and ancient Christian tradition that traces its roots back to the time of Jesus Christ and his apostles. With a global following of over 1.2 billion believers, Catholicism holds a profound influence on the lives of millions worldwide.
The History and Origins of Catholicism
Catholicism has a rich history that can be traced back over two thousand years. The roots of the faith lie in the life, teachings, death, and resurrection of Jesus Christ. Following his ascension, his apostles, guided by the Holy Spirit, spread his teachings and established a community of believers. This community later developed into what is now known as the Catholic Church.
The term "Catholic" itself means universal, reflecting the Church's conviction that its teachings and salvific mission are intended for all people across time and space. Over the centuries, the Catholic Church has adapted to various cultural and historical contexts, embracing diverse traditions and practices while maintaining its core beliefs.
The Teachings and Beliefs of Catholicism
At the heart of Catholicism are its core teachings and beliefs. These teachings are based on the Sacred Scripture (the Bible) and Sacred Tradition (the teachings passed down through the generations of the Church).
One of the central beliefs of Catholicism is the concept of the Holy Trinity, which acknowledges God as one divine being in three Persons: Father, Son, and Holy Spirit. Catholicism also recognizes the role of Mary, the mother of Jesus, as the Mother of God and a significant intercessor for believers.
The Catholic faith places great importance on the sacraments, which are sacred rituals that convey divine grace to the faithful. These sacraments include Baptism, Eucharist, Confirmation, Reconciliation, Anointing of the Sick, Holy Orders, and Matrimony. Each sacrament holds profound spiritual significance, helping believers establish a deeper connection with God.
Join Our Catholic Community in Waco, Texas
At Turning Point Church of Galveston, we are proud to be a vibrant Catholic community in Waco, Texas, dedicated to fostering spiritual growth and building a welcoming environment for all. We invite you to join us on this transformative journey of faith, where you can engage with our diverse community, participate in sacramental life, and deepen your relationship with God.
Within our church, you will find a supportive network of fellow believers who are eager to share their faith experiences and support one another. We offer various ministries, including youth programs, Bible studies, social justice initiatives, and more, creating opportunities for personal growth and community engagement.
Conclusion: Embrace the Richness of Catholic Faith
Catholicism is a faith tradition with a profound history, rich teachings, and a vibrant community. At Turning Point Church of Galveston, we strive to provide a welcoming space for individuals seeking to explore and deepen their understanding of the Catholic faith. We invite you to join our community of believers in Waco, Texas, as we journey together toward a deeper relationship with God and a more meaningful understanding of Catholicism.
Learn more about Turning Point Church of Galveston
Contact us