What We Believe - Victory Life Baptist Church
Jul 19, 2019
Beliefs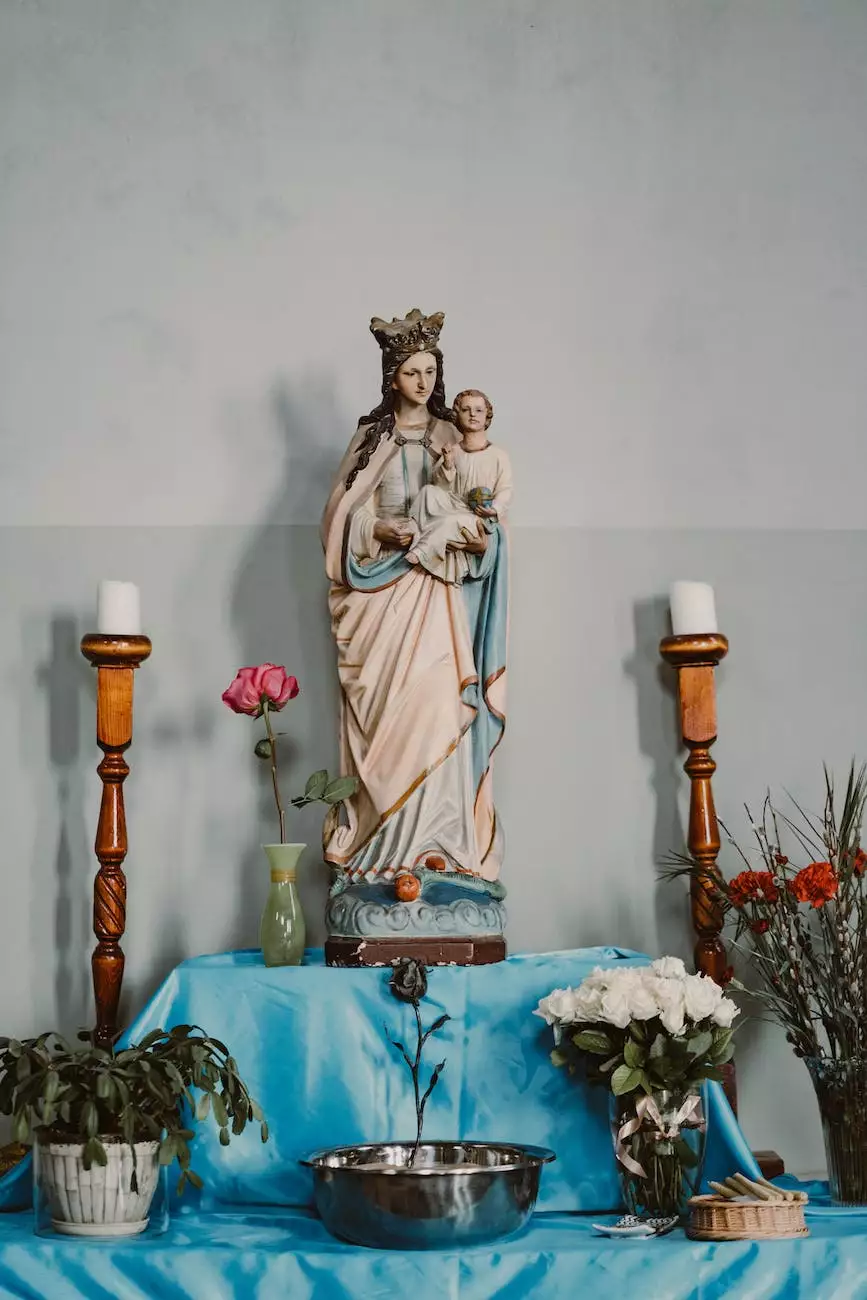 About Victory Life Baptist Church
Welcome to Victory Life Baptist Church, a community that is part of the Turning Point Church of Galveston. We are a diverse congregation of believers, united in our faith and committed to living out the teachings of Jesus Christ.
Faith and Beliefs
At Victory Life Baptist Church, we hold the following beliefs:
The Bible: God's Inspired Word
We believe that the Bible is the inspired and infallible Word of God. It serves as the ultimate authority and guide for our faith and conduct. Through studying Scripture, we draw wisdom, guidance, and insight into the character of God and His plan for our lives.
The Trinity: One God, Three Persons
We affirm the belief in the Trinity, understanding that there is one God who eternally exists in three distinct persons: the Father, the Son (Jesus Christ), and the Holy Spirit. This Triune God is both loving and just, working together in perfect harmony.
Salvation: Grace Through Faith
We believe that salvation is a gift of God's grace, received through faith in Jesus Christ. By acknowledging our sinful nature, repenting, and accepting Jesus as our Lord and Savior, we experience forgiveness, reconciliation with God, and eternal life.
The Church: A Community of Believers
The Church is not just a building; it is a community of believers. At Victory Life Baptist Church, we strive to create a welcoming and inclusive environment where everyone feels accepted, loved, and supported. We recognize the importance of fellowship, accountability, and encouraging one another in our spiritual journeys.
Worship: Expressing Our Devotion
We are passionate about worshiping God with our whole being. Our worship services are an opportunity to express our love, gratitude, and reverence towards Him. Through music, prayer, and the preaching of the Word, we seek to encounter God's presence and draw closer to Him.
Discipleship: Growing in Faith
We believe in the importance of ongoing discipleship and spiritual growth. At Victory Life Baptist Church, we offer various programs, classes, and resources to equip and empower believers to follow Jesus, deepen their understanding of Scripture, and develop their spiritual gifts.
Mission: Reaching Out to the World
As followers of Jesus, we are called to spread the Good News and make disciples of all nations. We are actively engaged in local and global outreach initiatives, partnering with organizations to meet the physical, emotional, and spiritual needs of those less fortunate.
Join Our Community
If you are seeking a faith community that values biblical teachings, encourages personal growth, and promotes a loving atmosphere, we invite you to join us at Victory Life Baptist Church. We welcome individuals of all backgrounds and walks of life, eagerly embracing the diversity within our church family.
Experience the transforming power of God and the joy of belonging to a faithful community. Connect with us today and discover your place in Victory Life Baptist Church.