Abortion Pill Reversal | Waco, Texas
Jul 16, 2019
Beliefs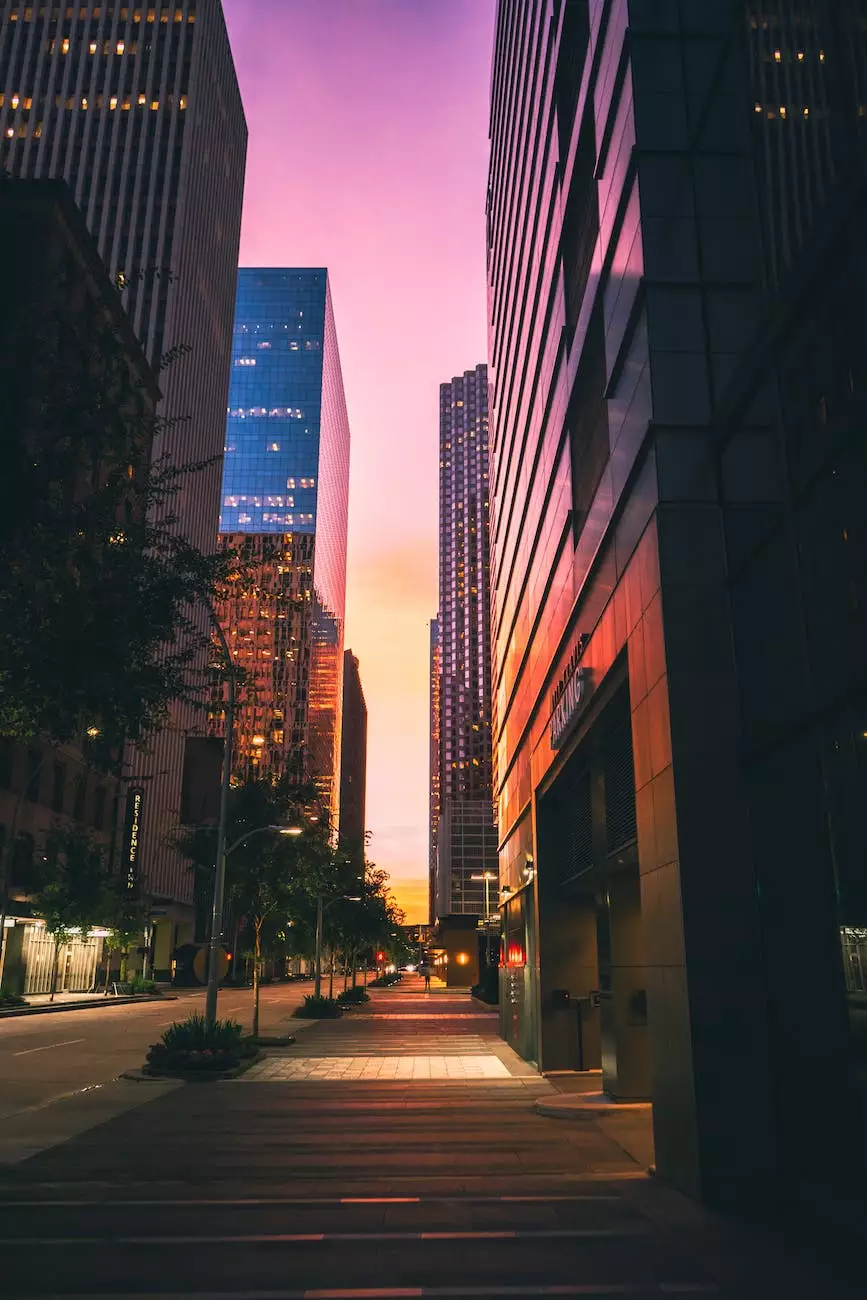 About Turning Point Church of Galveston
At Turning Point Church of Galveston, we understand that abortion decisions can be difficult and overwhelming. As a compassionate community, we strive to offer support and resources to individuals in Waco, Texas, who are seeking information about abortion pill reversal.
Understanding Abortion Pill Reversal
Abortion pill reversal is a medical procedure that aims to reverse the effects of the abortion pill, also known as a medication abortion or RU-486. This two-pill regimen is commonly used for early pregnancy termination.
Our dedicated team of medical professionals works closely with women who have taken the first pill but have changed their minds and wish to continue their pregnancy. It is important to note that time is of the essence for successful reversal, so it is crucial to seek immediate assistance.
The Abortion Pill Reversal Process
The abortion pill reversal process involves administering high doses of progesterone to counteract the effects of mifepristone, the first pill in the abortion pill regimen. Progesterone is a hormone crucial for maintaining and supporting a pregnancy.
At Turning Point Church of Galveston, our experienced medical team will guide you through the process, providing comprehensive care and monitoring your progress closely. We offer a safe and supportive environment to help you make an informed decision about your pregnancy.
Success Rates and Support
While success rates can vary depending on various factors, including how soon the reversal process is initiated, studies have shown that abortion pill reversal can be successful in preserving a pregnancy. It is essential to consult with medical professionals to assess individual circumstances.
At Turning Point Church of Galveston, we understand that the decision to reverse an abortion can be emotionally challenging. We offer a range of support services, including counseling, guidance, and access to local resources to ensure you receive the support you need during and after the process.
Compassionate Care and Confidentiality
Your well-being and privacy are our top priorities. Our team at Turning Point Church of Galveston is committed to providing compassionate care in a confidential and non-judgmental environment. We respect your personal choices and will support you throughout your journey.
Contact Turning Point Church of Galveston
If you are considering abortion pill reversal or have any questions about the procedure, our team is here to help. Please reach out to us at Turning Point Church of Galveston in Waco, Texas, and we will provide you with the guidance and support you need at this crucial point in your life.