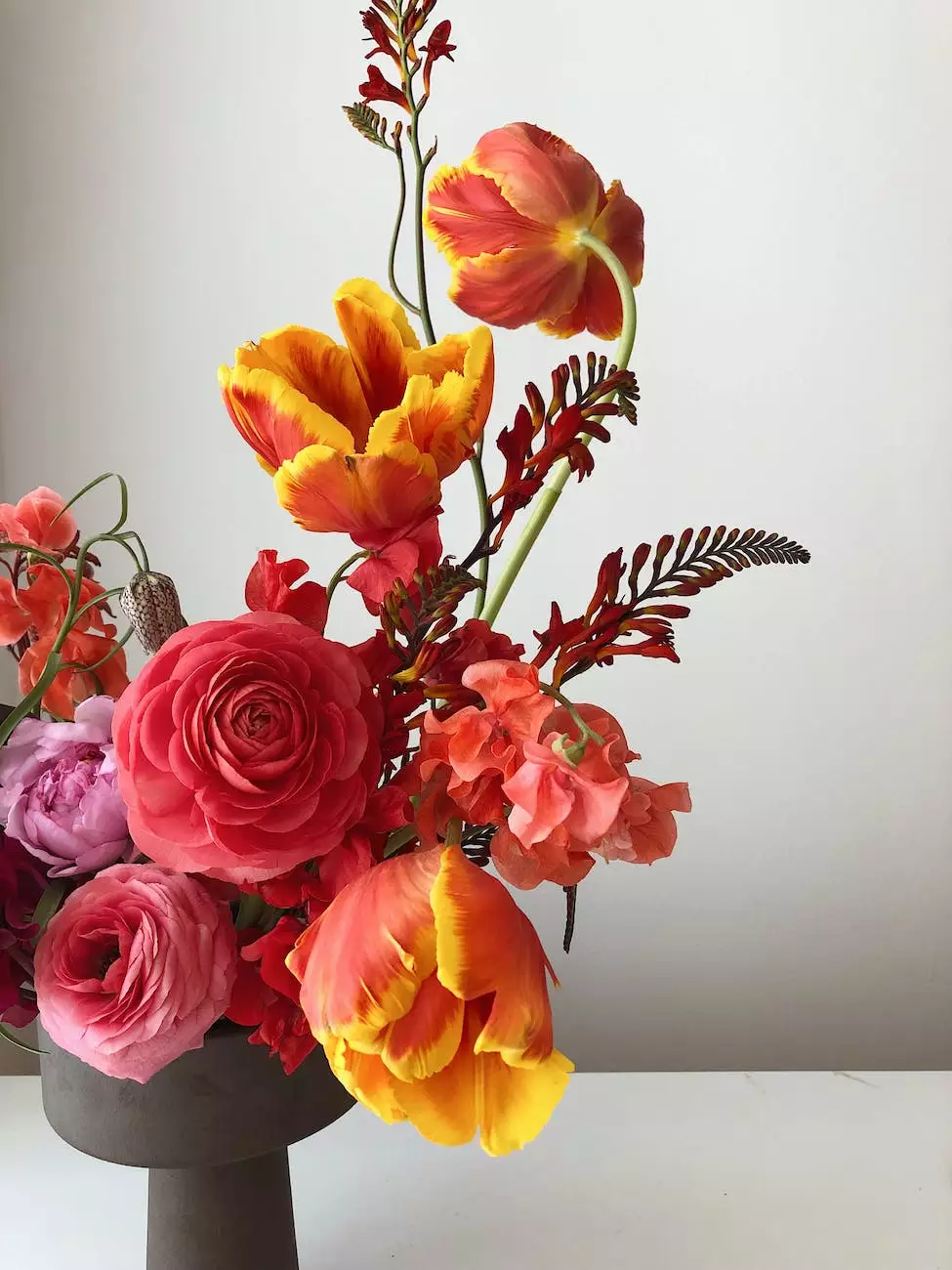 Join Us for a Wonderful Celebration of Community, Faith, and Belief!
Welcome to the Annual Spring Festival hosted by turning point church of galveston! We are thrilled to invite you to this incredible event that brings together individuals from all walks of life in the beautiful city of Waco, Texas. Our festival is a true celebration of community, faith, and beliefs, aimed at fostering a sense of unity, happiness, and togetherness.
Celebrating Waco's Vibrant Community
At the Annual Spring Festival, we aim to showcase the diversity and vibrancy of Waco's community. We believe that building strong community bonds is essential for a thriving society. This event brings together people from different backgrounds, cultures, and beliefs to share a common experience of joy, laughter, and connection.
Join us for a day filled with music, fun, and excitement. Get ready to groove to the beats of talented local musicians, who will be performing a variety of genres to suit everyone's taste. From soulful ballads to energetic pop hits, the festival's live music lineup promises to leave you mesmerized.
A Feast for Your Taste Buds
No festival is complete without delicious food to satisfy the cravings of our attendees. Indulge in mouthwatering culinary delights from an array of food stalls offering a wide range of cuisines. Whether you crave traditional Texan barbeque, international flavors, or delectable desserts, our festival has something to please every palate.
Sample the flavors of local eateries and explore new tastes that will transport you on a culinary adventure. Don't miss out on trying the specialty dishes that our vendors have to offer, as they showcase their utmost creativity and culinary expertise.
Engaging Activities for All Ages
The Annual Spring Festival is not just about music and food, but also about creating unforgettable memories through engaging activities. We have planned a wide range of attractions and amusements suitable for all ages.
Families can enjoy the children's play area, filled with exciting games, face painting, and bouncy castles. Kids will have a blast exploring the mini carnival rides and participating in interactive workshops. We believe in providing a safe and entertaining environment for children, allowing parents to relax and enjoy themselves too.
For the adults, we have organized engaging workshops and talks on topics related to community-building, spirituality, and personal growth. Dive deep into discussions that promote understanding and respect for different faiths and beliefs. Explore the power of faith in today's world and how it positively impacts individuals and communities.
Supporting Local Artisans and Businesses
One of our key objectives is to support local artisans, businesses, and non-profit organizations that contribute to the vibrant tapestry of Waco's community. Our festival provides a platform for them to showcase their talents, products, and services.
Stroll through the artisan market, where you will find unique handcrafted items, artwork, jewelry, and much more. As you browse the stalls, you'll have the opportunity to meet the talented individuals behind these creations and support their work.
Join Us at the Annual Spring Festival
Mark your calendars and make sure to join us at the Annual Spring Festival in Waco, Texas. This is an event that promises a day filled with joy, laughter, delicious food, live music, engaging activities, and an overall sense of belonging to a strong and united community.
Follow our website for updates, schedule details, and additional attractions that will be present at the festival. We can't wait to welcome you and celebrate together!