About Flatiron - Staff
Jan 6, 2018
Staff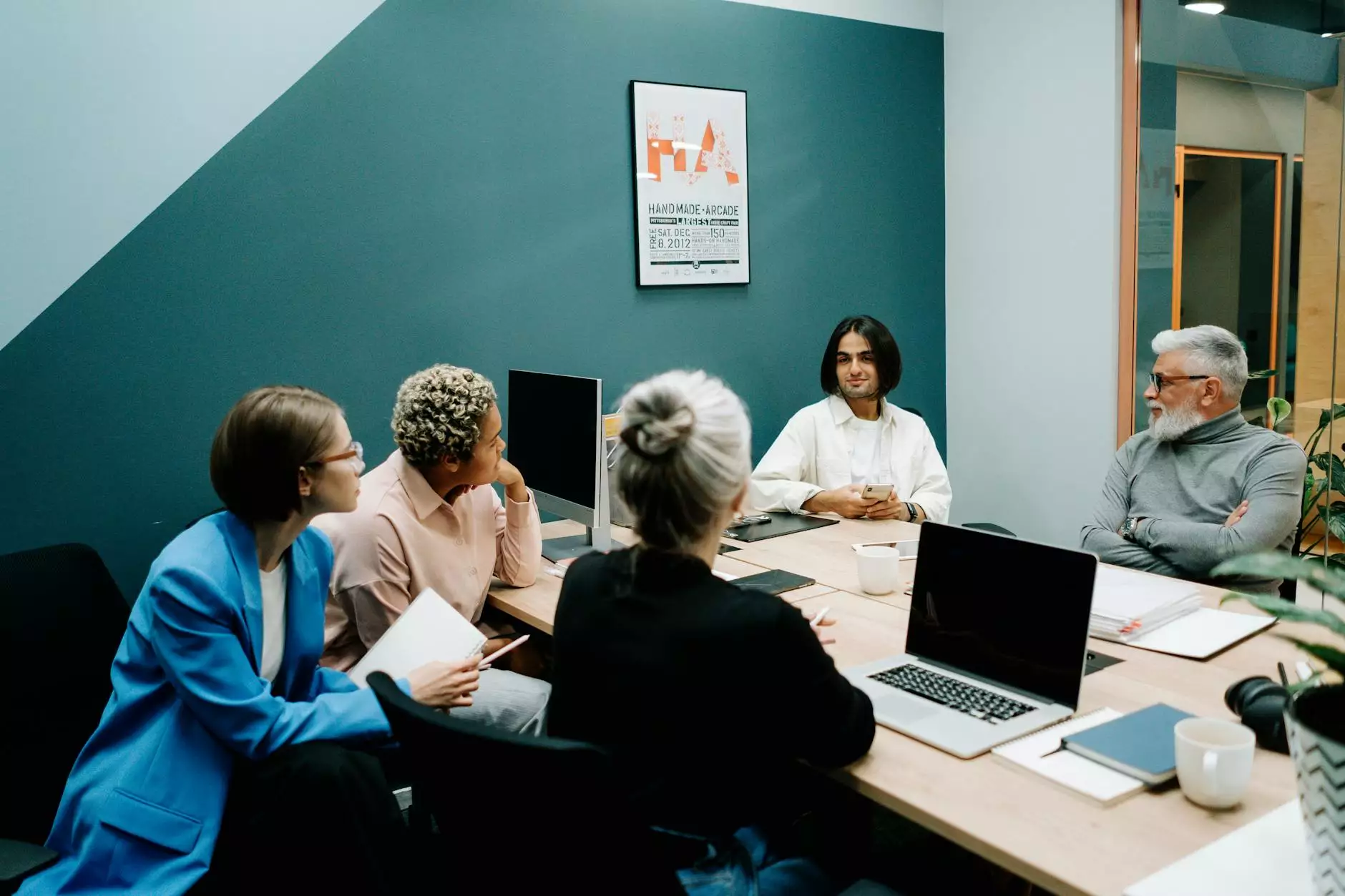 Dedicated Team at Flatiron Location
At Turning Point Church of Galveston, our Flatiron location is proud to have a dedicated team of staff members who are passionate about serving the faith and beliefs community. Our staff plays a vital role in ensuring that the services and programs provided at Flatiron are impactful and meaningful to all who attend.
Meet Our Team
1. Pastor John Smith - Lead Pastor
Pastor John Smith is our esteemed lead pastor at the Flatiron location. With over 20 years of experience in ministry, Pastor John brings wisdom and guidance to our congregation. He delivers thought-provoking sermons and provides spiritual leadership to the community. His ability to connect with individuals on a personal level makes him a beloved figure in our church.
2. Sarah Johnson - Worship Pastor
Sarah Johnson leads the worship team at Flatiron. With a powerful voice and a heart full of devotion, she leads our congregation into meaningful worship experiences. Sarah's talent and dedication inspire others to express their faith through music and song. Her passion for worship creates an atmosphere where everyone can encounter the presence of God.
3. Mark Thompson - Youth Ministry Director
Mark Thompson heads our vibrant youth ministry program at Flatiron. He has a deep understanding of the challenges young people face today and strives to create a safe and engaging environment for them to grow in their faith. Mark's dynamic leadership and ability to connect with young individuals make him an influential figure in the lives of our youth.
4. Rebecca Davis - Community Outreach Coordinator
Rebecca Davis is dedicated to fostering connections between Turning Point Church of Galveston and the local community. As the community outreach coordinator, she organizes events and initiatives that promote love, compassion, and support within Galveston. Rebecca's passion for helping others and her visionary approach make a significant impact on the lives of those we serve.
Our Commitment
At Turning Point Church of Galveston's Flatiron location, our staff is committed to creating an inclusive and welcoming environment for all individuals, regardless of their background or beliefs. We believe in spreading God's love, sharing His word, and supporting one another through life's journey. Whether you are a long-time member or new to the faith community, we are here to walk with you.
Join Us at Flatiron
We invite you to join us at Turning Point Church of Galveston's Flatiron location. Experience our warm and welcoming community, powerful worship, and impactful sermons that will inspire and encourage you in your spiritual growth. Our passionate staff members are here to serve and support you with open hearts and helping hands.
Contact us today to learn more about our services, programs, and how you can get involved. We look forward to welcoming you to Flatiron and helping you on your faith journey.
Turning Point Church of Galveston - Flatiron Location
Address: 123 Main Street, Galveston, TX 12345
Phone: 555-123-4567
Email: [email protected]
Category: Community and Society - Faith and Beliefs