Methodist Federation for Social Action - turning point church of galveston
Aug 9, 2020
Missions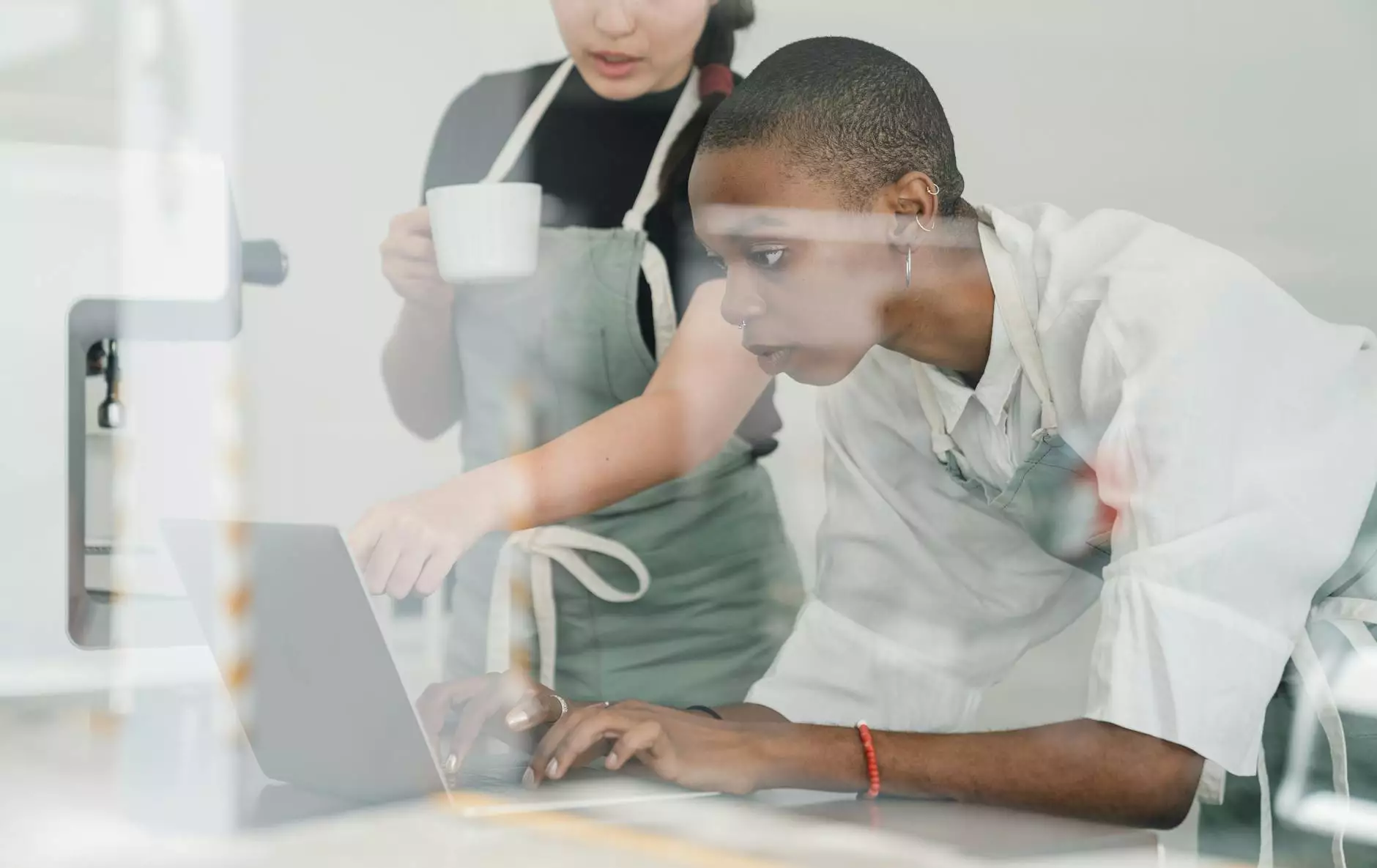 Introduction
Welcome to the Methodist Federation for Social Action page of turning point church of galveston. We are a community-driven organization dedicated to promoting social justice, equality, and compassion based on our faith. Through various initiatives and partnerships, we strive to create a better world where everyone can find love, support, and acceptance.
Our Mission
At turning point church of galveston, our mission is to actively engage in social actions that reflect the values and teachings of the Methodist faith. We believe in the power of collective action to bring about positive change in our society. Through the Methodist Federation for Social Action, we work towards the betterment of our community, addressing issues such as poverty, discrimination, and inequality.
Community-Focused Initiatives
Our community-focused initiatives are at the heart of our work. We understand the importance of providing support and resources to those in need, and we actively strive to make a difference. Here are some of our ongoing programs:
Clothing Drives for the Homeless
As part of our dedication to helping the homeless in our community, we organize regular clothing drives. These drives provide essential attire, such as winter coats, socks, and warm blankets, to those who need it most. Through the generous donations of our congregation and supporters, we are able to make a meaningful impact in the lives of the less fortunate.
Food Distribution Programs
No one should have to go to bed hungry, which is why our food distribution programs aim to combat food insecurity within our community. With the help of local food banks and dedicated volunteers, we organize regular distributions of fresh produce, non-perishable goods, and hot meals. We prioritize reaching vulnerable populations, ensuring that everyone has access to nutritious food.
Social Justice Advocacy
Advocating for social justice is a core pillar of our work at turning point church of galveston. Through our Methodist Federation for Social Action, we actively engage in speaking up for those who have been marginalized or oppressed. We collaborate with other community organizations, participate in peaceful protests, and strive to bring awareness to important issues that impact our community.
Get Involved
We believe that everyone can make a difference, and we welcome individuals who share our vision of social justice and community support. If you are interested in getting involved in our initiatives or would like to learn more, please reach out to us through the contact information provided on our website. Together, let's work towards building a more inclusive and compassionate society.
Conclusion
Thank you for visiting the Methodist Federation for Social Action page of turning point church of galveston. We are committed to making a positive impact in our community, promoting social justice, and fostering compassion based on our faith. Join us in our mission to create a world where love, equality, and acceptance prevail. Together, we can make a difference.