About Us – Fellowship Dallas
Mar 13, 2018
About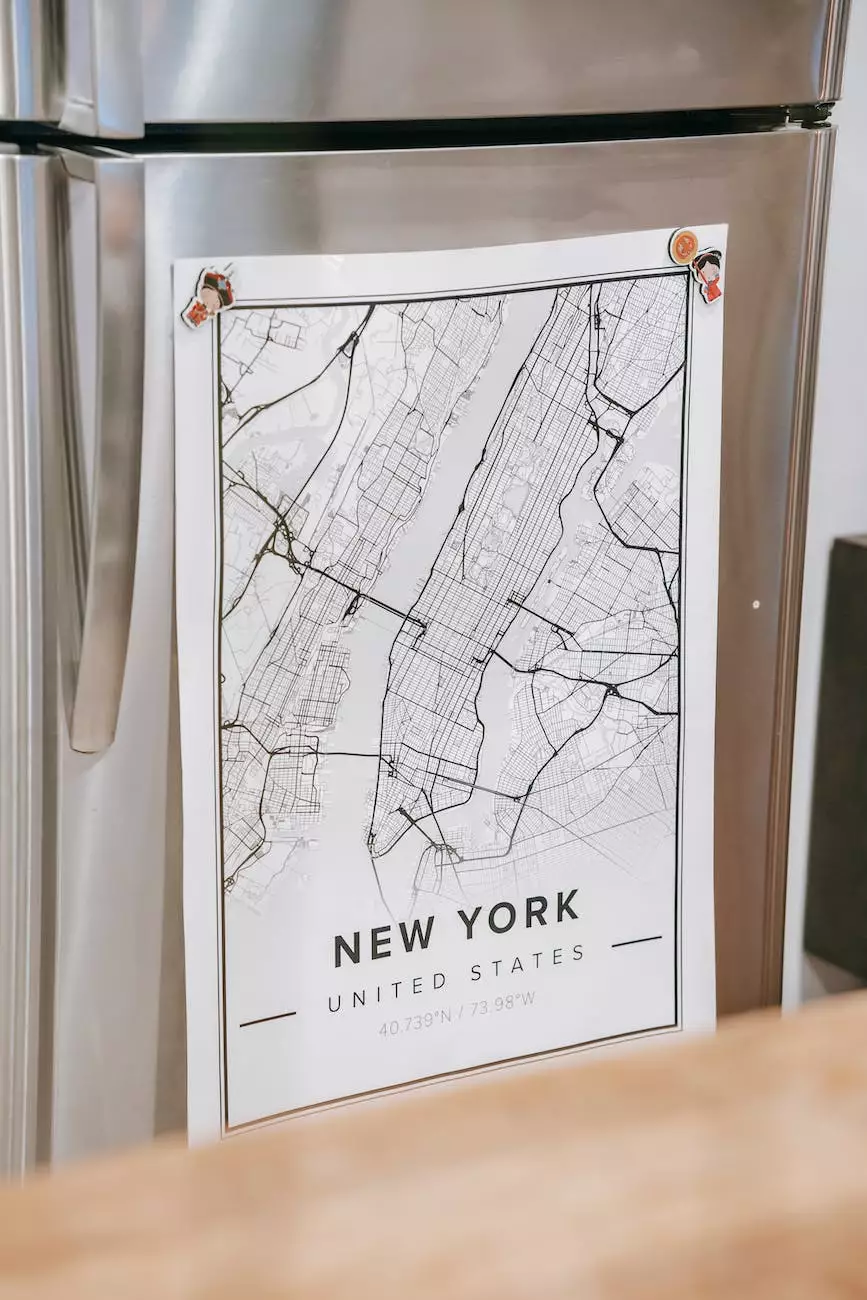 Welcome to Turning Point Church of Galveston
Welcome to the About Us page of Turning Point Church of Galveston. As a community-driven and faith-based organization, we are dedicated to serving the people of Galveston with love and compassion. With a firm belief in the power of faith and its ability to transform lives, we strive to create a welcoming and inclusive environment where individuals and families can find hope, support, and guidance on their spiritual journey.
Our Mission
At Turning Point Church of Galveston, our mission is to spread the message of love, faith, and compassion to the community we serve. We believe that everyone, regardless of their background or circumstances, deserves to experience the transformative power of God's grace. Through our various outreach programs and ministries, we aim to make a positive difference in the lives of individuals and families, helping them find their own personal turning points and discover the joy and fulfillment that comes from a relationship with God.
Our Vision
Our vision is to be a beacon of hope in Galveston, shining God's light and embodying His love in everything we do. We strive to create a supportive and nurturing environment that fosters spiritual growth and allows individuals to develop a deeper connection with God and with one another. Our ultimate goal is to build a strong community of believers who are committed to making a lasting impact, not only within our church walls but also in the wider community.
Community Involvement
As a church deeply rooted in the Galveston community, we are passionate about actively engaging in various outreach initiatives. From organizing food drives and clothing donations to participating in local community events, we are dedicated to making a positive difference in the lives of those around us. Through these efforts, we aim to not only address the immediate needs of individuals and families but also provide them with long-term support and resources to help them thrive.
Our Ministries
Turning Point Church of Galveston offers a wide range of ministries tailored to meet the diverse spiritual and practical needs of our congregation. Whether you are seeking guidance in your personal journey, looking to deepen your understanding of the Bible, or wanting to connect with others in fellowship, we have ministries designed just for you. Our ministries include:
Worship Ministry: Experience the joy of worship through our inspiring music and uplifting services.
Children's Ministry: Nurture the faith of the next generation through engaging and age-appropriate activities for children.
Youth Ministry: Empower young adults to grow in their faith and navigate life's challenges with confidence.
Small Groups: Connect with like-minded individuals and foster meaningful relationships through our small group gatherings.
Missions and Outreach: Participate in local and global mission trips and outreach programs that bring hope and support to those in need.
Prayer Ministry: Seek solace, guidance, and support through our dedicated prayer ministry.
Women's Ministry: Empower and encourage women in their spiritual growth through fellowship and support.
Men's Ministry: Equip men to be strong leaders in their families, workplaces, and communities through fellowship and biblical teaching.
Join Us
If you are looking for a community of believers who are passionate about making a difference, we invite you to join us at Turning Point Church of Galveston. Regardless of where you are on your spiritual journey, there is a place for you here. Discover the love and grace of God, find support and encouragement, and become part of a community dedicated to serving others selflessly. Together, let us make a positive impact and transform lives.
Contact Us
For more information about Turning Point Church of Galveston, our ministries, or how to get involved, please reach out to us:
Phone: (555) 123-4567
Email: [email protected]
Address: 123 Main Street, Galveston, Texas, 12345
We look forward to hearing from you and welcoming you into our faith community!