Local Outreach by turning point church of galveston
May 4, 2022
Missions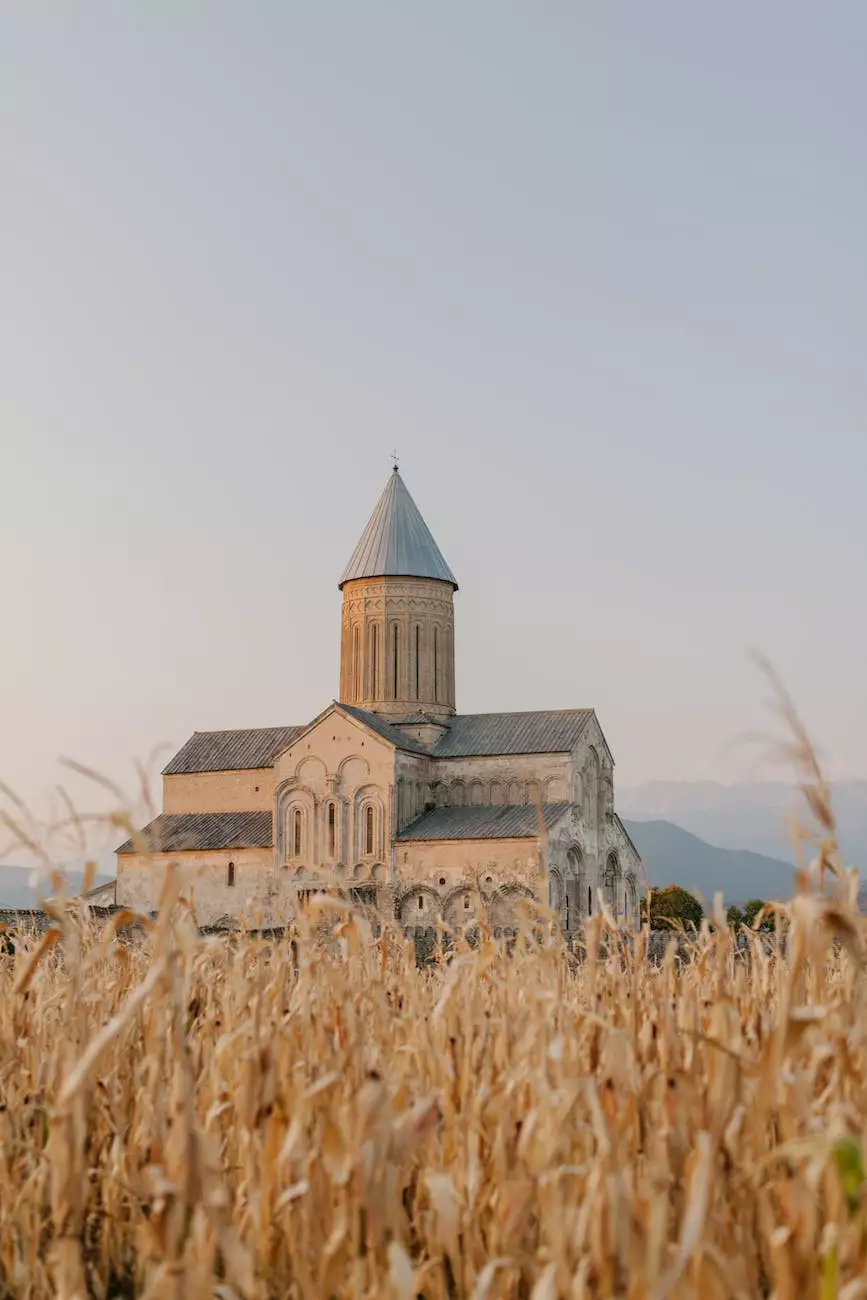 Community and Faith: A Powerful Combination
At turning point church of galveston, we believe that fostering a strong sense of community and faith is essential for creating a positive impact in our society. Our local outreach programs aim to bring people together, provide support, and inspire positive change in the Galveston community.
Empowering the Galveston Community
Our local outreach initiatives are designed to empower individuals and families facing various challenges. We understand that every person's journey is different, and we strive to offer a wide range of services to cater to the diverse needs of our community.
Feeding the Hungry
In partnership with local food banks and organizations, we run programs to combat hunger and food insecurity in Galveston. Our dedicated team of volunteers prepares and distributes nutritious meals to those in need, ensuring that no one goes to bed hungry.
Supporting Families in Need
We believe that strong families create a strong community. Through our outreach programs, we provide financial assistance, emotional support, and resources to families facing financial hardships or other difficult circumstances. We aim to lend a helping hand during tough times, fostering stability and well-being.
Empowering Youth through Education
Education is vital for building a brighter future. As part of our local outreach efforts, we offer tutoring programs, scholarships, and mentorship opportunities to empower Galveston's youth. By investing in their education and personal development, we aim to equip the next generation with the tools they need to succeed.
Building Stronger Neighborhoods
Healthy neighborhoods are the backbone of any thriving community. We organize regular community clean-up campaigns, neighborhood watch programs, and initiatives aimed at promoting unity and building safer environments for everyone in Galveston.
Join Us in Making a Difference
Local outreach is at the heart of who we are and what we do at turning point church of galveston. We believe that together, we can create a positive impact in our community and inspire others to do the same.
Whether you're seeking assistance, looking to give back, or simply want to be a part of something meaningful, we invite you to get involved. By volunteering your time, skills, or resources, you can help us make a difference in the lives of others.
Visit our website to learn more about our local outreach programs and initiatives. Join us today and be a part of the positive change happening in Galveston!