DIGITAL PRINT CENTER
Sep 20, 2023
Staff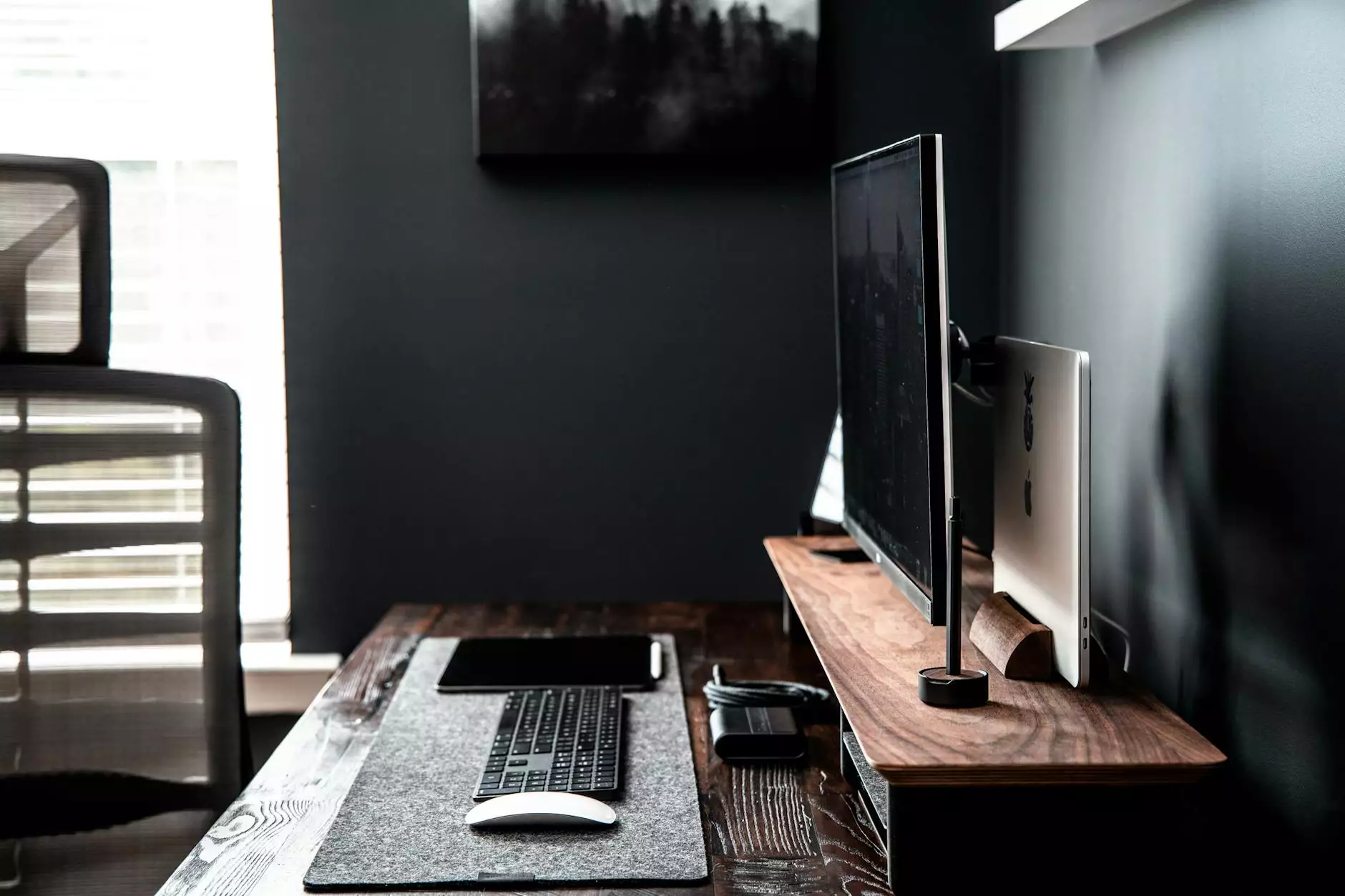 Comprehensive Digital Print Solutions for Your Community and Society Needs
Welcome to the Digital Print Center at Turning Point Church of Galveston. As a trusted name in the community and society, we offer comprehensive digital print solutions tailored to meet your printing needs. Whether you are an individual, a small business, or a non-profit organization, we have the expertise and resources to deliver high-quality printing services that will make a lasting impression.
High-End Printing Services
At the Digital Print Center, we take pride in providing high-end printing services that exceed expectations. Our state-of-the-art equipment and skilled team ensure that every print job is executed with precision and attention to detail. From business cards and brochures to banners and promotional materials, we offer a wide range of printing options to cater to diverse needs.
Unmatched Print Quality
When it comes to print quality, we don't compromise. We use the latest printing technologies and top-of-the-line materials to ensure every print job is of the highest quality. Our team of experienced professionals is dedicated to delivering exceptional results that will make your printed materials stand out.
Tailored Solutions for Non-Profit Organizations
As a community-focused digital print center, we understand the unique needs of non-profit organizations. We offer tailored solutions that are cost-effective and aligned with your mission. Whether you need fundraising materials, event invitations, or awareness campaigns, we will work closely with you to deliver impactful print materials that support your cause.
Quick Turnaround Time
We understand that time is of the essence when it comes to your printing projects. That's why we prioritize efficient turnaround times without compromising on quality. Our streamlined processes and dedicated team allow us to complete your print jobs promptly, so you can meet your deadlines with ease.
Exceptional Customer Service
At the Digital Print Center, we believe in providing exceptional customer service at every step of the way. Our friendly and knowledgeable team is ready to assist you with any questions or concerns you may have. We value your satisfaction and strive to make your printing experience with us smooth and enjoyable.
Contact Us Today
If you are looking for reliable and high-quality digital printing services, you've come to the right place. Contact the Digital Print Center of Turning Point Church of Galveston today to discuss your printing needs. We look forward to working with you and helping you make a lasting impression in your community and society.
Address: [Insert Address Here]
Phone: [Insert Phone Number Here]
Email: [Insert Email Address Here]