Contact Tim Carter
Feb 10, 2022
Contact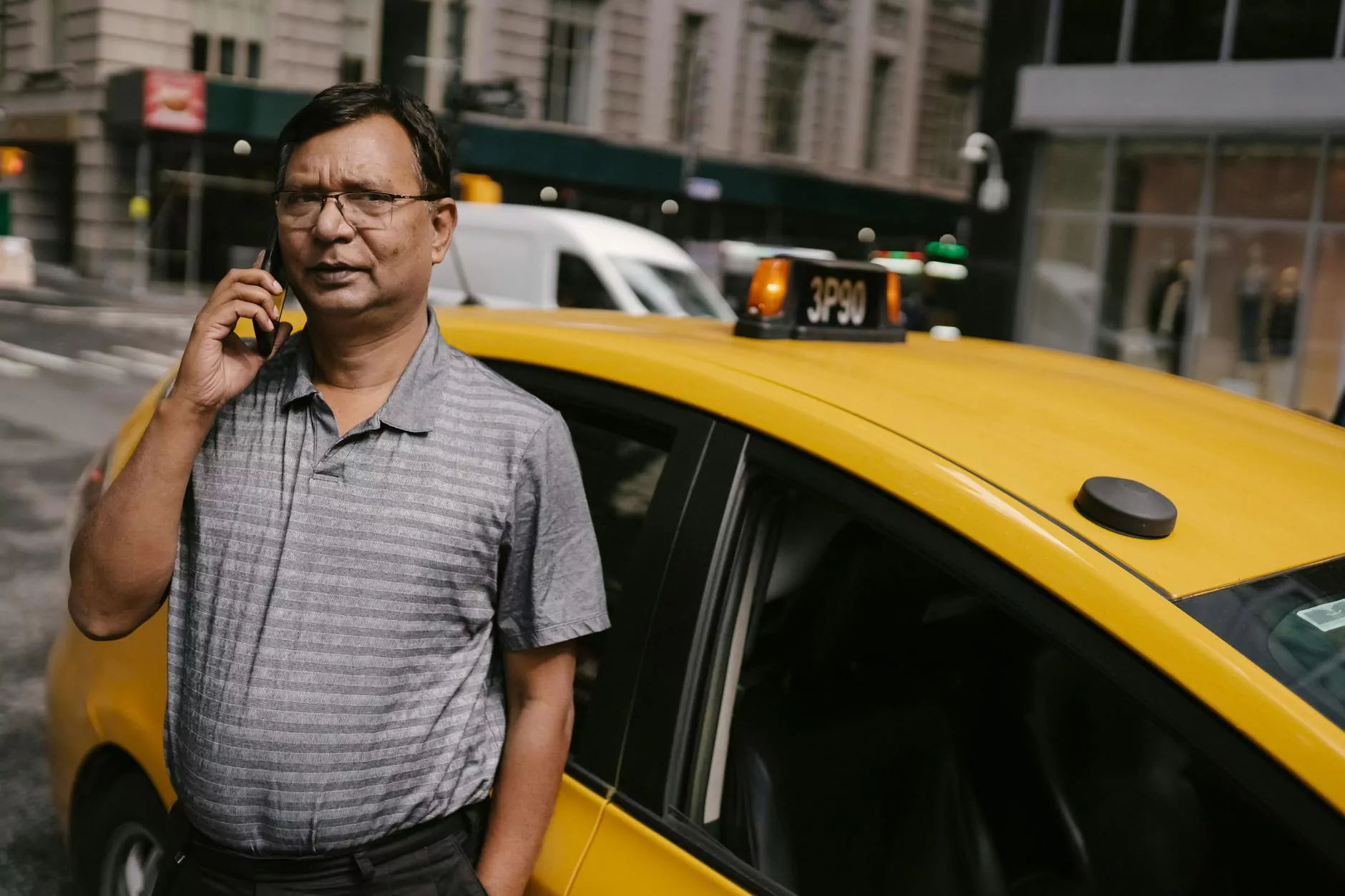 Introduction
Welcome to the contact page of turning point church of galveston. If you have any questions, need support, or are interested in collaboration opportunities related to our activities in the Community and Society - Faith and Beliefs category, you've come to the right place. Contact Tim Carter, and let us assist you in any way possible.
About Tim Carter
Tim Carter is a valuable member of turning point church of galveston, actively involved in our mission to serve the community in various ways. With years of experience in the field of faith and beliefs, Tim brings his expertise and compassion to helping individuals find their spiritual path.
Our Commitment
At turning point church of galveston, we believe in fostering a supportive and inclusive environment for individuals seeking spiritual guidance. Tim Carter exemplifies our commitment to providing a safe space for people to explore, question, and grow in their beliefs.
Contact Information
For any inquiries, support, or collaboration opportunities, you can reach out to Tim Carter using the following contact details:
How Tim Can Help You
With his extensive knowledge in the field of faith and beliefs, Tim Carter is equipped to offer guidance and support in various aspects of your spiritual journey. Whether you have questions about religious practices, need advice on dealing with doubts, or seek assistance in finding a community to connect with, Tim can provide the help you need.
Collaboration Opportunities
Turning point church of galveston is always open to collaboration opportunities with like-minded individuals, organizations, and communities. If you share our vision and would like to work together on projects or initiatives that promote positive change and spiritual growth, please do not hesitate to reach out to Tim Carter.
Get in Touch
Contact Tim Carter today to start your journey towards spiritual enlightenment, support, and community engagement. We look forward to connecting with you and assisting you on your path of faith and beliefs.