LIFE EVENTS
Feb 19, 2022
About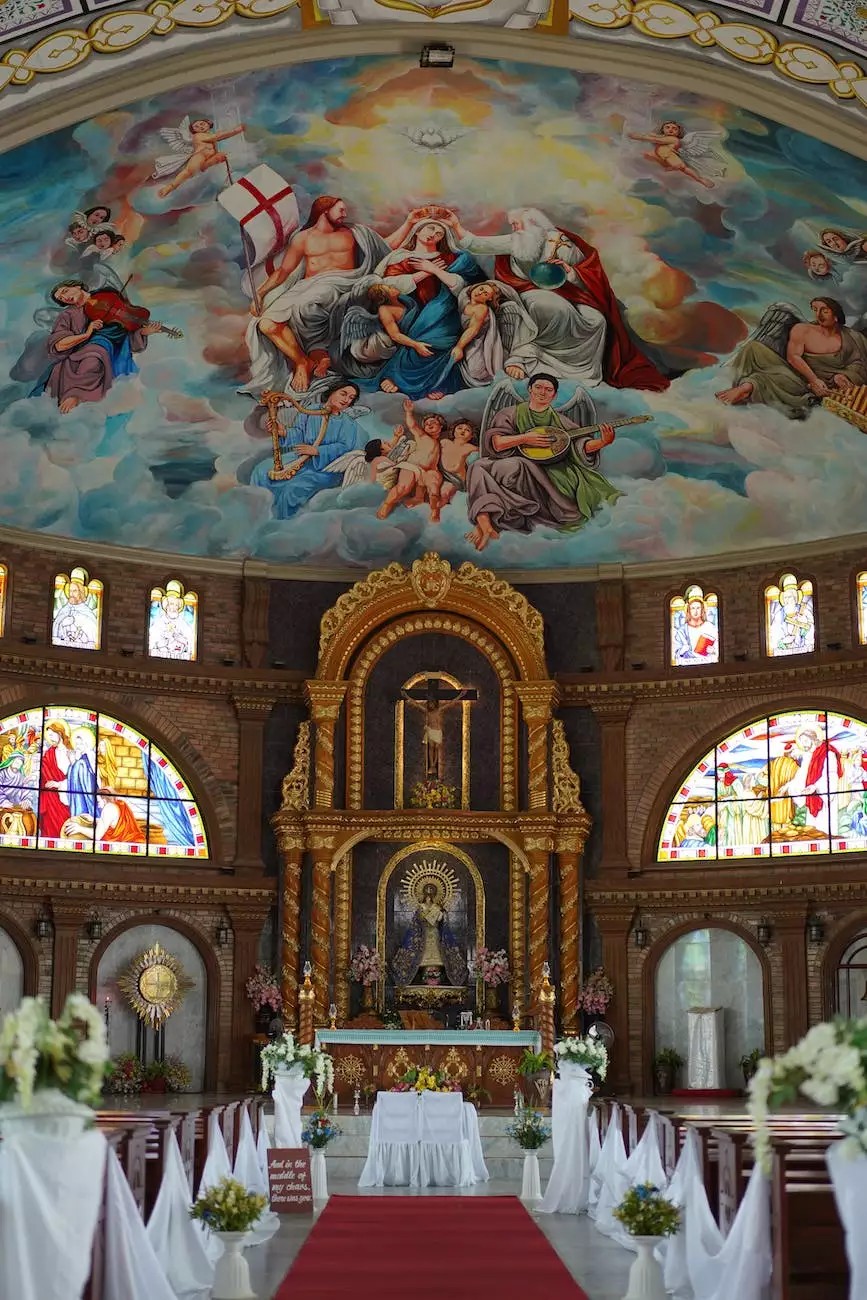 Embrace Transformation through Life Events
Discover a world of meaningful moments and transformative experiences at turning point church of galveston. Our commitment to fostering a strong sense of community and providing opportunities for spiritual growth sets us apart as a trusted institution within the Community and Society - Faith and Beliefs category. Whether you are a lifelong church-goer or just beginning your spiritual journey, our diverse range of life events caters to individuals of all ages and backgrounds.
Connect with Our Vibrant Community
At turning point church of galveston, we believe in the power of connection. Our life events are designed to bring people together, nurturing a sense of belonging and fostering lifelong friendships. From regular worship services to thought-provoking seminars and interactive workshops, our calendar is filled with opportunities to engage, learn, and grow.
Engaging Gatherings for Spiritual Enrichment
Experience the joy of worship in our welcoming sanctuary. Our passionate clergy members deliver inspiring sermons that touch hearts and minds. Immerse yourself in the uplifting atmosphere as melodic hymns fill the air. Discover solace, hope, and a renewed sense of purpose in our community of faith.
Weekly Worship Services
Join us every Sunday morning at 10 am for our dynamic worship services. Our dedicated team of musicians and vocalists lead the congregation in soul-stirring praise and worship. The sermons delivered by our knowledgeable pastors resonate deeply, providing practical insights and encouraging personal growth.
Special Holiday Celebrations
Celebrate significant holidays and seasons with our community. From joyous Christmas services to reflective Good Friday gatherings, we invite you to participate in these meaningful traditions. Together, we commemorate and honor these special occasions, deepening our connection with one another and the divine.
Life-Changing Experiences
At turning point church of galveston, we understand that life events can be pivotal moments that reshape perspectives and open doors to new possibilities. Our commitment to facilitating growth extends beyond traditional worship services. Through various initiatives and programs, we aim to empower individuals to embrace transformation.
Retreats and Workshops
Participate in our transformational retreats and workshops that delve into different aspects of personal and spiritual development. Led by experienced facilitators, these engaging events provide a safe and nurturing environment to explore deeper meanings, connect with others on a similar journey, and acquire valuable life skills.
Spiritual Mentorship Programs
Embark on a transformative mentoring journey with our dedicated spiritual mentors. These experienced individuals offer guidance, support, and companionship as you navigate your unique path. Through regular conversations and personalized guidance, our mentors foster personal growth, resilience, and a deeper connection with your spiritual self.
Join Us for Unforgettable Life Events
Experience the power of community and the warmth of fellowship at turning point church of galveston. Our life events have touched the lives of countless individuals, providing them with lasting memories and a renewed sense of purpose. No matter where you are on your spiritual journey, we invite you to join us for our transformative gatherings and discover the possibilities that lie ahead.
Grow, Connect, and Transform
At turning point church of galveston, we believe in nurturing a community that values growth, connection, and transformation. Through our diverse range of life events, we provide a rich tapestry of experiences that touch the mind, heart, and soul. Join us as we embark on a shared journey of faith, love, and personal growth. Together, let us unlock the beauty of life events that inspire and shape our lives for the better.