Reformation Sunday 2022
Aug 10, 2021
Beliefs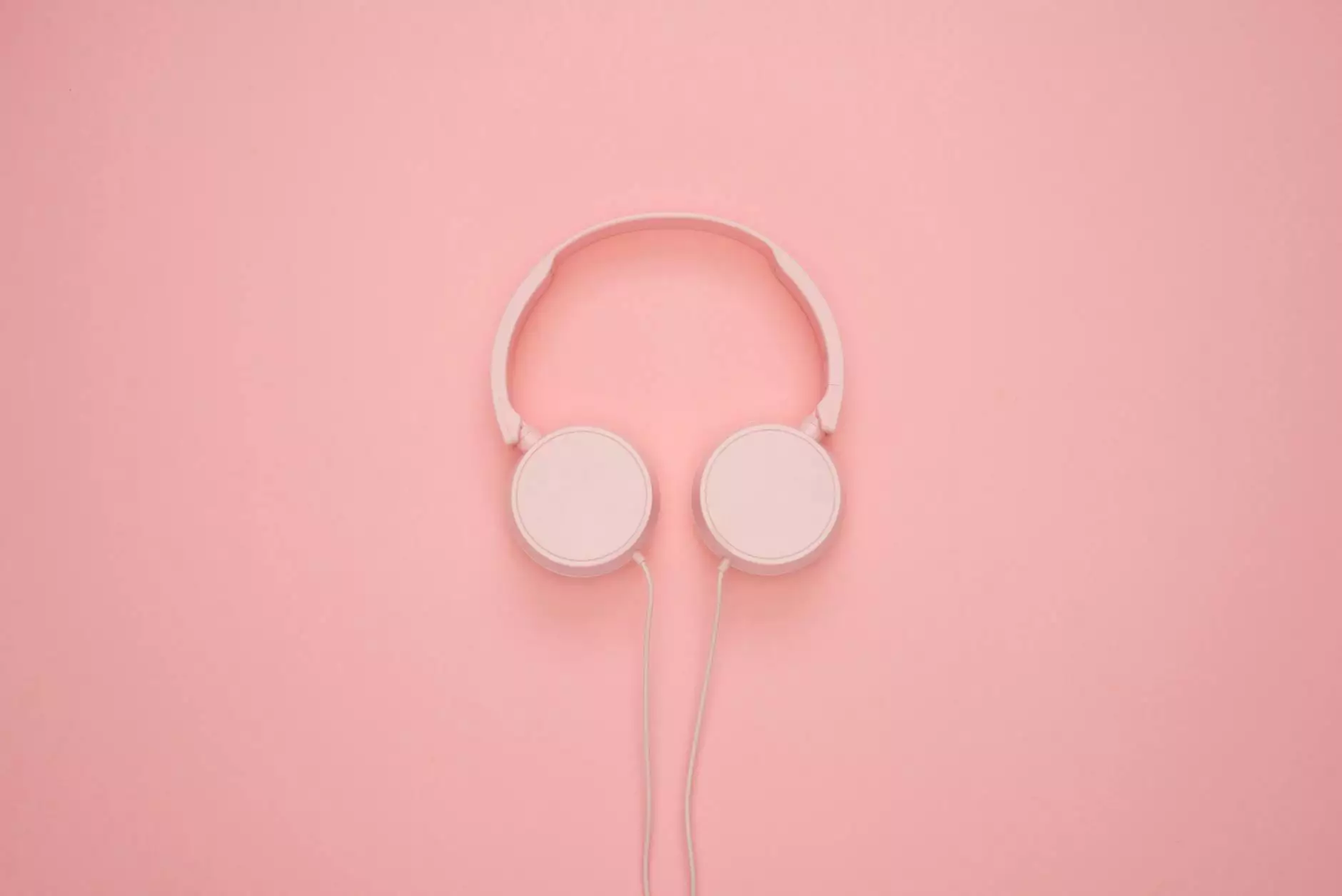 Turning Point Church of Galveston invites you to join us on Reformation Sunday 2022, as we commemorate a significant event in Christian history. This annual occasion allows us to reflect on the transformative power of the Reformation movement and its enduring impact on the world. This year, we are excited to bring you a day filled with insightful teachings, meaningful worship, and opportunities for fellowship with like-minded individuals.
Discover the Reformation Movement
The Reformation, which began in the 16th century, was a groundbreaking movement that reshaped the course of Christianity. Led by influential figures such as Martin Luther, John Calvin, and Huldrych Zwingli, the Reformation challenged established beliefs and practices within the Church. It emphasized key principles, including the authority of scripture, salvation by grace through faith, and the priesthood of all believers. The Reformation not only transformed the religious landscape but also had a profound impact on social, political, and cultural spheres.
Celebrating Our Christian Heritage
Reformation Sunday provides us with an opportunity to celebrate our shared Christian heritage. As believers, we can draw inspiration from the courage and conviction of those who stood for truth during this pivotal time in history. This day reminds us of the importance of continually reforming our lives and pursuing a deeper understanding of our faith.
A Day of Commemoration and Reflection
At Turning Point Church of Galveston, we have carefully designed a program that combines engaging worship services, informative teachings, and introspective moments to create an enriching Reformation Sunday experience. Our passionate pastors and guest speakers will delve into the historical context and theological significance of the Reformation, enabling you to gain a comprehensive understanding of this influential movement.
Worship Services
The heart of our Reformation Sunday celebration lies in the worship services. Through powerful sermons, uplifting music, and heartfelt prayers, we aim to create an atmosphere of reverence and spiritual reflection. Our talented worship team will captivate your hearts with harmonious melodies and inspiring lyrics, allowing you to connect with God on a deeper level.
Thought-Provoking Teachings
Reformation Sunday serves as a platform for thought-provoking teachings that shed light on the rich theological heritage of the Church. Our speakers, renowned theologians, and knowledgeable pastors will guide you through the complexities of the Reformation, presenting a comprehensive analysis of its principles and their relevance in today's world. You will have the opportunity to engage in interactive discussions, ask questions, and explore the nuances of this influential movement.
Fellowship and Community
As believers, we understand the importance of fellowship and communal support. Reformation Sunday is a perfect occasion to connect with like-minded individuals who share your passion for faith and belief. Our church encourages a welcoming and inclusive environment, where you can forge new friendships, engage in meaningful conversations, and find a community that supports your spiritual journey.
Join Us on Reformation Sunday 2022
Turning Point Church of Galveston warmly welcomes individuals from all walks of life to join us on Reformation Sunday 2022. Whether you are a long-time member or someone seeking spiritual nourishment, this event offers a unique opportunity to deepen your knowledge, grow in faith, and celebrate our collective Christian heritage.
Come and experience a day filled with profound teachings, inspiring worship, and genuine fellowship. Embrace the significance of the Reformation and its ongoing relevance in shaping our lives. We look forward to your presence on Reformation Sunday 2022.