Our Staff
Jan 15, 2023
Staff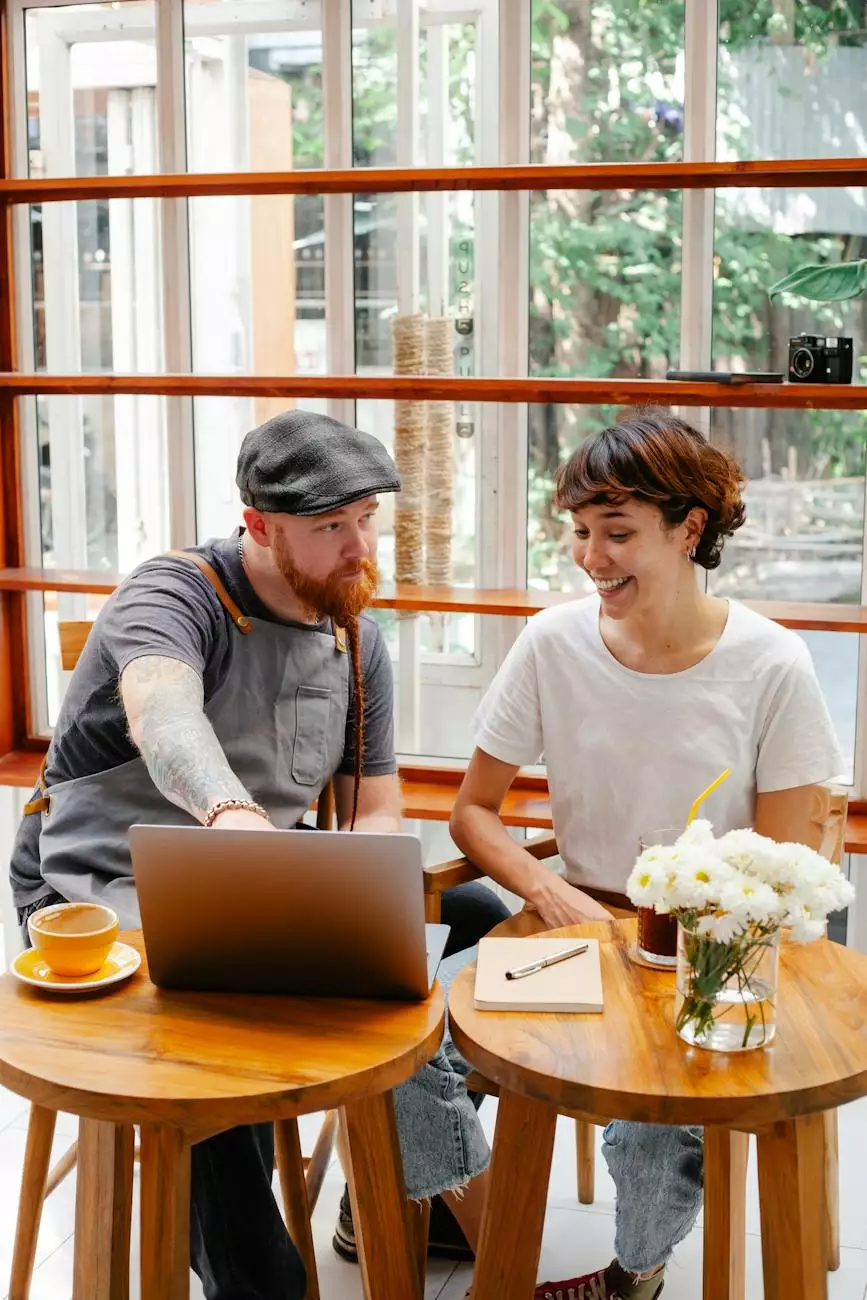 Welcome to the staff page of turning point church of galveston! We are delighted to introduce you to the dedicated individuals who make up our team. Our staff members are passionate about serving the Galveston community through their faith and commitment. Get to know them below:
The Pastor - Leading with Vision and Purpose
As the spiritual leader of turning point church of galveston, our pastor plays a crucial role in guiding our community towards a deeper relationship with God. With years of experience and a heart full of compassion, our pastor inspires us to live out our faith and make a positive impact in the world.
Ministry Leaders - Empowering Others
Our ministry leaders are dedicated individuals who oversee various aspects of our church's operations. From worship and music to community outreach and youth activities, they play a vital role in creating a welcoming and inclusive environment for all. Their commitment to serving others is evident in everything they do.
Worship and Music Ministry
Our worship and music ministry team is responsible for crafting meaningful and uplifting worship experiences. With their incredible talents, they lead our congregation in powerful songs of praise and help us deepen our connection with God. Join us on Sundays and be inspired by their heartfelt performances.
Community Outreach Ministry
At turning point church of galveston, we believe in making a difference beyond our church walls. Our community outreach ministry is dedicated to serving the needs of the local community. Through various initiatives like food drives, clothing donations, and volunteering, they bring hope and support to those in need.
Youth Ministry
Our youth ministry team is committed to nurturing the next generation of faithful individuals. They create a safe and inclusive space for young people to explore their faith, build meaningful relationships, and learn how to positively impact the world around them. Engaging activities and discussions are designed to inspire and empower our youth.
Administrative Staff - Keeping the Church Running Smoothly
Behind the scenes, our administrative staff works diligently to ensure the smooth operation of turning point church of galveston. From managing finances and organizing events to handling communications and logistics, they play a vital role in supporting our mission and vision.
Volunteers - The Heart of Our Community
We are incredibly grateful for the dedicated volunteers who selflessly give their time and talents to turning point church of galveston. Whether it's greeting visitors with warm smiles, helping with technical setup, or lending a hand in various ministries, our volunteers embody the spirit of service and love.
Join Us in Making a Difference
At turning point church of galveston, we believe that everyone has a unique purpose and can make a difference in the world. Our staff and volunteers are here to help you embrace your spiritual journey, find meaningful connections, and discover ways to impact your community positively. Together, let's build a brighter future filled with faith, love, and compassion.
Contact Us
If you have any questions or would like to connect with a specific staff member, please feel free to reach out to us. We look forward to hearing from you and welcoming you into our church family.