What We Believe
May 1, 2022
Beliefs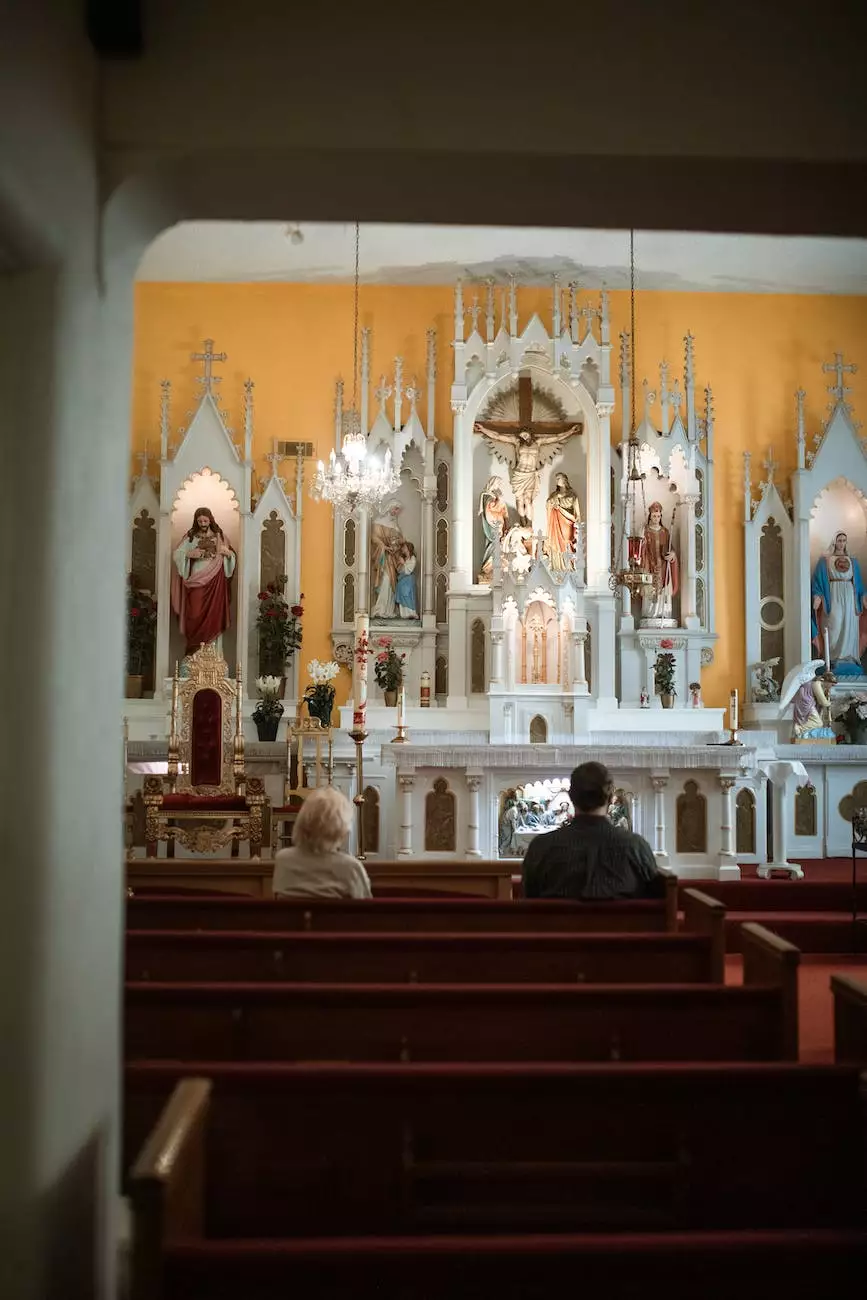 Welcome to turning point church of galveston, where our beliefs form the foundation of everything we do. As a community and society organization focused on faith and beliefs, we are dedicated to making a positive impact in the lives of individuals and building a strong community rooted in love, hope, and faith.
Our Core Values
At turning point church of galveston, our core values serve as guiding principles for our actions and decisions. We believe in:
Faith - We have unwavering faith in God and His word, and it is through our faith that we find strength, hope, and purpose.
Love - We embrace love as the greatest commandment, showing love towards God, ourselves, and others with compassion and understanding.
Community - We foster a sense of belonging and unity within our community, where all individuals are valued, welcomed, and supported.
Growth - We believe in continuous personal and spiritual growth, seeking to develop a deeper understanding of our faith and improving ourselves for the betterment of our community.
Generosity - We are generous in giving our time, talents, and resources, recognizing that by being a blessing to others, we experience the joy of making a difference.
Our Mission
Our mission at turning point church of galveston is to impact lives and transform our community through the power of faith. We strive to:
Spread the Gospel - By sharing the message of God's love and salvation, we aim to inspire faith and bring hope to those who need it.
Provide Support - We are committed to supporting individuals and families in need, offering guidance, encouragement, and practical assistance in times of challenges and hardships.
Empower and Educate - Through various programs and initiatives, we empower and educate our community, equipping individuals with the necessary skills and knowledge to thrive in all aspects of life.
Create a Safe Space - We strive to create a welcoming, inclusive environment where individuals feel safe to express themselves, ask questions, and seek spiritual guidance without judgment.
Collaborate and Serve - We actively seek opportunities to collaborate with other organizations and community groups, working together to make a meaningful and lasting impact on the lives of those we serve.
Our Vision
Our vision is to see our community flourishing, united by faith and driven by purpose. We envision:
A Thriving Community - A community where individuals are empowered to reach their fullest potential and thrive in all areas of life.
Strong Relationships - Deep and meaningful relationships built on love, trust, and mutual support.
Positive Transformation - Positive transformation within individuals as they experience the power of God's love and grace.
Lasting Impact - Leaving a lasting impact on our community by creating a legacy of love, service, and faith that continues to inspire generations to come.
Thank you for taking the time to learn about our beliefs and the work we do at turning point church of galveston. We invite you to join us on this incredible journey of faith, hope, and making a difference in our community.